Watch
Ray BLK and Stefflon Don share 'Over You' video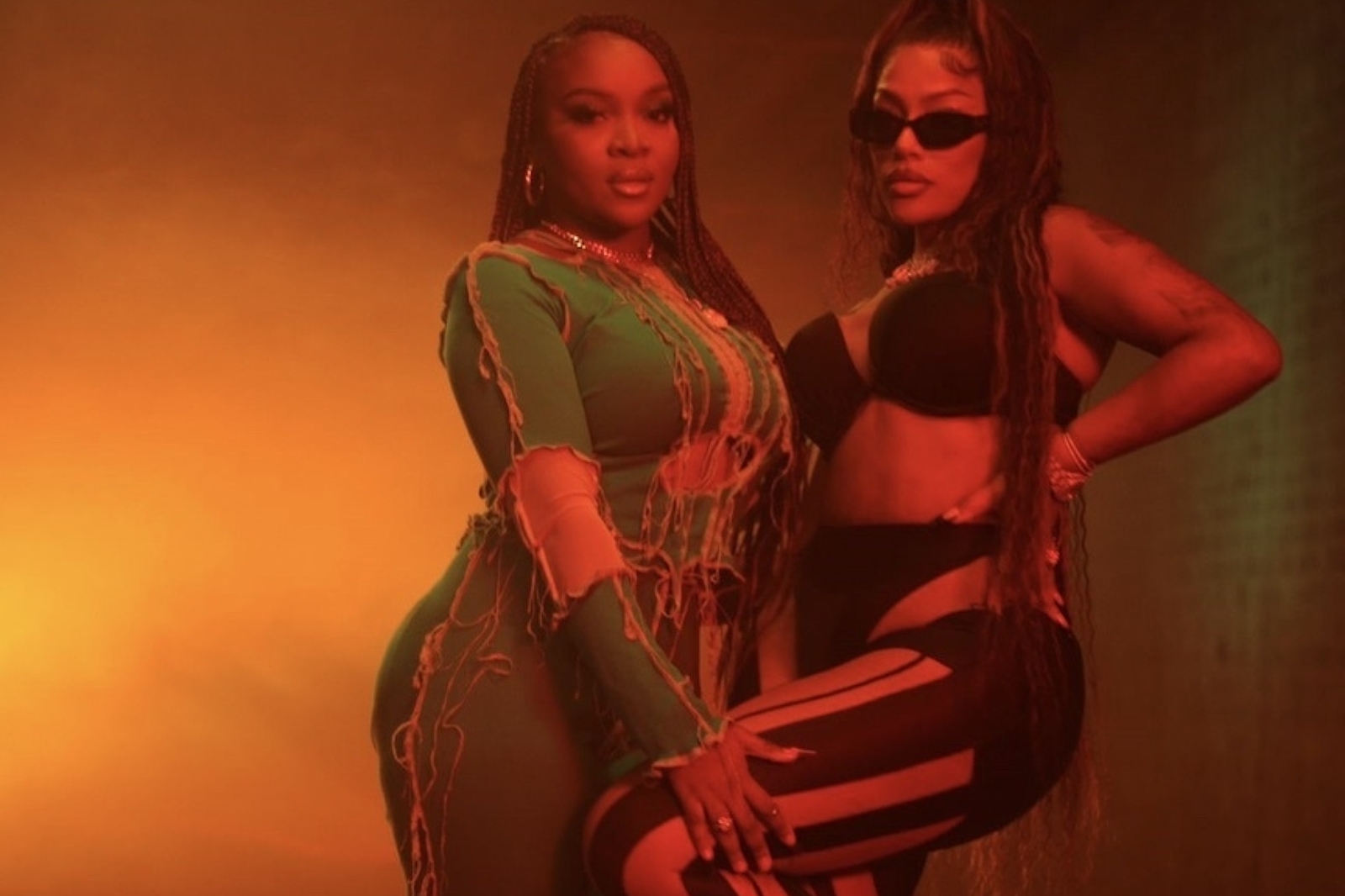 Lifted from this year's debut album 'Access Denied'.
Following the release of debut album 'Access Denied' earlier this year, Ray BLK is now sharing the video for 'Over You', featuring Stefflon Don.
"Over you is about enjoying the feeling of healing from a breakup," Ray previously explained. "That sudden realisation that you no longer care about something that was making you constantly sad. You wake up one day and you don't think about that person anymore or care to entertain them. I wanted to make a song about overcoming a break-up and for it to be upbeat so you could hear it in a club or in a party, as that's where we usually end up when going through a break-up to distract yourself. I want the people who are going through that to hear the words in that moment and start to, or continue to, move on."
Revisit our review of 'Access Denied' now, and check out the video below!