Interview
GRACEY: "I was writing for other people so much, so if I know another artist can sing the song, then I don't want to do it"
After years behind the scenes, GRACEY is stepping into the spotlight and ready to rival Robyn for the sad banger crown.
The first post-lockdown night out was always going to be a slightly scary one, but when it's the BRIT Awards, you're up for Best British Single, and you're staring directly into the eyes of Taylor Swift, you can understand why heightened nerves might be the order of the day.
"Talk about imposter syndrome, it was mental!" GRACEY laughs. "I just fangirled, I was so uncool. When I saw Taylor Swift, I had to pretend like I was on my phone, and I was like, 'Don't fucking cry!'. Everyone there just seemed so cool and I've got fucking gemstones all over my eyes and I'm wearing a literal gem choker, like what the fuck am I doing?!"
Nominated for her 220 Kid-featuring breakthrough single 'Don't Need Love', which gained the singer a Top 10 in the UK singles charts, GRACEY may have felt out of place, but her credentials firmly sit her at pop's top table. See, while her name may be new to most, she's already been a firm behind-the-scenes songwriting staple for years, joining production team Xenomania and penning tracks for mainstream heavyweights including Kylie Minogue and Rita Ora, all while still in her teens.
Biding her time to break out on her own, she cites wanting to create something different as the impetus to push herself into the spotlight. "I always wanted to be an artist, but I just didn't want to do anything that felt really generic," she notes. "I was writing for other people so much, so if I know another artist can cut the song or sing the song, then I don't want to do it."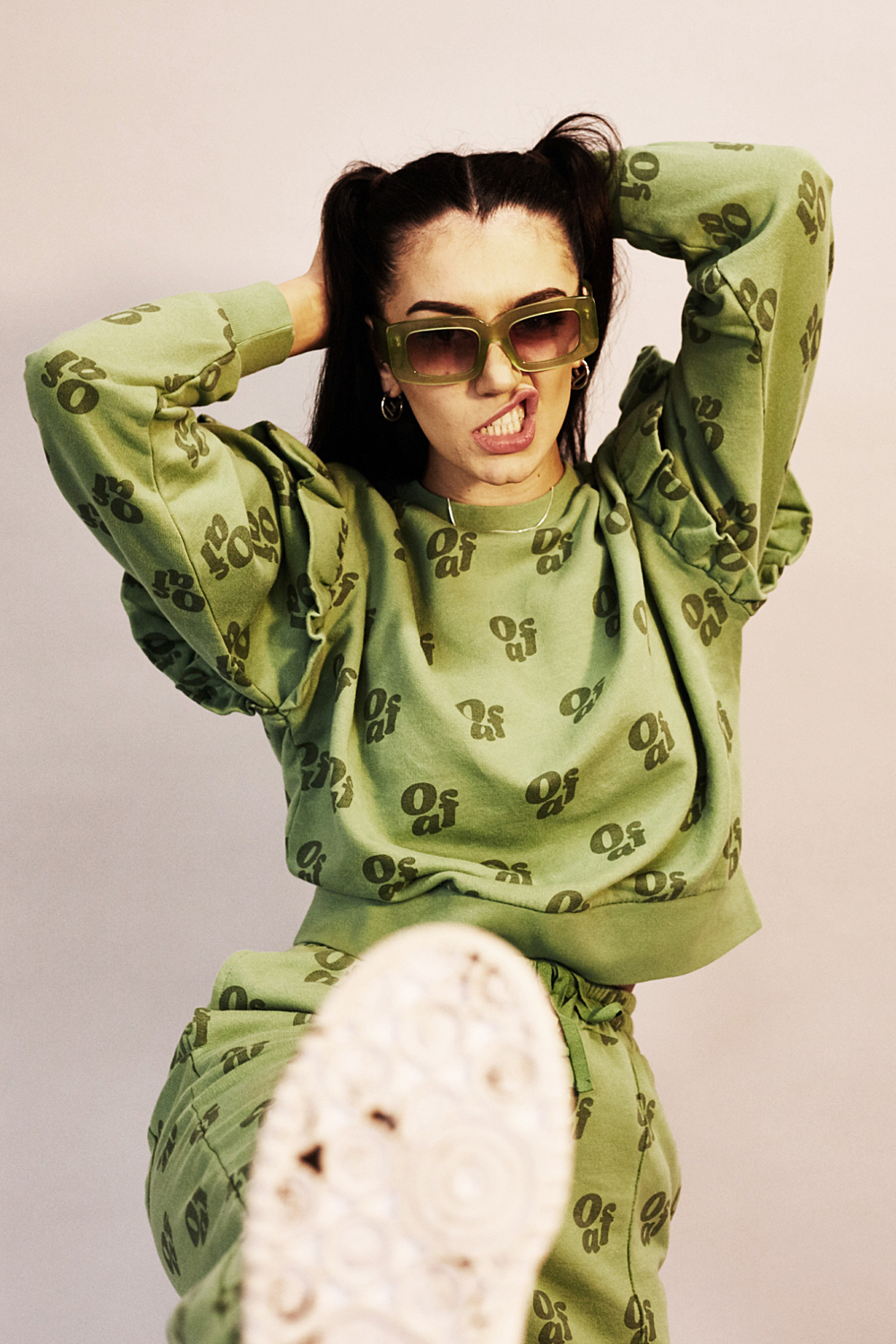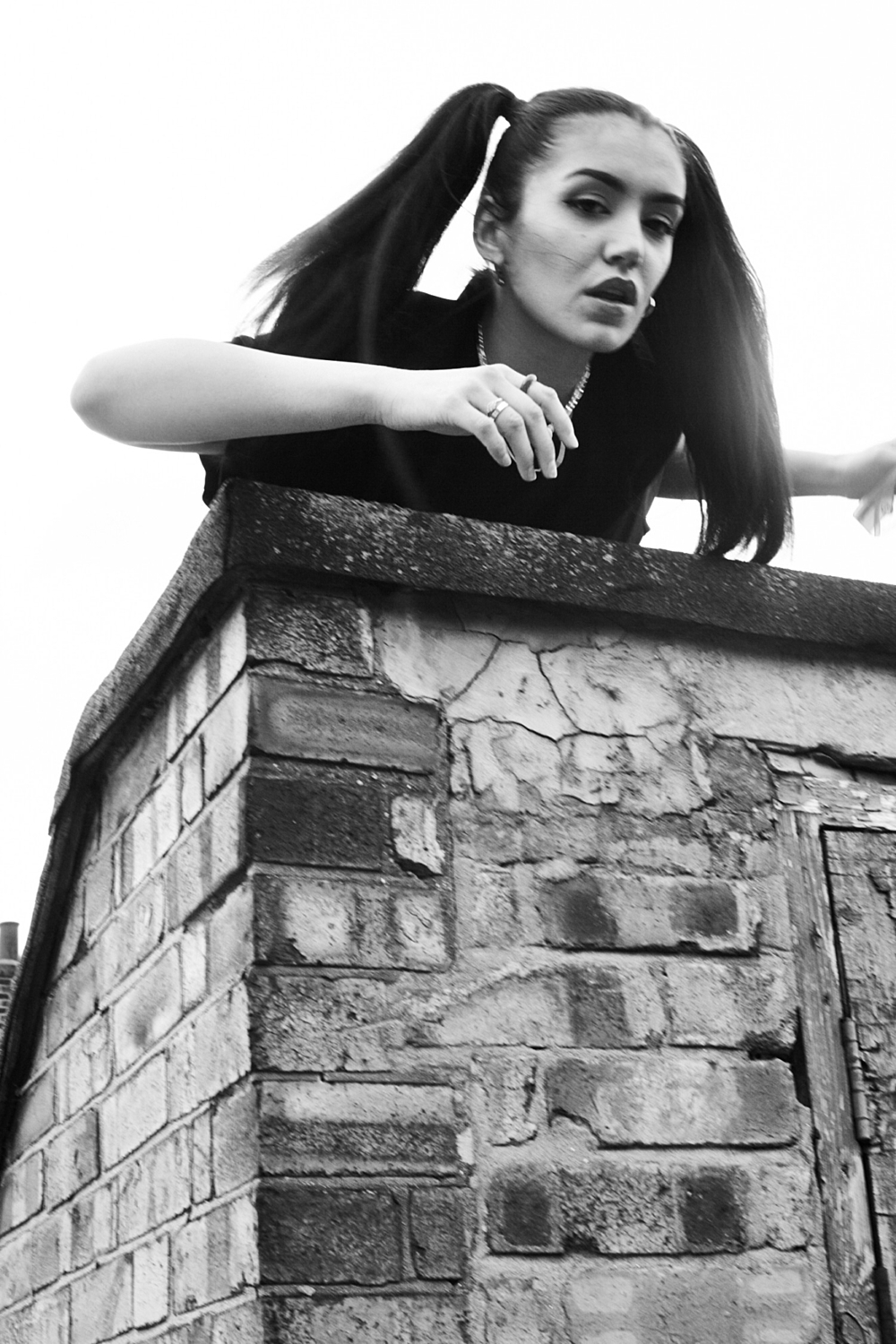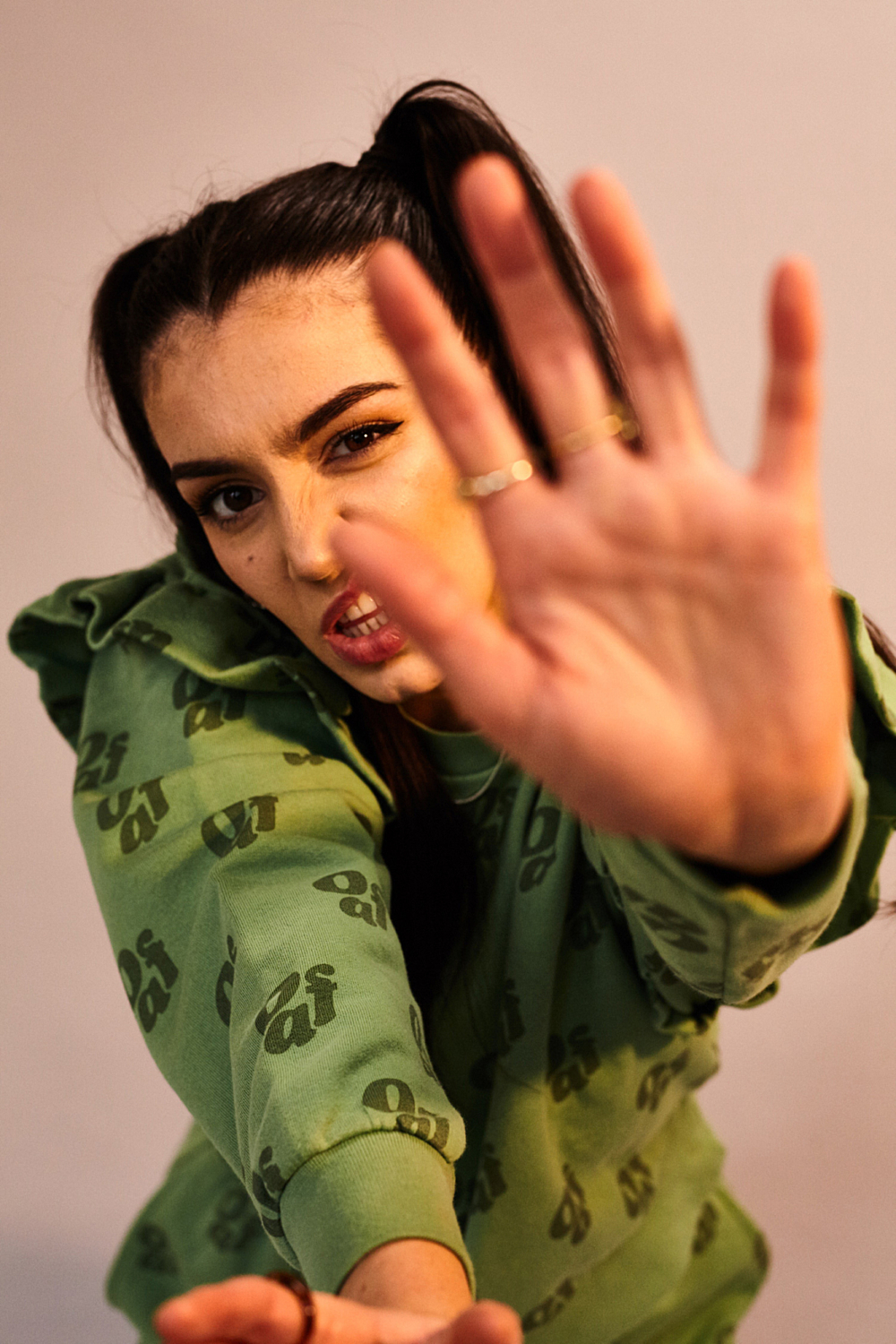 "That's all you have to say: you're fucking good enough. And if someone on the internet wants to tell you you're not, just fuck them."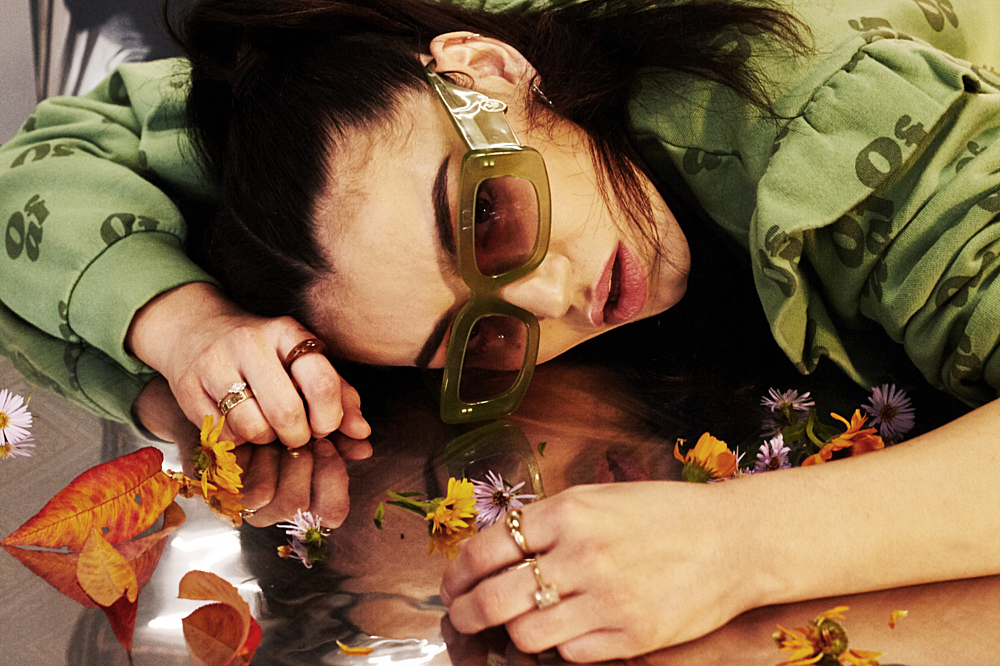 A huge fan of pop music - and having grown up watching "hours and hours" of videos of Gwen Stefani and Hayley Williams - GRACEY pinpoints her love of lyricism as an inherent part of her musical identity. However, it wasn't until she lost her voice directly after putting out her first single that it all clicked into place. "I had vocal nodule surgery and I just couldn't vent out any of these feelings that I was going through because I'd lost my voice," she recalls. "I think from that point onwards, I decided that I really wanted to use the voice as an instrument and have that as a huge thread. Some of my favourite artists like Lorde and Sia, they use the voice as the key instrument. Even if you're not singing in English - for most people around the world it's not their first language - you can feel the emotion in their voice, and I think that was a huge key in my music, trying to make the emotion [present] in every part of it."
Emotion is something that GRACEY's music has in bucketloads, and embracing the fact that she wouldn't be able to hide behind anyone was one of her biggest challenges when stepping out as an artist in her own right. "I found it really, really difficult and I didn't realise how anxious I was," she recalls. "I think sometimes when I write music, I use it as a way of getting out things that I'd never really say, even to myself."
Fresh from the release of her most personal project to date, last month's EP 'Fragile' was born after her most recent heartbreak following a split with a notable boyband frontman. Exploring her feelings post-relationship, the EP also takes a poignant look at the online bullying she faced in its aftermath ('the internet'), with its creation ultimately helping her through. "I'm a lot more assured in myself, and I've really worked hard on it this year, because it's been such a mental year," she explains. "You have to look into yourself and be like, I'm fucking really proud of myself. I feel like I'm a good person. That's all you have to say: you're fucking good enough. And if someone on the internet wants to tell you you're not, just fuck them.
"I genuinely don't know how people that don't do music or some sort of art form manage to get through [troubled times], because I feel like there's a reason I went through it," she continues. "It's not like it's changed the fucking world, but it helps me compartmentalise, like, that was that stage of my life, I wrote this, I felt this way."
Embracing her emotions and allowing her vulnerability to shine through, 'Fragile' finds GRACEY packing pop bops with poignant punches and she's now ready to claim her spot amongst the heartbreak anthem greats. "Why are there not enough 'Dancing On My Own' songs out there for all my heartbreak huns that need to be crying on the dance floor!" she laughs. "That's what this EP is, just a lot of pre-drinking with tears and tissues and going out to the club and being OK with being heartbroken for a minute."
Cheers to that.