Watch
Orlando Weeks shares new single 'Bigger'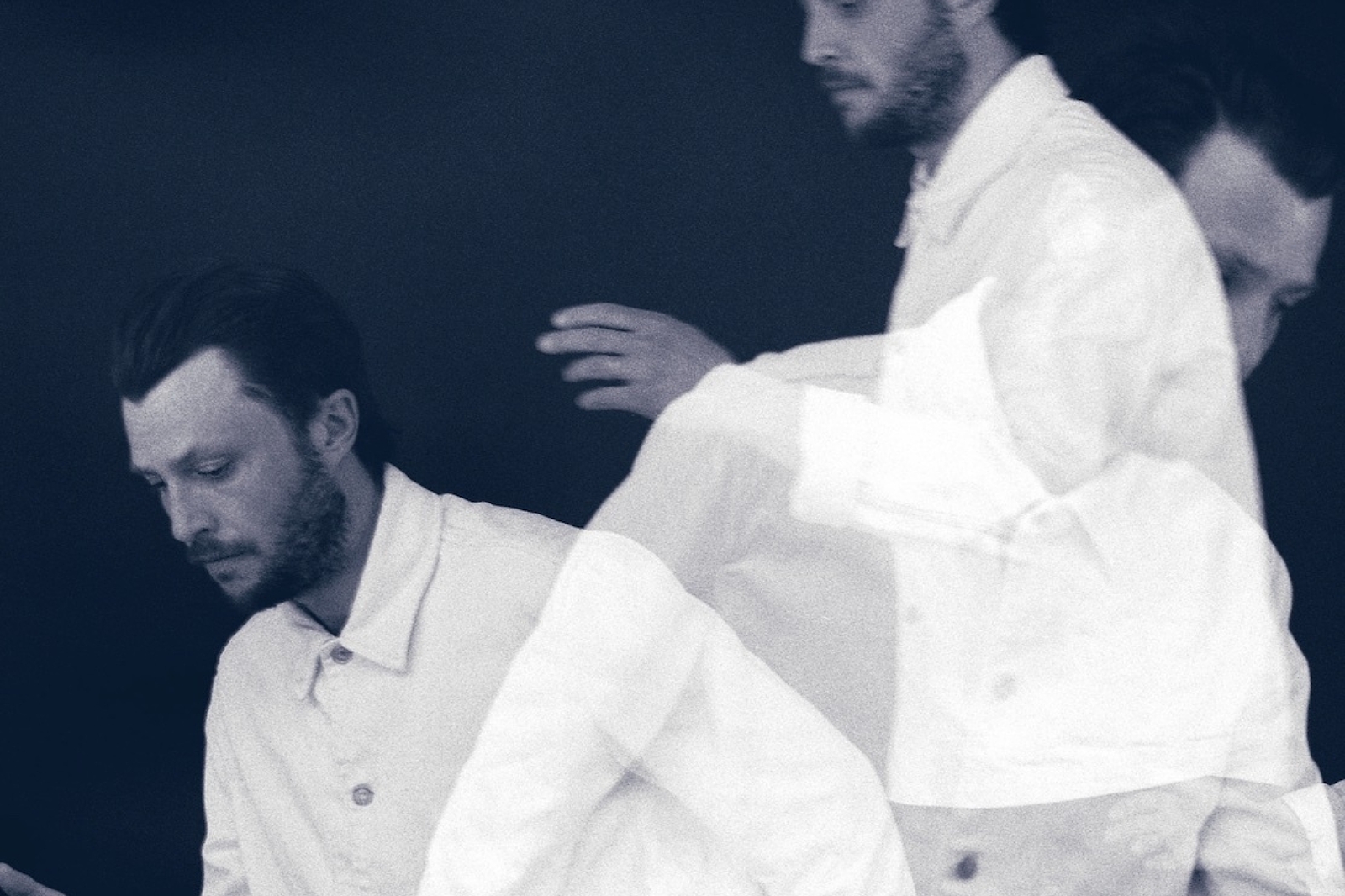 Lifted from his forthcoming sophomore solo album 'Hop Up'.
Ahead of the release of new album 'Hop Up' on 14th January, Orlando Weeks is sharing his latest single 'Bigger'.
"Bigger is the all stomping little brother to the head nod of Deep Down," Orlando notes. "Part of the song is about recognising that a person or people can be your world. And if that person or people is growing up right in front of you then in a very actual way their growth is your growth. With a little post rationalising I also realise that the process of making HOP UP was a revelation. Embracing the cloud 9 ethos of the album, opened my mind up to a whole area of music that I'd always consigned to being beyond my jurisdiction.''
Check out 'Bigger' below!
'Hop Up' Tracklisting:
1. Deep Down Way Out
2. Look Who's Talking Now
3. Bigger
4. Yup Yup Yup Yup
5. High Kicking (featuring Willie J Healey)
6. No End To Love
7. Hey You Hop Up
8. Make You Happy
9. Big Skies Silly Faces (featuring Katy J Pearson)
10. Silver
11. Way To Go