Watch
daine drops new track 'IDC'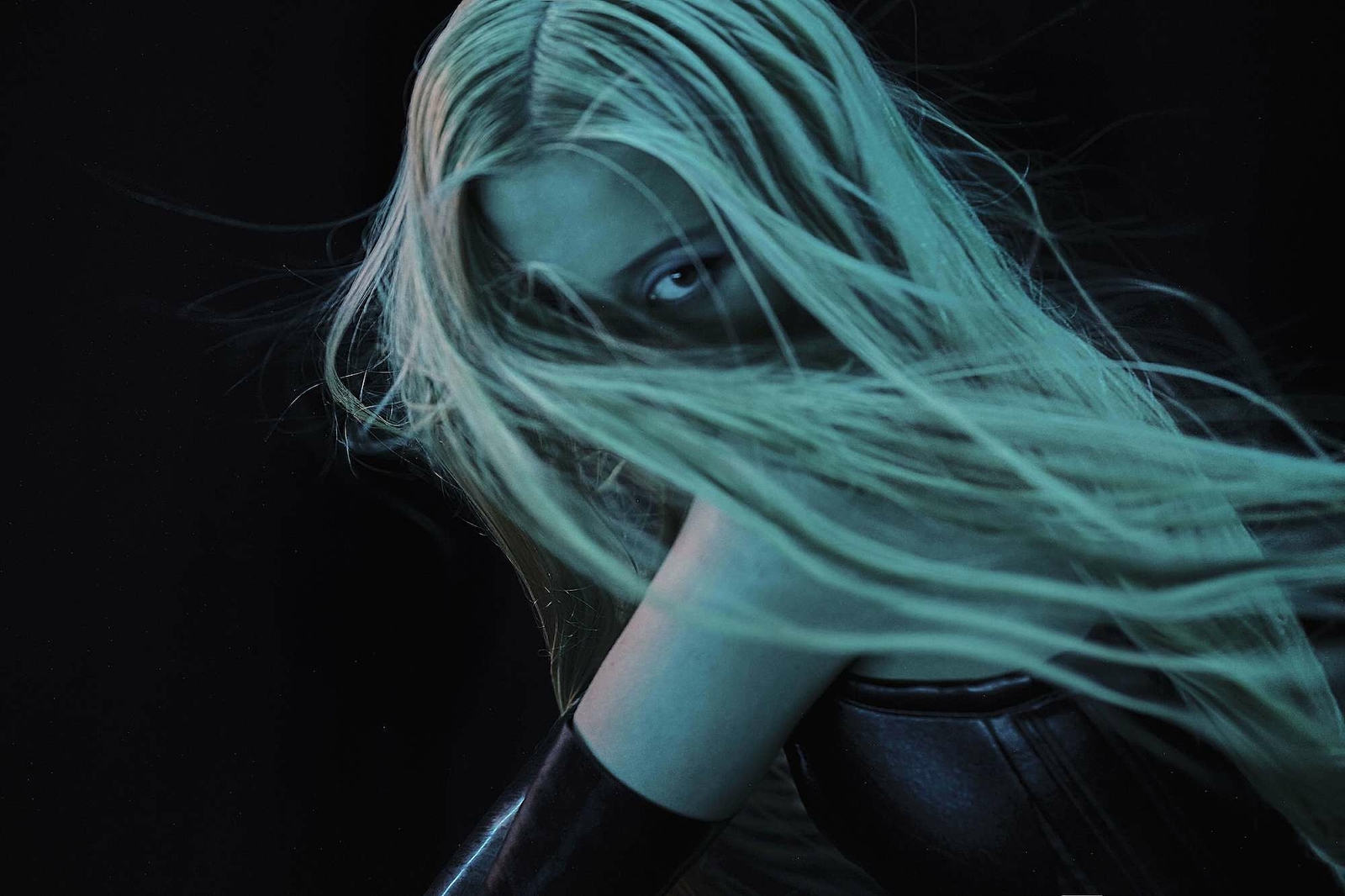 Her debut project is arriving next year.
Ahead of the release of her debut project next year, Melbourne's emo-pop rising star daine is sharing new track 'IDC'.
Speaking to us for our October issue, daine said of her upcoming music, "There's definitely a big jump in evolution. I go through eras, so I'll get back to making crazy shit soon, but some songs are gonna be coming out that feel very nostalgic and teenagery. It's like, post-hyperpop, very futuristic, but youthful. I think there's an innocent quality to it."
Read the full interview here and check out 'IDC' below.