Listen
Black Country, New Road air new single 'Concorde'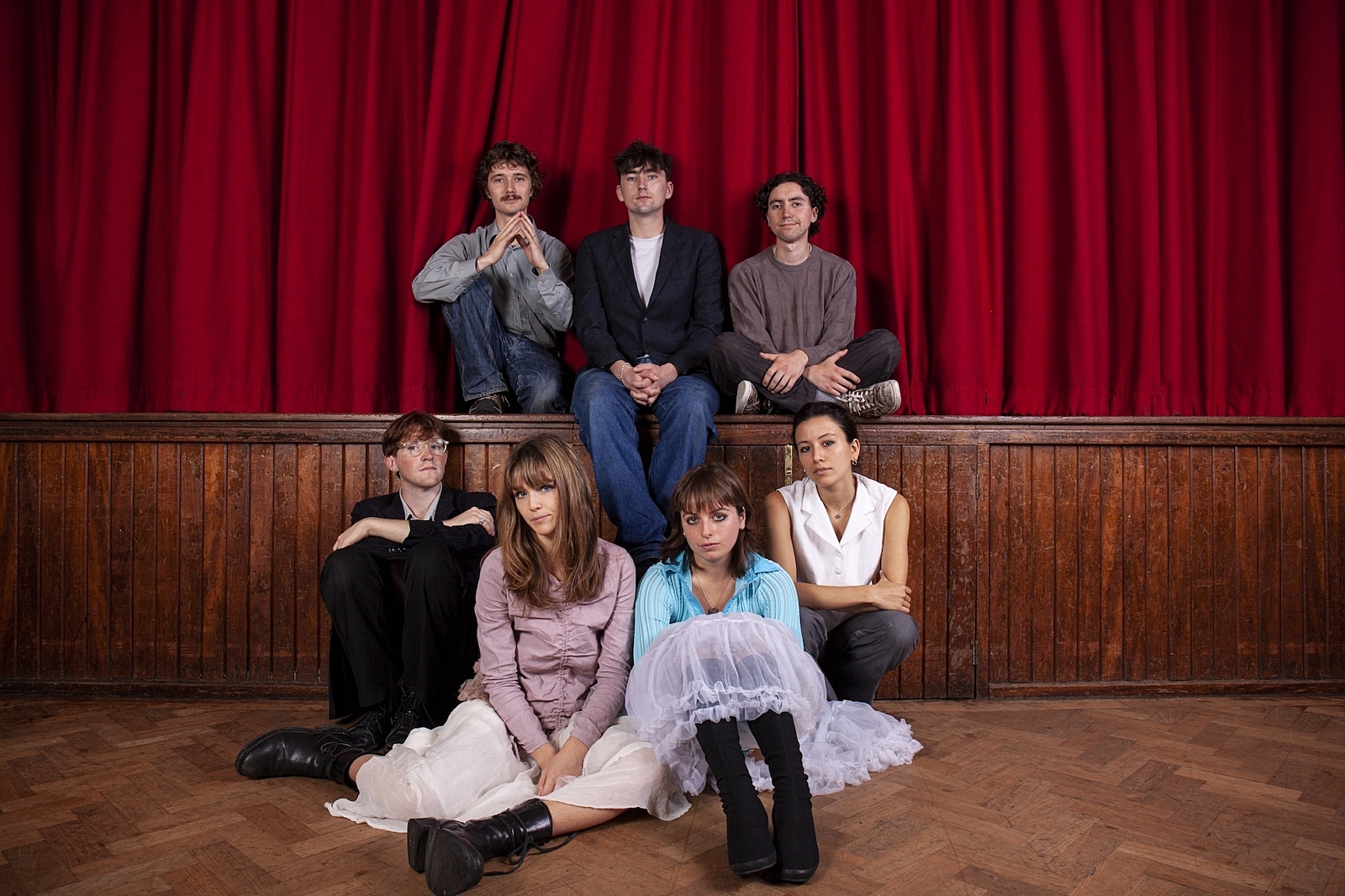 Photo: Rosie Foster
Lifted from their upcoming second album, 'Ants From Up There'.
With their eagerly-awaited new album 'Ants From Up There' arriving on 4th February via Ninja Tune, Black Country, New Road are sharing their newest single 'Concorde'.
Speaking about the new record, the band's Tyler Hyde says, "We were just so hyped the whole time. It was such a pleasure to make. I've kind of accepted that this might be the best thing that I'm ever part of for the rest of my life. And that's fine."
Listen to 'Concorde' now below.
'Ants From Up There' Tracklisting:
1. Intro
2. Chaos Space Marine
3. Concorde
4. Bread Song
5. Good Will Hunting
6. Haldern
7. Mark's Theme
8. The Place Where He Inserted the Blade
9. Snow Globes
10. Basketball Shoes
See Black Country, New Road live at the following dates:
FEBRUARY
08 - Roundhouse, London - UK
APRIL
06 - The Foundry, Sheffield - UK
07 - O₂ Academy, Oxford - UK
09 - Liquid Room, Edinburgh - UK
10 - The Empire, Belfast - UK
11 - Olympia, Dublin - IE
13 - Albert Hall, Manchester - UK
14 - Rock City, Nottingham - UK
16 - Concorde 2, Brighton - UK
17 - O₂ Academy, Bristol – UK