Listen
GRACEY covers The Pretenders' '2000 Miles'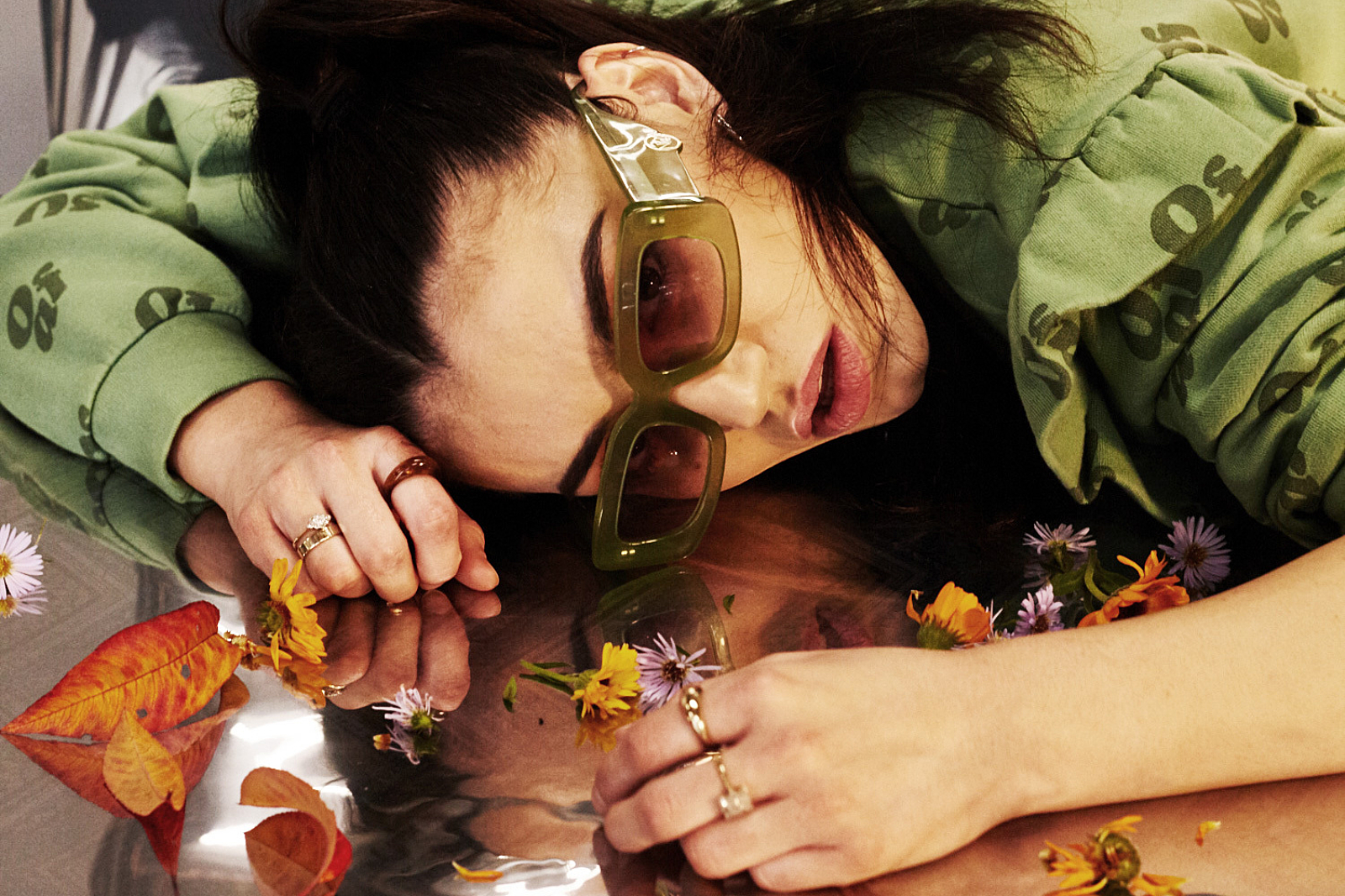 "I hope it'll get everyone in the Christmas spirit this year, from my household to yours."
Fresh off of the release of recent EP 'Fragile', GRACEY is giving her fans a lil' Christmas gift, sharing a cover of The Pretenders' '2000 Miles'.
"2000 Miles is a family favourite in my household and it always reminds me of my dad when I hear it as he was the first to play it to me," she explains. "After posting a cover of it towards the end of the holidays last year, I decided I wanted to dive into reworking and releasing it properly for Christmas 2021. It was so wicked to make as I could just dive into the production and try out loads of different ideas. I always say the voice is my favourite instrument, so almost the entire track is built from the voice, with a bass and synth weaving in and out occasionally! I hope it'll get everyone in the Christmas spirit this year, from my household to yours."
Revisit our interview with GRACEY from our November issue now.