Watch
joan unveil new single 'not over you'
It's the duo's last song of the year.
To celebrate the release of their new EP 'bye', Arkansas duo joan are sharing their final single of the year, 'not over you'.
"we had a completely different song that we thought would be the last installment of the bye ep, and then this song came out of nowhere and hit us in the chest," the pair explain. "the hook is so simple, but somehow hits harder every time you hear it - 'i'm not over you, but i'm trying to get over you' - ooof. it turned out to be one of our absolute favorites we've ever written. we hope it comforts you if you need comfort, and we hope it can help you if you need a good cry."
Alongside the track, joan have also announced a US tour for next year! Check out the full dates below.
See joan live at the following dates:
FEBRUARY
11 @ growlers memphis, tn
12 @ mercy lounge, nashville, tn
13 @ the masquerade, atlanta, ga
15 @ brighton music hall, boston, ma
16 @ the foundry at the fillmore, philadelphia, pa
17 @ bowery ballroom, new york (nyc), ny
19 @ the basement, columbus, oh
20 @ the shelter, detroit, mi
22 @ lincoln hall, chicago, il
23 @ fine line, minneapolis, mn
26 @ record b, arkansas city, mo
27 @ duck room, blueberry hill, st louis, mo
MARCH
01 @ trees, dallas, tx
02 @ bronze peacock room, house of blues, houston, tx
03 @ the parish, austin, tx, us
05 @ the crescent ballroom, phoenix, az
06 @ constellation room, santa ana, ca
08 @ troubadour, west hollywood, ca
09 @ the new parish, oakland, ca
11 @ Holocene, portland, or
12 @ neumos, seattle, wa
14 @ soundwell, salt lake city, ut
15 @ globe hall, denver, co
17 @ the vanguard, tulsa, ok
18 @ revolution music room (rev room), little rock, ar
£7.00
Buy Now
More like this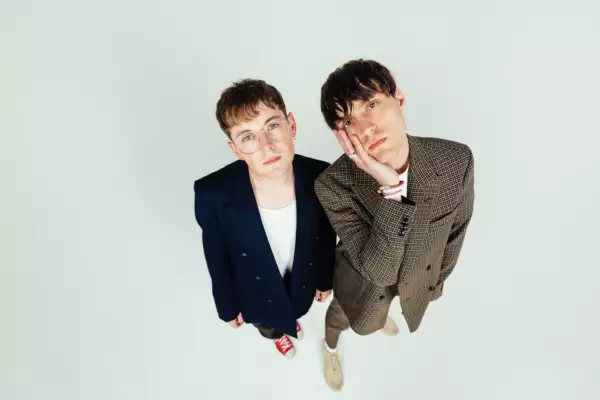 Sharing their 'cloudy' EP today, meet the Arkansas-based pop duo.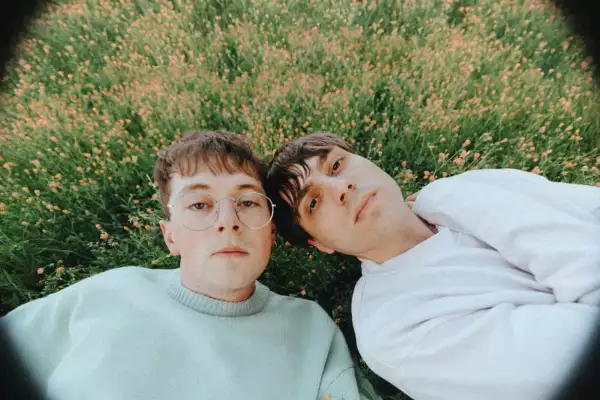 Chock-a-block full of pop bops destined to make you feel all the feels.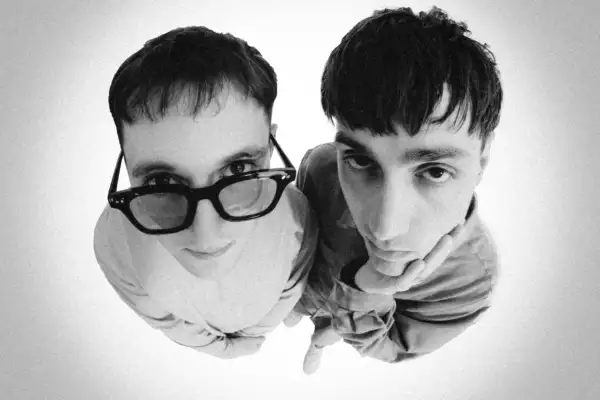 DIY's essential, weekly (kinda) guide to the best new music.