Watch
Static Dress share the visual for 'vague'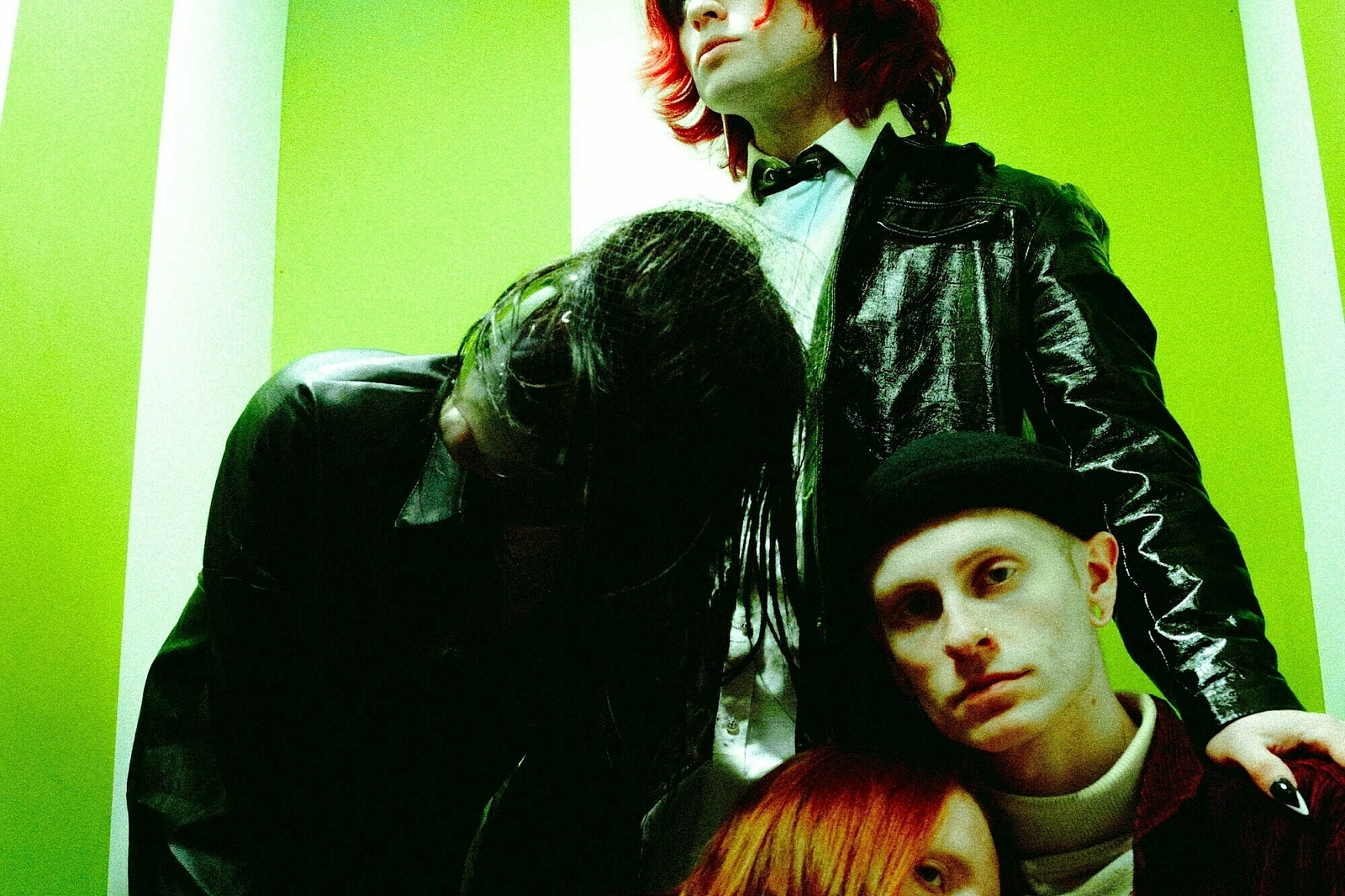 They've shared the video to celebrate the release of their debut project.
Celebrating the release of their debut project 'Prologue…', Leeds-based post-hardcore band Static Dress are sharing the visuals for 'vague'.
"I wanna constantly strive to do something new and, going forward with projects, I want to be able to drive it forward without taking inspiration from [any other] things," frontman Olli Appleyard told us for our November issue. "Right now, people are making music to be ear candy, and it's given to you on a plate; every week music is becoming more and more disposable. But I think if I can create a social campaign where I can make a song or video last longer than the three minutes that it exists in your ears or in your eyes, then that's success to me."
Revisit the full interview here, and check out the video below.