Listen
Mitski unveils new track 'Heat Lightning'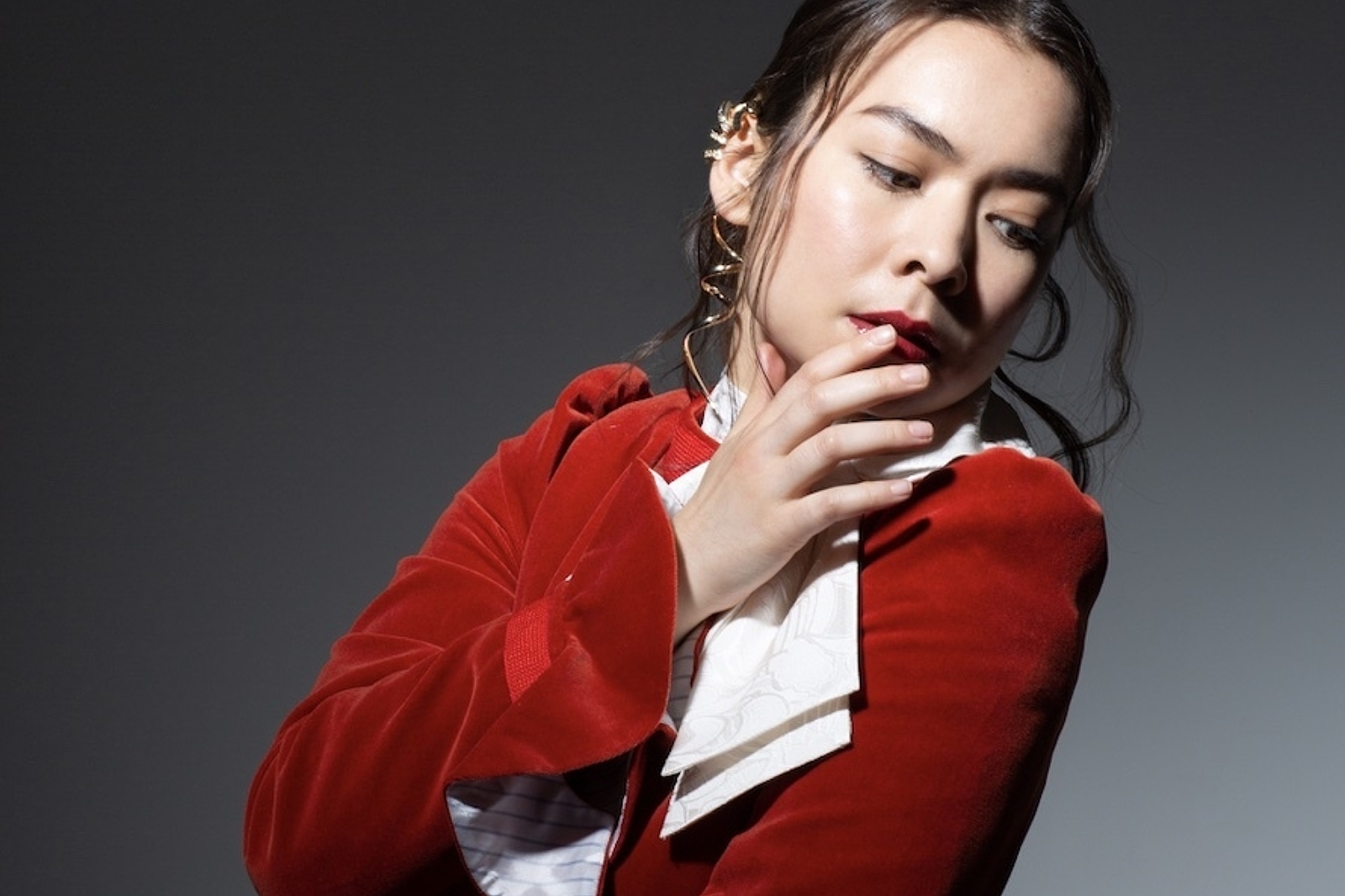 Photo: Ebru Yildiz
Lifted from new album 'Laurel Hell'.
Ahead of the release of new album 'Laurel Hell' on 4th February on Dead Oceans, Mitski has unveil her newest track 'Heat Lightning'.
After her 2018 album 'Be The Cowboy' resulted in her "putting on different masks" in her music, Mitski began writing songs that stripped away the masks and revealed the complex and often contradictory realities behind them.
"I needed love songs about real relationships that are not power struggles to be won or lost," she explains. "I needed songs that could help me forgive both others and myself. I make mistakes all the time. I don't want to put on a front where I'm a role model, but I'm also not a bad person. I needed to create this space mostly for myself where I sat in that gray area."
Listen to 'Heat Lightning' below.
'Laurel Hell' Tracklisting:
1. Valentine, Texas
2. Working for the Knife
3. Stay Soft
4. Everyone
5. Heat Lightning
6. The Only Heartbreaker
7. Love Me More
8. There's Nothing Left For You
9. Should've Been Me
10. I Guess
11. That's Our Lamp