Watch
Squirrel Flower covers Björk's 'Unravel' and shares new track 'Ruby At Dawn'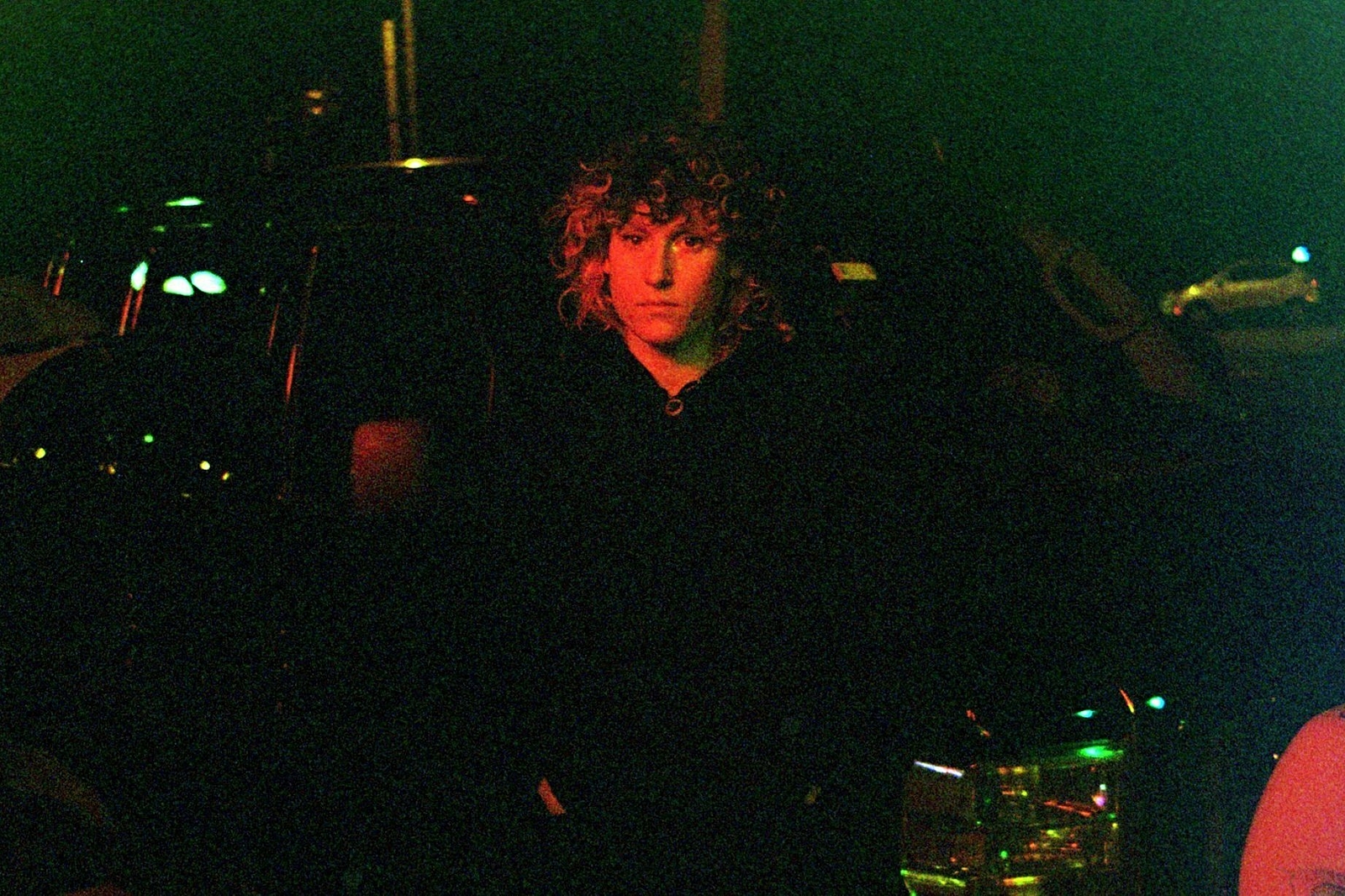 Her new 'Planet' EP will arrive next year.
Following the release of her June album 'Planet (i)', Squirrel Flower has announced that her new 'Planet' EP will be arriving on 28th January on Full Time Hobby.
Sharing new track 'Ruby At Dawn' alongside a cover of Björk's 'Unravel' today, she says of the EP, "I've always felt that the pieces and process and secrets behind a finished record are the most important parts. Most of these songs showcase my own production and exact vision, my first time in a long time releasing music that I've produced alone. Releasing this EP is an exercise in self trust and experimentation. Not all songs need to be precious and kept for the exact right time, not all recordings need to be perfect."
Check out the cover and new song below!
'Planet' EP Tracklisting:
1. open wound
2. your love is a disaster
3. unravel
4. long day's done
5. sitting in traffic
6. ruby at dawn
7. live wire