Watch
FKA twigs teams up with The Weeknd for 'Tears In The Club'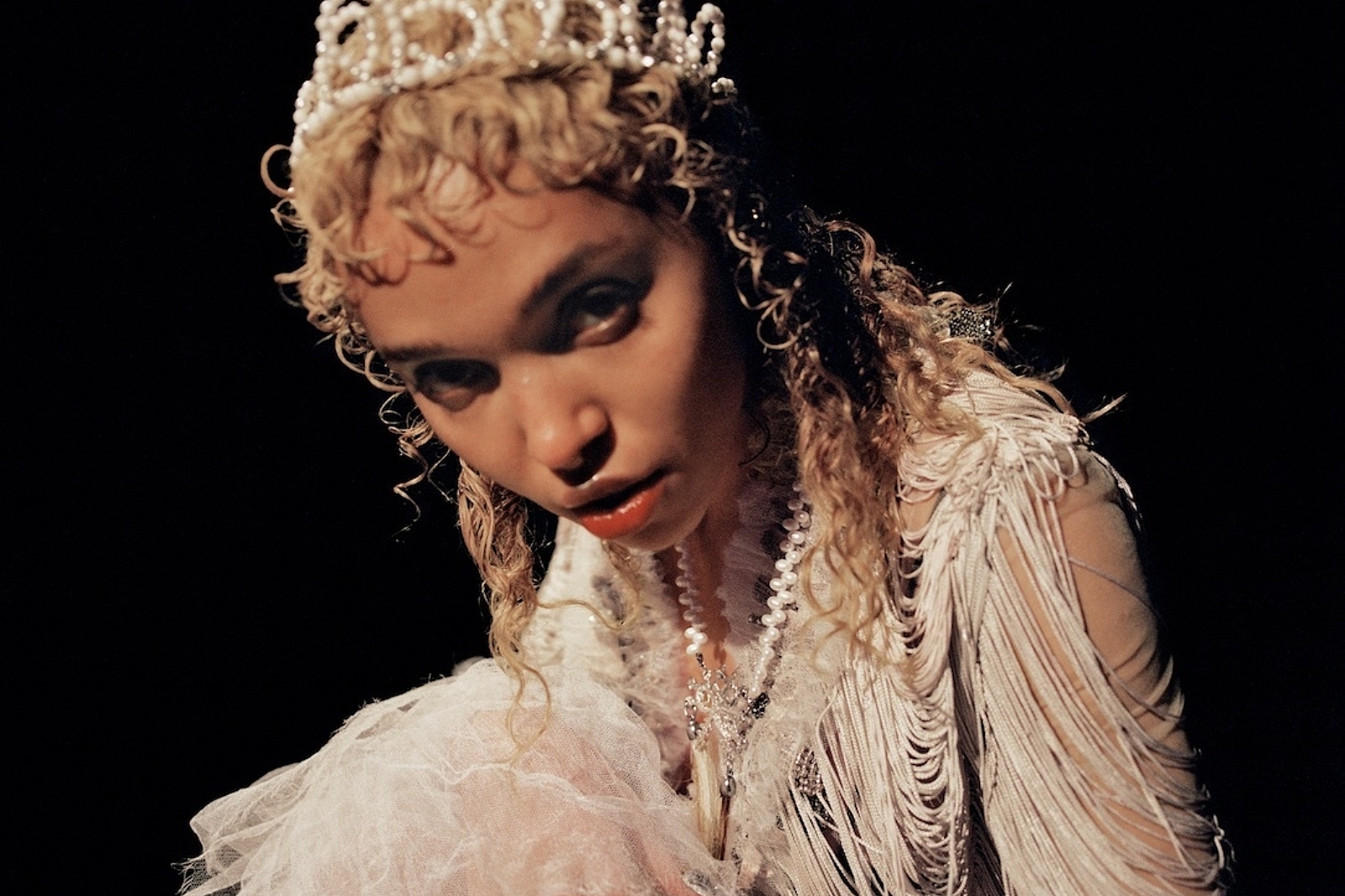 Photo: Lucky Tennyson
It comes ahead of more music from twigs next year.
Back with a bop, FKA twigs has revealed new track 'Tears In The Club', joining forces with The Weeknd for the new song.
"I'm always pushing to level up to MY best self, and I've pushed so hard to find my capri sun," noted FKA twigs, "I'm so proud of this music."
With a new collection of songs set to arrive from twigs in early 2022, she previously teased the release of a new mixtape on Discord.
"it's really deep emotional and honest but hopefully more golden tears than blue i channelled my melancholy differently this time and it was so amazing," she wrote. "i made my next project thinking about all of u and my friends it's for getting ready and going out to and being with people who make u feel good, turnt litty bronzer in the sink shimmer on the bathroom floor."
Check out 'Tears In The Club' below.
£7.00
Buy Now