News
Father John Misty details new album 'Chloë and The Next 20th Century'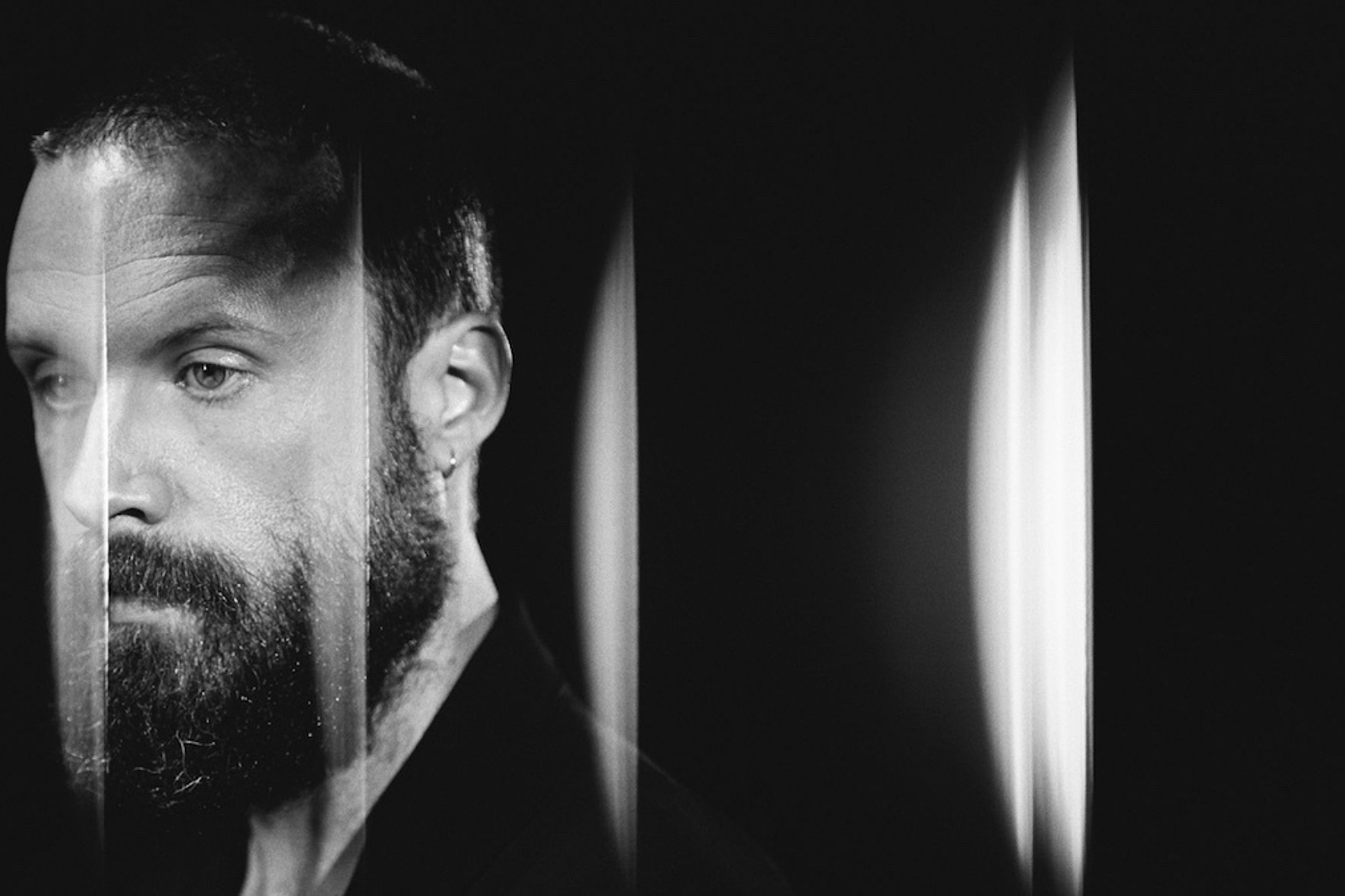 Listen to new song 'Funny Girl' now.
Almost four years on since the release of 'God's Favorite Customer', Father John Misty has announced that his new album 'Chloë and The Next 20th Century' will be arriving on 8th April on Sub Pop and Bella Union.
Written and recorded between August and December 2020, he's sharing new track 'Funny Girl' today, as well as announcing that a new deluxe edition of the album will feature Lana Del Rey covering 'Buddy's Rendezvous' and Jack Cruz covering 'Kiss Me (I Loved You)'.
Father John Misty will also play a special orchestral live show at Los Angeles' Walt Disney Hall with the LA Philharmonic on 25th February, and at London's Barbican with Britten Sinfonia conducted by Jules Buckley on 7th April.
Have a listen to 'Funny Girl' below.
'Chloë and The Next 20th Century' Tracklisting:
1. Chloë
2. Goodbye Mr. Blue
3. Kiss Me (I Loved You)
4. (Everything But) Her Love
5. Buddy's Rendezvous
6. Q4
7. Olvidado (Otro Momento)
8. Funny Girl
9. Only A Fool
10. We Could Be Strangers
11. The Next 20th Century
£7.00
Buy Now