Listen
Modern Nature share new single 'Performance'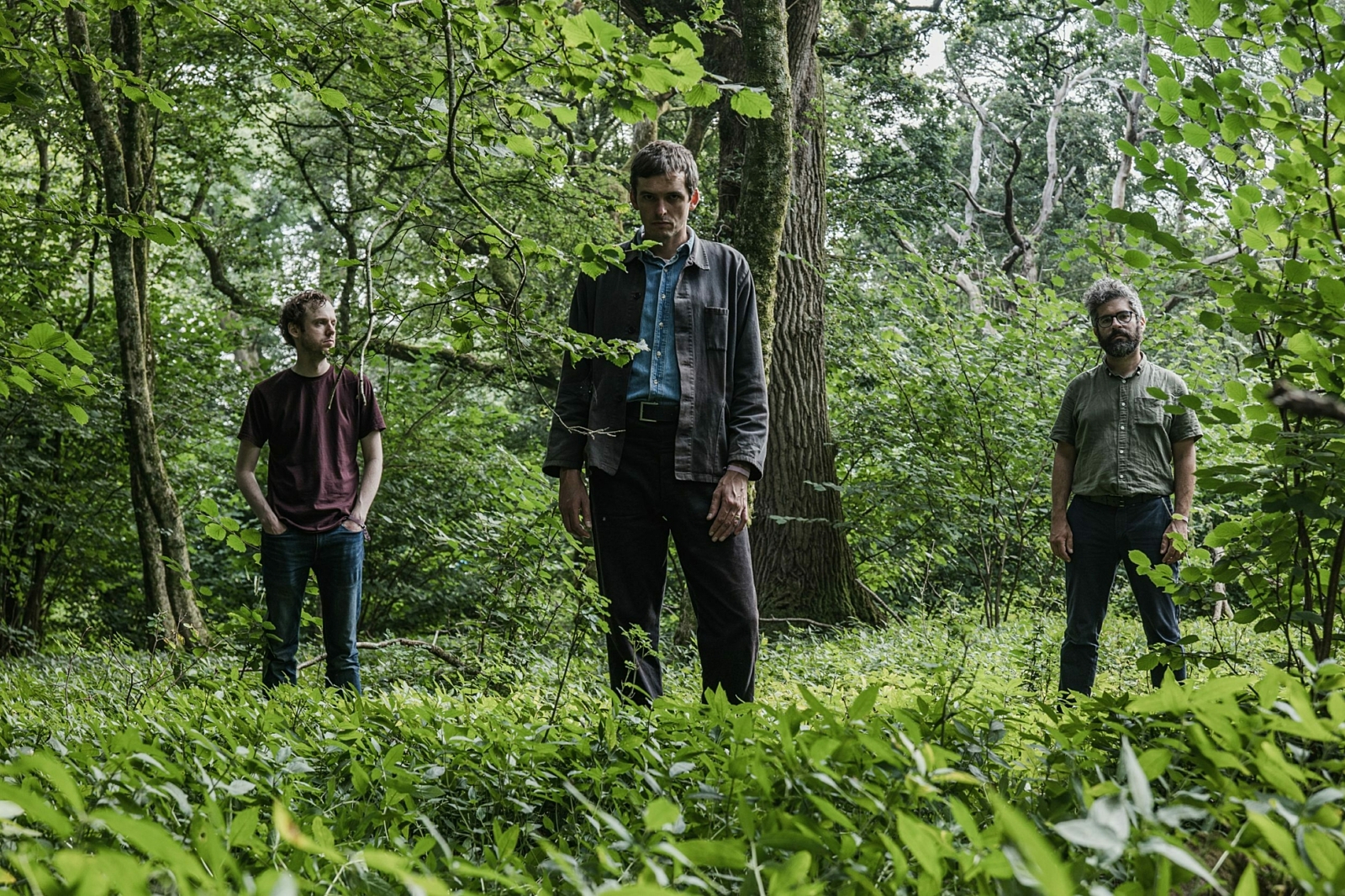 They've also announced the digital release of latest album 'Island of Noise'.
Following the release of the deluxe double vinyl box set of their new album 'Island Of Noise' last year, Modern Nature have announced that they'll be sharing the album digitally on 28th January.
Revealing new single 'Performance' alongside the news, Jack Cooper says the track "is written from the perspective of someone seeing or realising something overwhelming for the first time."
"Whilst walking across a bridge near our old house at the height of the pandemic, I could see cranes moving around in east London. It really took me aback to see industry ticking away in the midst of the chaos. I think Evan's percussive clicking and the relentless piano note make the piece. Everything else gets to move around them."
The group have also announced a UK tour for May!
Check out 'Performance' and the full dates below.
See Modern Nature live at the following dates:
MAY
02 - Lemon Tree – Aberdeen (tickets)
03 - The Old Hairdressers - Glasgow (tickets)
04 - Trades Club – Hebden Bridge (tickets)
05 - Future Yard – Liverpool (tickets)
06 - The Cube Cinema – Bristol (tickets)
07 - The Rose Hill - Brighton (tickets)
08 - Rough Trade - Nottingham (tickets)
09 - Sidney & Matilda - Sheffield (tickets)
10 - The Smokehouse – Ipswich (tickets)
11 - Cafe Oto – London (tickets)
12 - Cafe Oto – London (tickets)
13 - Unitarian Church – Cambridge (tickets)
14 - Hare & Hounds – Birmingham (tickets)
More like this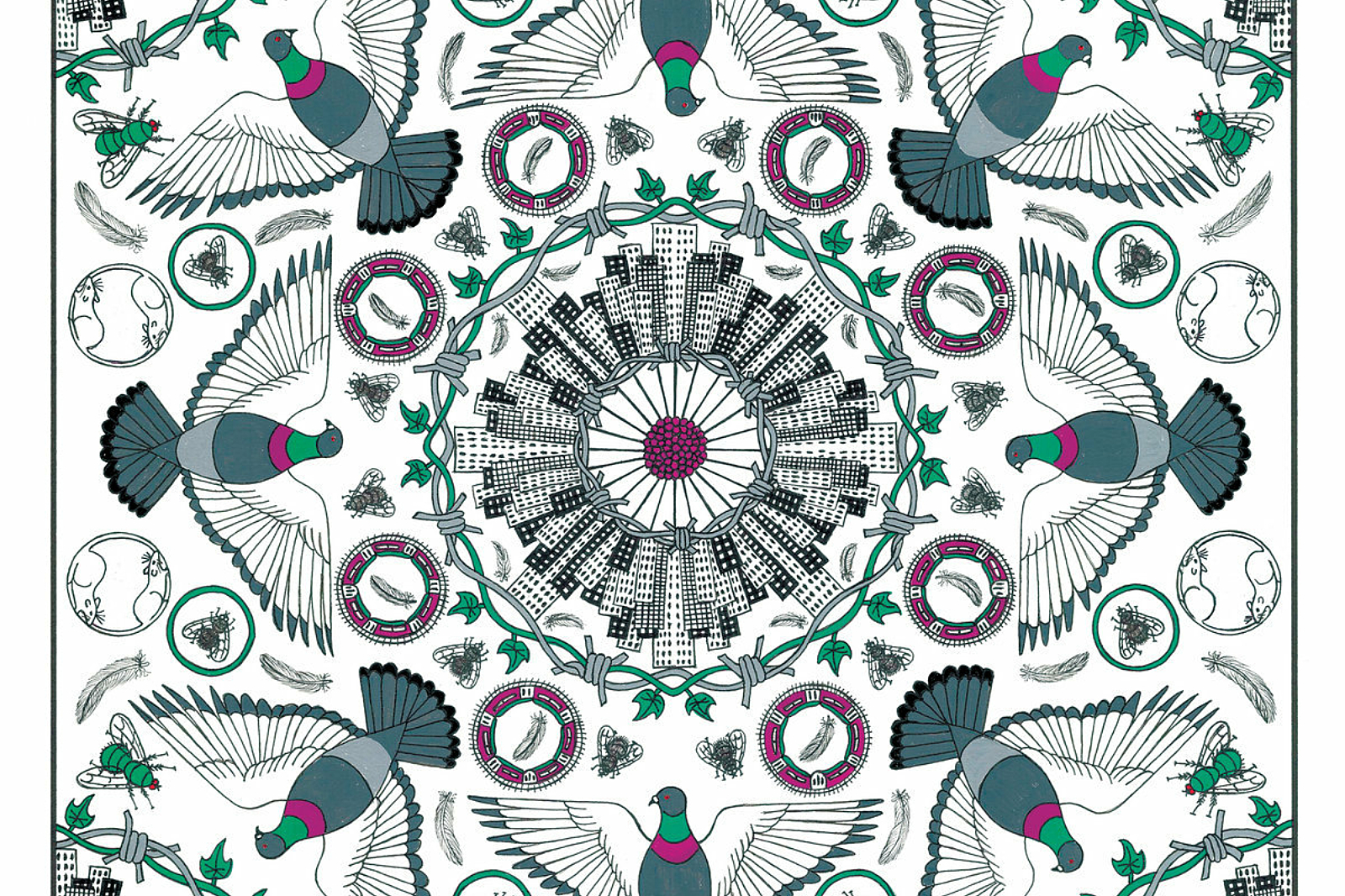 A compelling piece of work.
It's taken from their forthcoming debut album 'How To Live'.