Watch
Static Dress unleash 'Di-sinTer'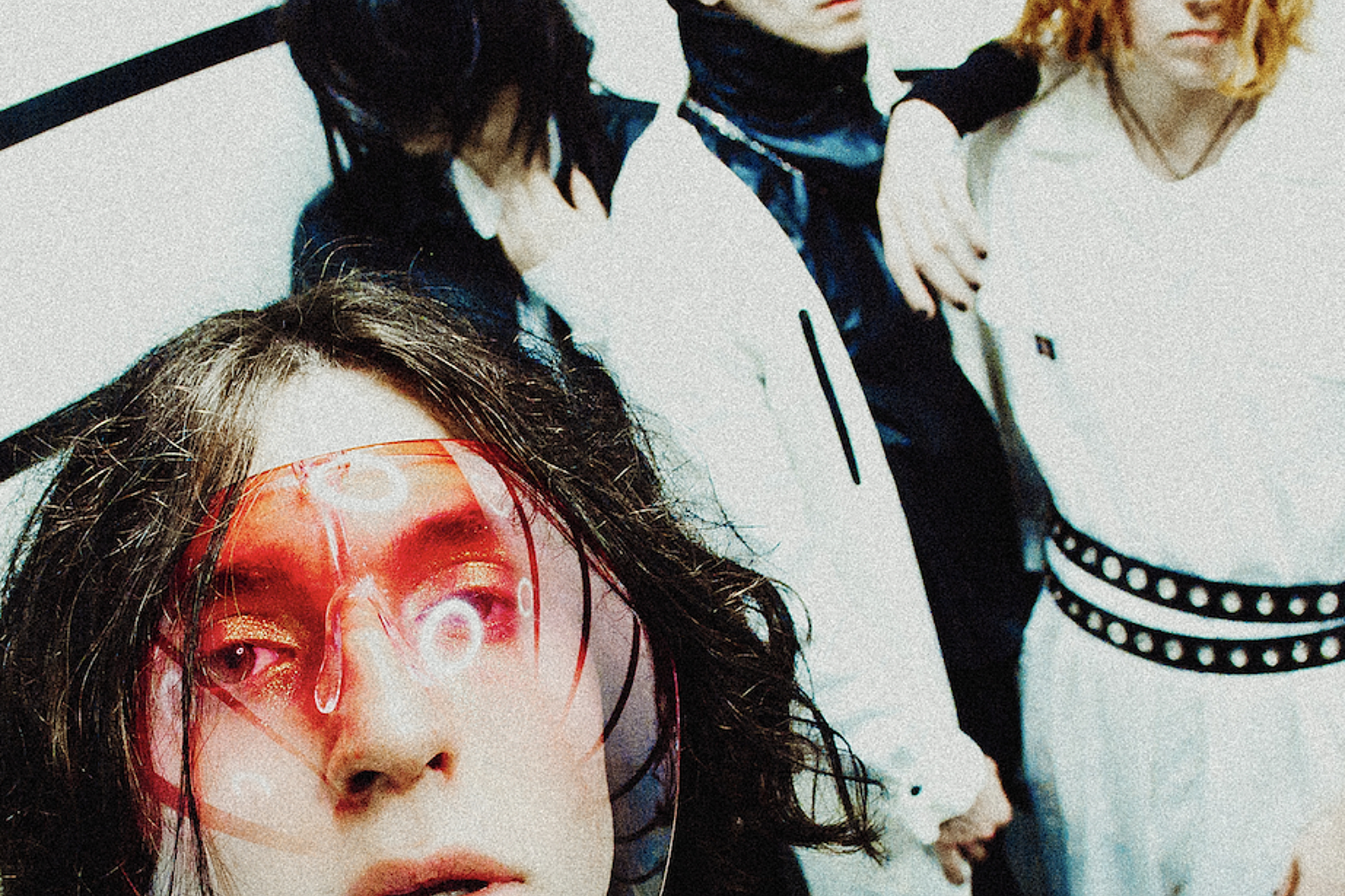 It follows last year's debut project 'Prologue…'.
Beginning a new chapter, Leeds punk band Static Dress have unleashed their new single 'Di-sinTer'.
Featuring vocalist and producer King Yosef, the track follows last year's debut project 'Prologue…'.
"I never want anything to be the easy way, or the conventional way of doing things," frontman Olli Appleyard told us last year. "I wanna constantly strive to do something new and, going forward with projects, I want to be able to drive it forward without taking inspiration from [any other] things. Right now, people are making music to be ear candy, and it's given to you on a plate; every week music is becoming more and more disposable. But I think if I can create a social campaign where I can make a song or video last longer than the three minutes that it exists in your ears or in your eyes, then that's success to me."
Check out 'Di-sinTer' below.
£7.00
Buy Now
More like this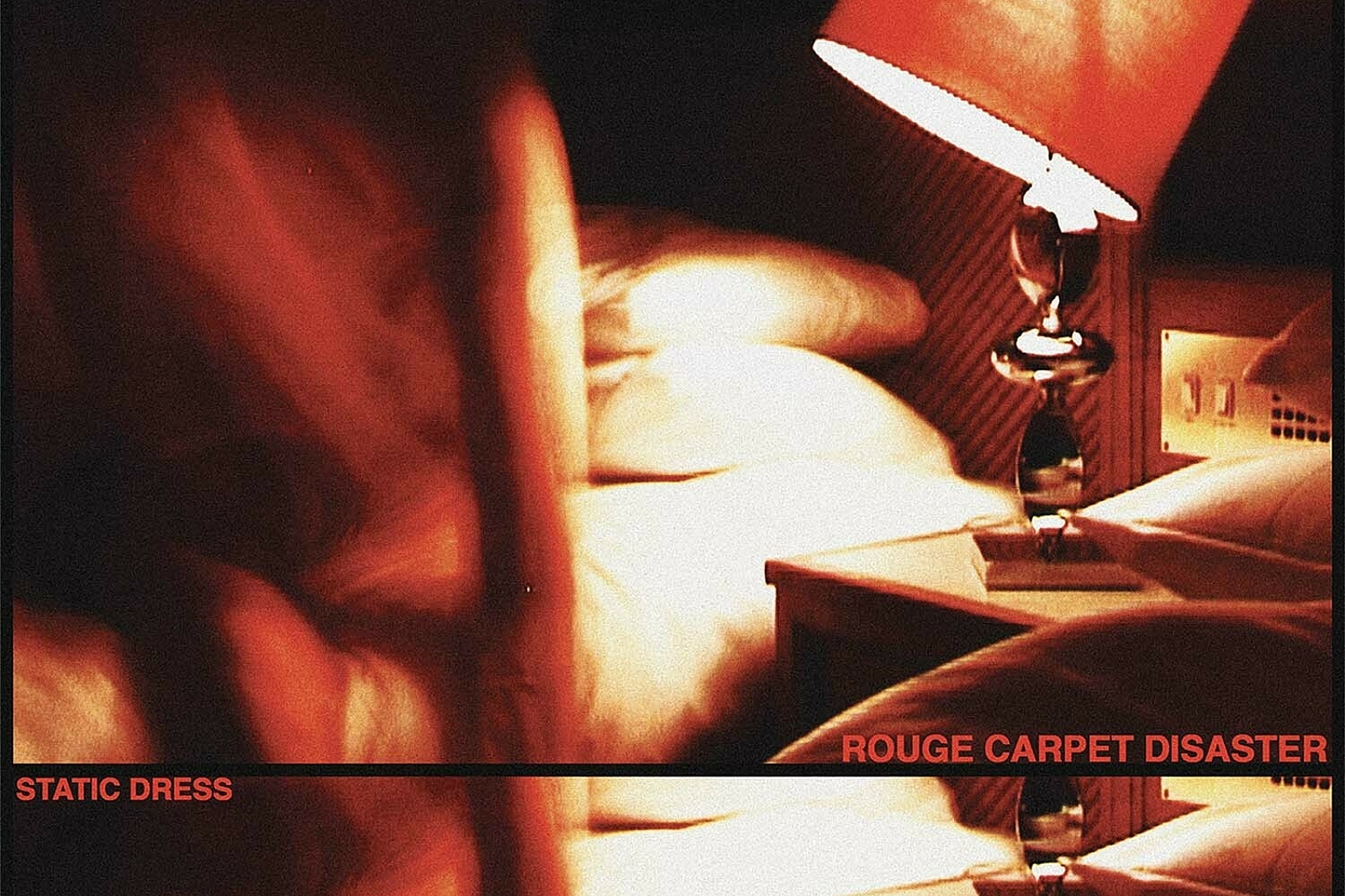 If there's any shred of justice in the world, this is going to be a future emo classic.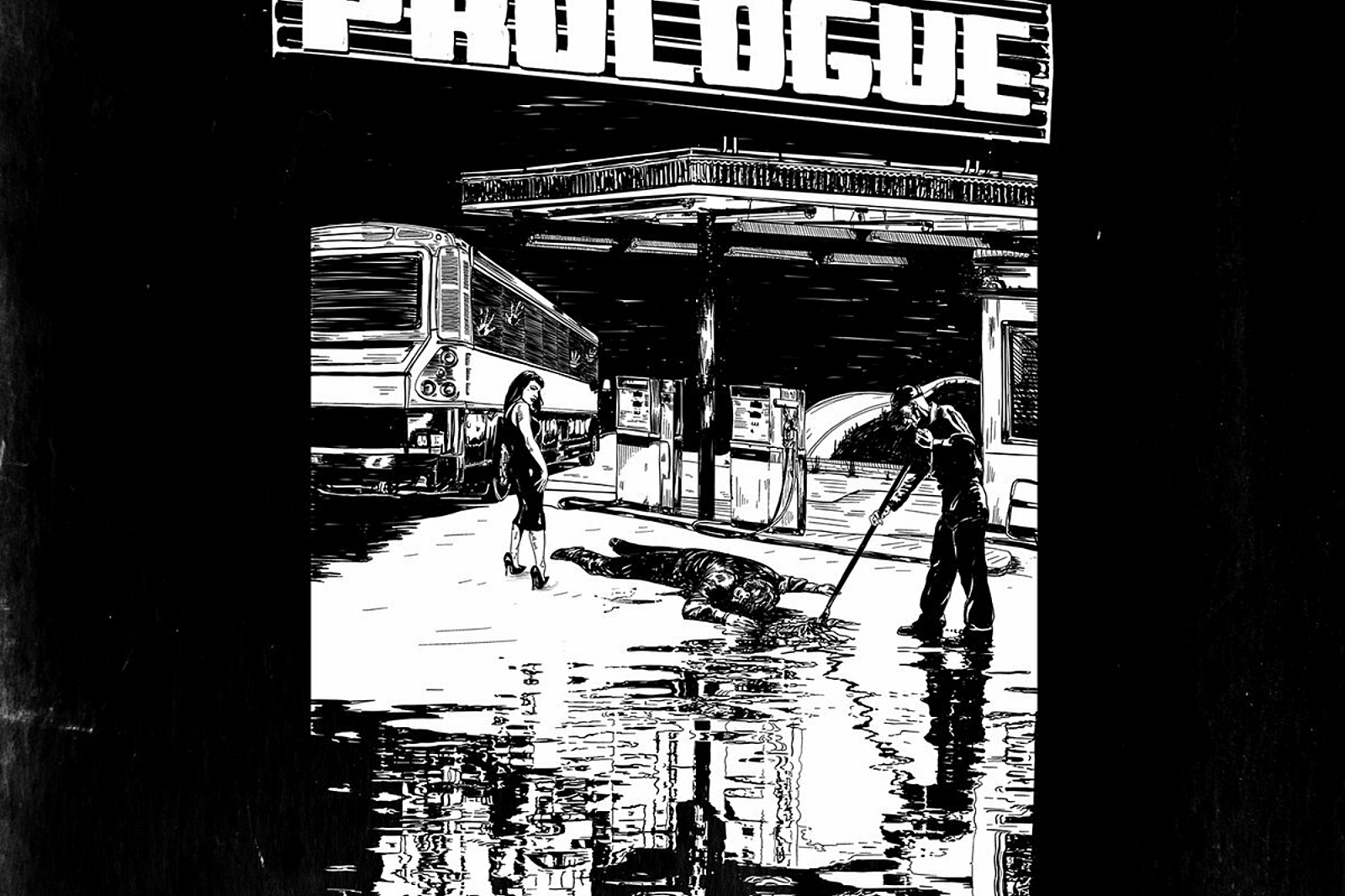 A blistering affair, laden with intrinsic detail.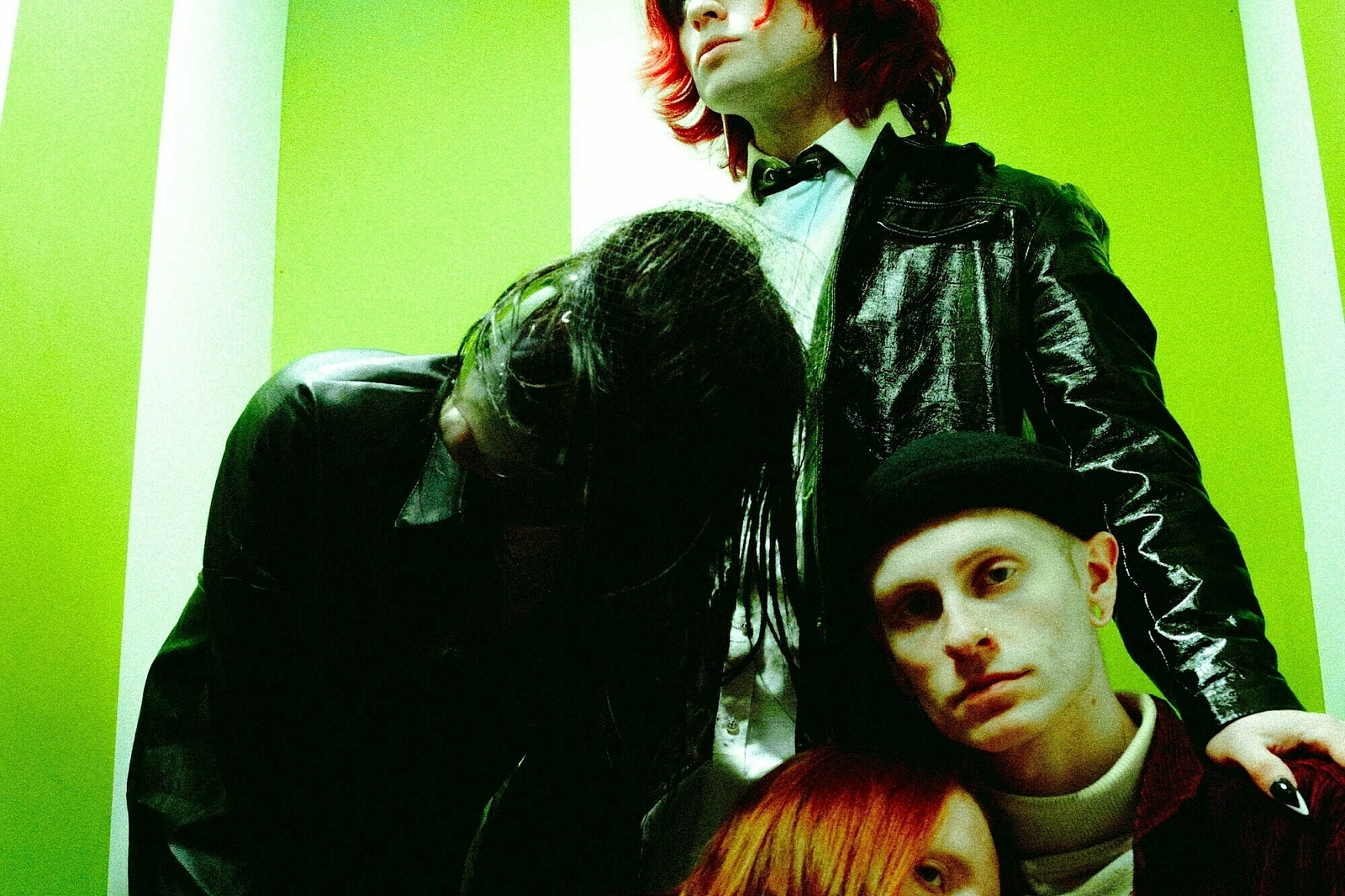 Meet the creative force behind the Leeds hardcore punk band who are burning the rulebook and building a new world of their own.