Listen
Foxes releases new single 'Absolute'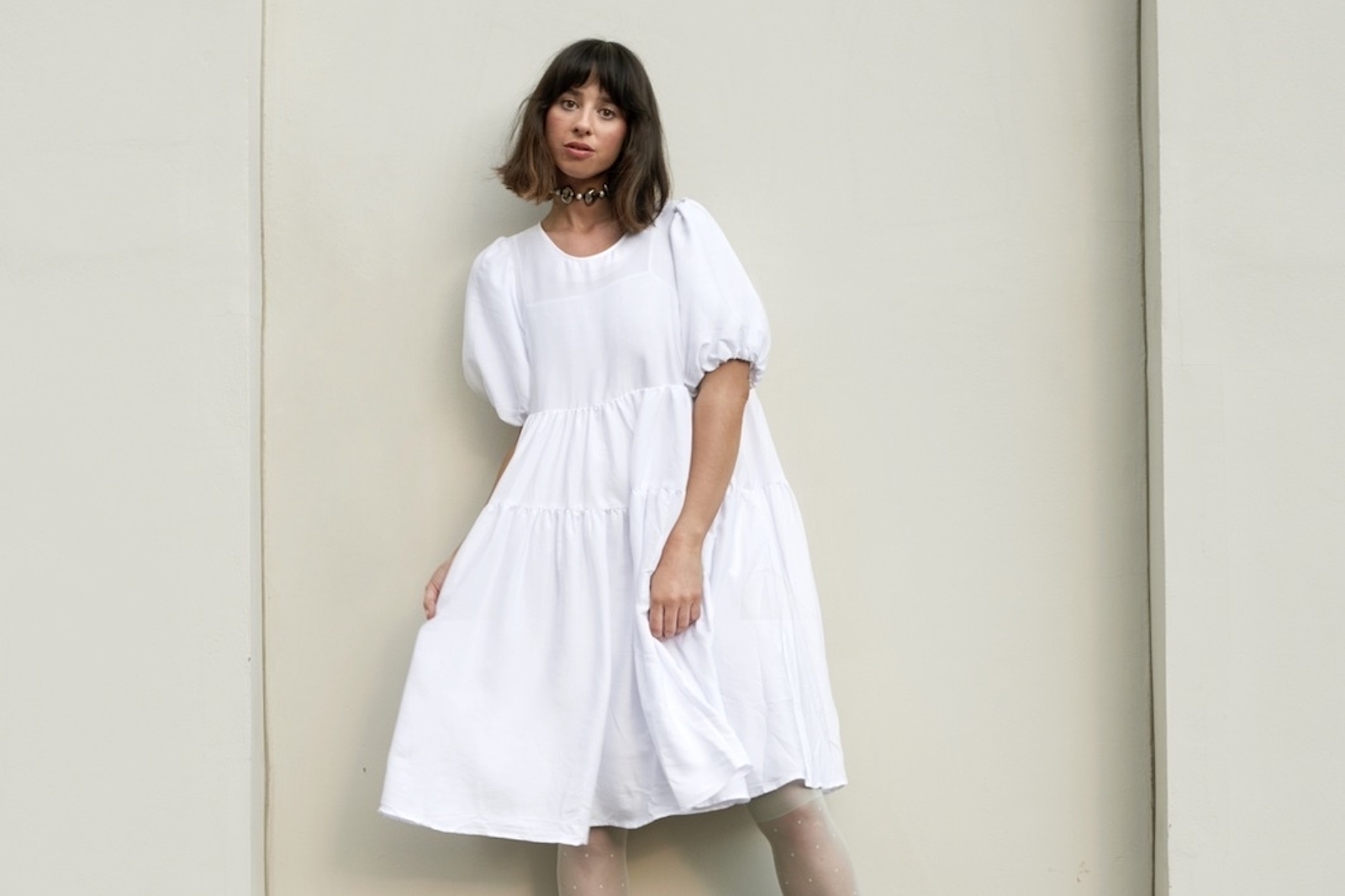 Lifted from upcoming album 'The Kick'.
Ahead of the release of new album 'The Kick' on 11th February, Foxes is sharing new track 'Absolute'.
A disco-infused new'un, she describes the track as being about "the middle of one of those nights, when everything around you feels perfectly aligned. The people, the sound and the freedom to be exactly who you are."
Check it out below.
'The Kick' Tracklisting:
1. Sister Ray
2. The Kick
3. Growing on Me
4. Potential
5. Dance Magic
6. Body Suit
7. Absolute
8. Two Kinds of Silence
9. Forgive Yourself
10. Gentleman
11. Sky Love
12. Too Much Colour