News
Low Girl announces new EP 'So Cool'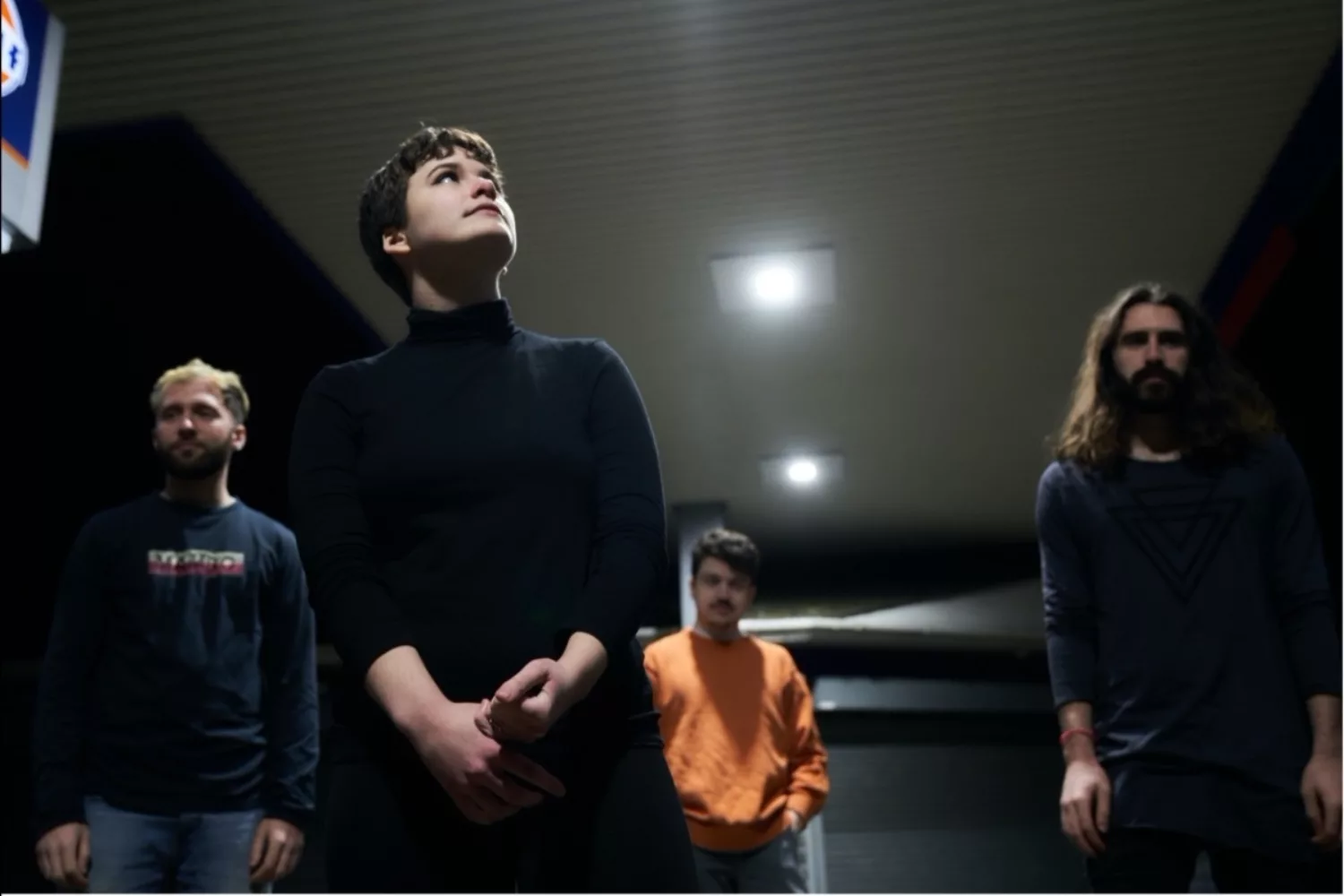 Listen to the title track now!
Hemel-Hempstead based alt-pop newcomer Low Girl has announced that her new EP 'So Cool' will be arriving on 4th March.
Continuing the themes of loneliness, self-worth, mental health and "the constant trials and struggles of finding one's identity growing up" that were seen on last year's debut EP, the upcoming project explores the experience of "wanting someone seemingly unattainable".
"There was a girl I liked who really knew how to switch it on and off, flirting and then recoiling," Low Girl explains. "I'd end up feeling pretty disorientated, trying to maintain some sense of composure and resolve but failing miserably. I knew none of it was good for me, but my tendency to be self-destructive made it inevitable."
Listen to the title track below!
See Low Girl live at the following dates:
FEBRUARY
04 – Bedford Esquires w/Pom Poko
05 – Margate Elsewhere w/Pom Poko
06 – Portsmouth Wedgewood Rooms w/Pom Poko

MARCH
13 - 20 - SXSW Festival, Austin
21 - SW3 Poetry Club, Glasgow
22 - Dead Wax, Birmingham
23 - Castle Hotel, Manchester
24 - Paper Dress Vintage, London
£7.00
Buy Now
More like this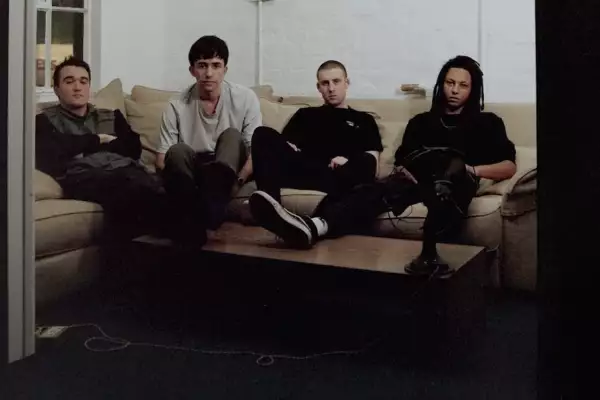 DIY's essential, weekly guide to the best new music.