News
Meet Me @ The Altar will release their debut album this year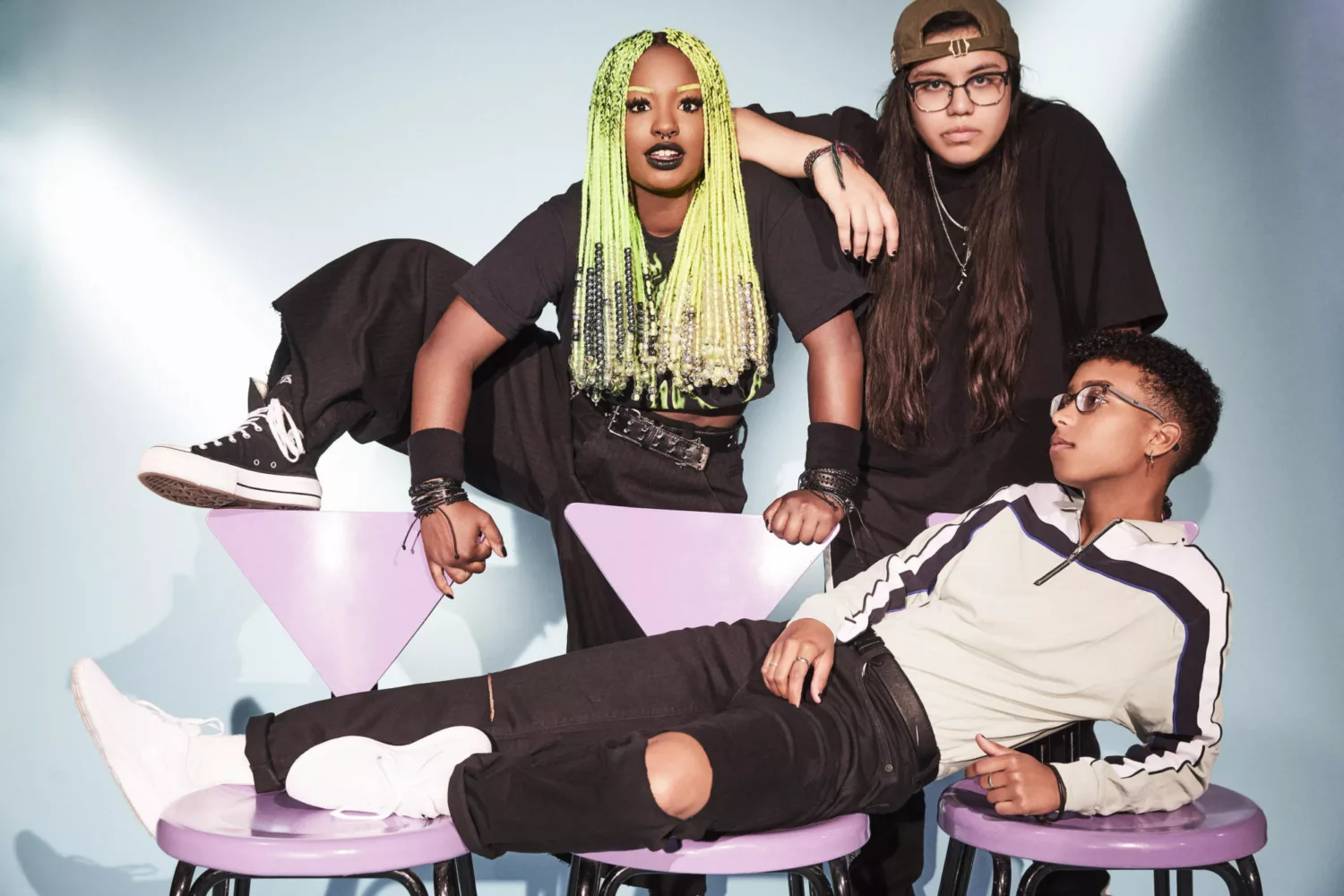 The pop-punk band announced the news on Twitter.
Following last year's EP 'Model Citizen', Meet Me @ The Altar have announced that they'll be releasing their debut album this year.
Announcing the news via Twitter, the band wrote, "American pop punk band 'Meet Me @ The Altar' will release their debut full length album in 2022."
Speaking to us for our August issue last year, the group said, "The plan was always to be the biggest band in the world, so that we could be that band that we ourselves didn't have growing up. We were aware that there was no one else out there that looked like us."
£7.00
Buy Now
More like this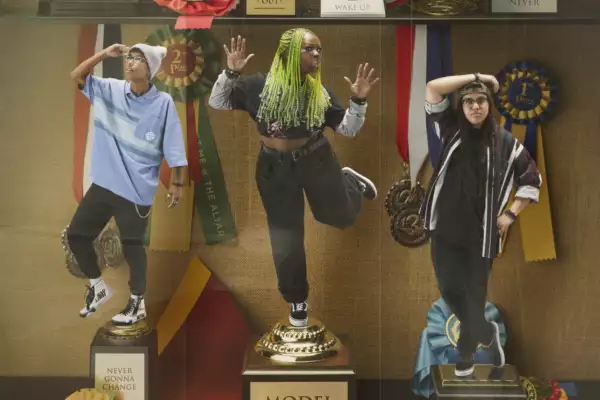 The six tracks are as boisterous as they are infectious.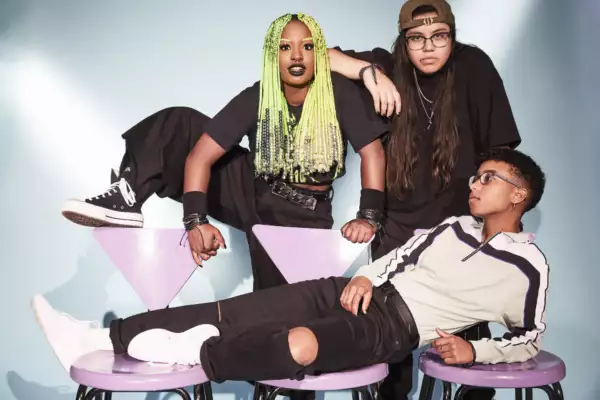 Meet the pop punk trio reinvigorating the scene and pushing it forward into an entirely new era.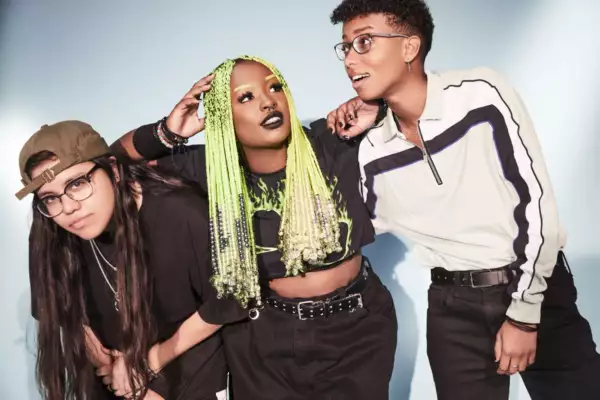 DIY's essential, weekly guide to the best new music.