Watch
Softcult share new single 'Gaslight'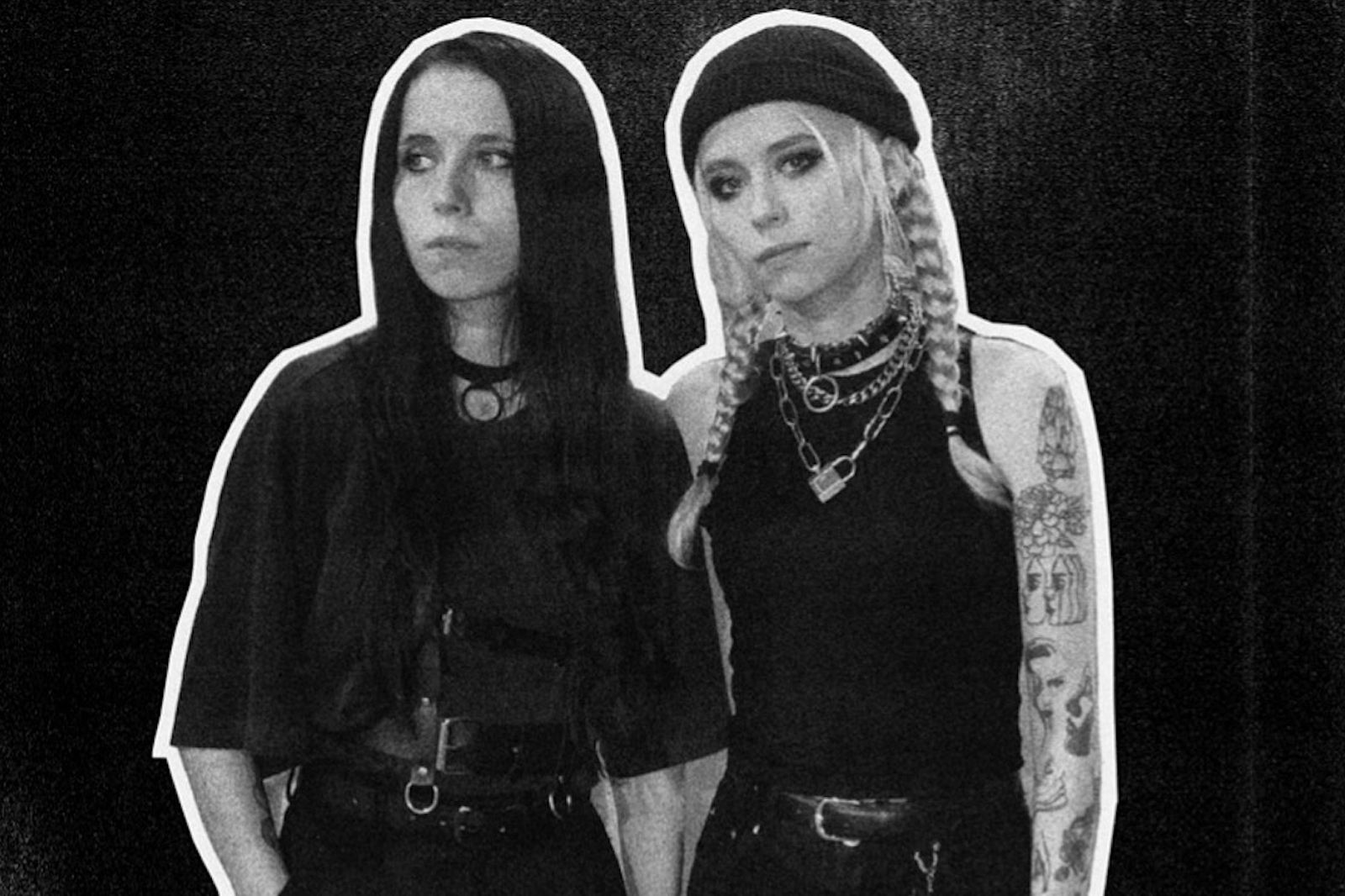 Their latest powerful track explores "the turmoil of existing within an abusive relationship".
Ahead of the release of their new EP 'Year Of The Snake' on 4th February, Canadian duo Softcult are sharing their latest powerful single 'Gaslight'.
Exploring "the turmoil of existing within an abusive relationship", the band's Mercedes Arn-Horn says, "We wrote this song about gaslighting and how it really messes with your head and your perception of reality. Being in a relationship that constantly makes you question your decisions and actions, your feelings and emotions, even your soundness of mind. It's a tactic that many abusers and groomers will use to tear down your defences and make you easier to manipulate. We wanted to raise awareness of this manipulation technique so that whoever hears the song will be able to recognize those red flags if they encounter that kind of behaviour."
Have a listen below.
See Softcult live at the following dates:
FEBRUARY
03 Nile Underground, Mesa, AZ
04 Soda Bar, San Diego
05 The Echo, Los Angeles
06 Constellation Room, Santa Ana
08 Harlow's, Sacramento
09 Catalyst Atrium, Santa Cruz
10 Bottom Of The Hill, San Francisco
17 Crofters, Bristol
18 The Victoria, Birmingham
19 Heartbreakers, Southampton
20 The Key Club, Leeds
22 The Garage (Attic Bar), Glasgow
23 The Deaf Institute, Manchester
24 Camden Assembly, London
£7.00
Buy Now
More like this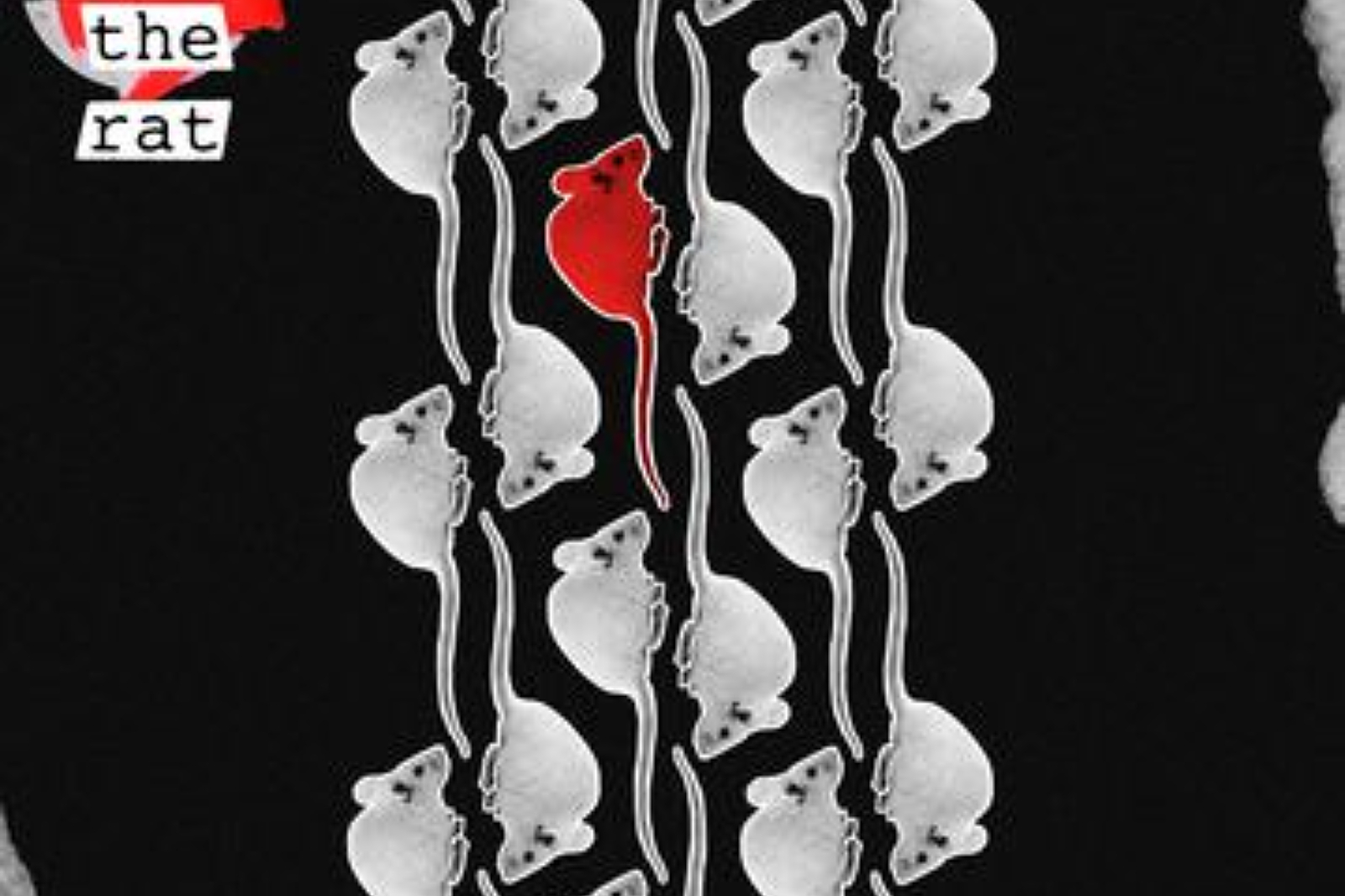 A fun, unexpected and eclectic mix.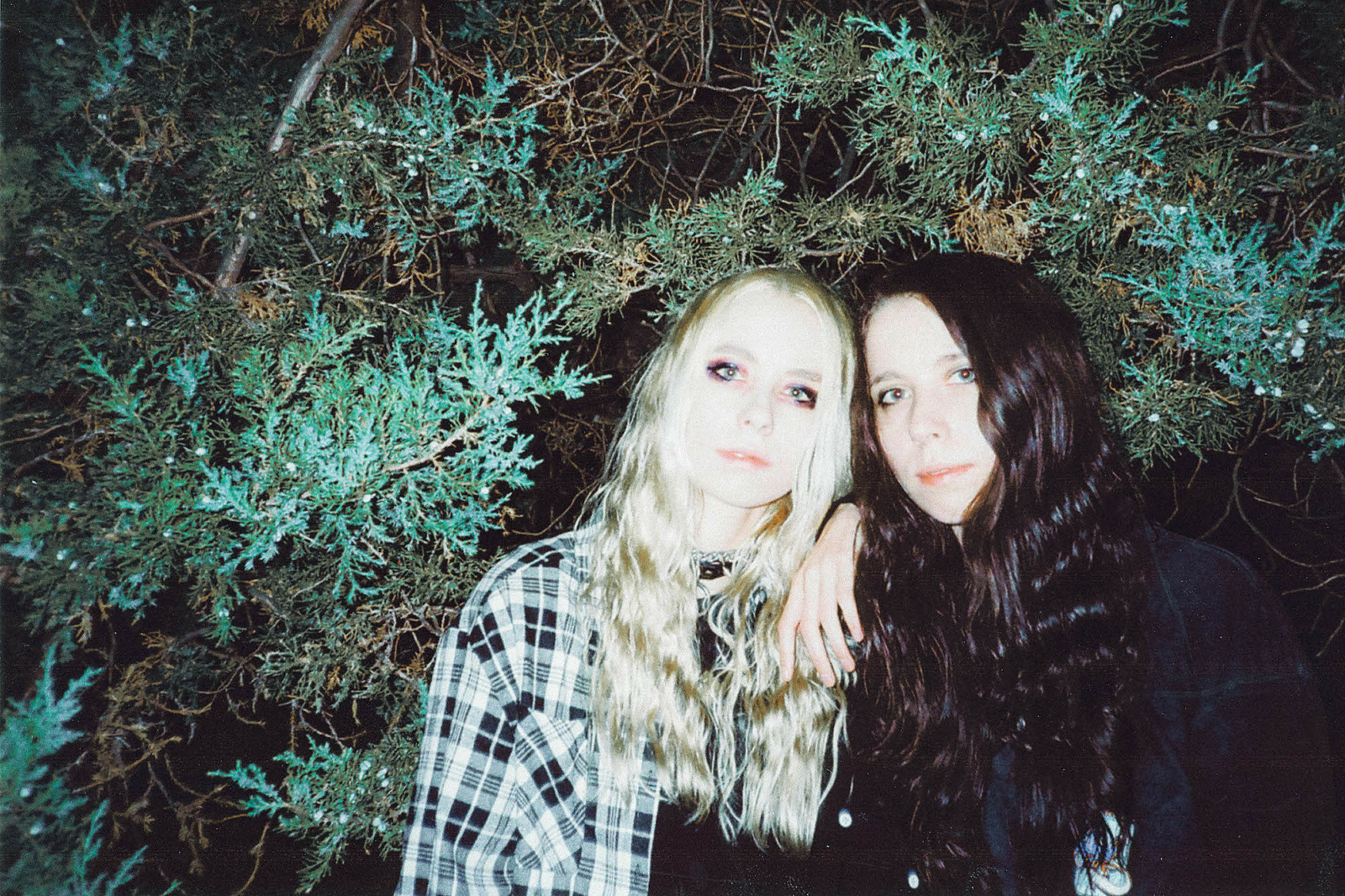 The pair's debut EP, 'Year Of The Rat', arrives in April.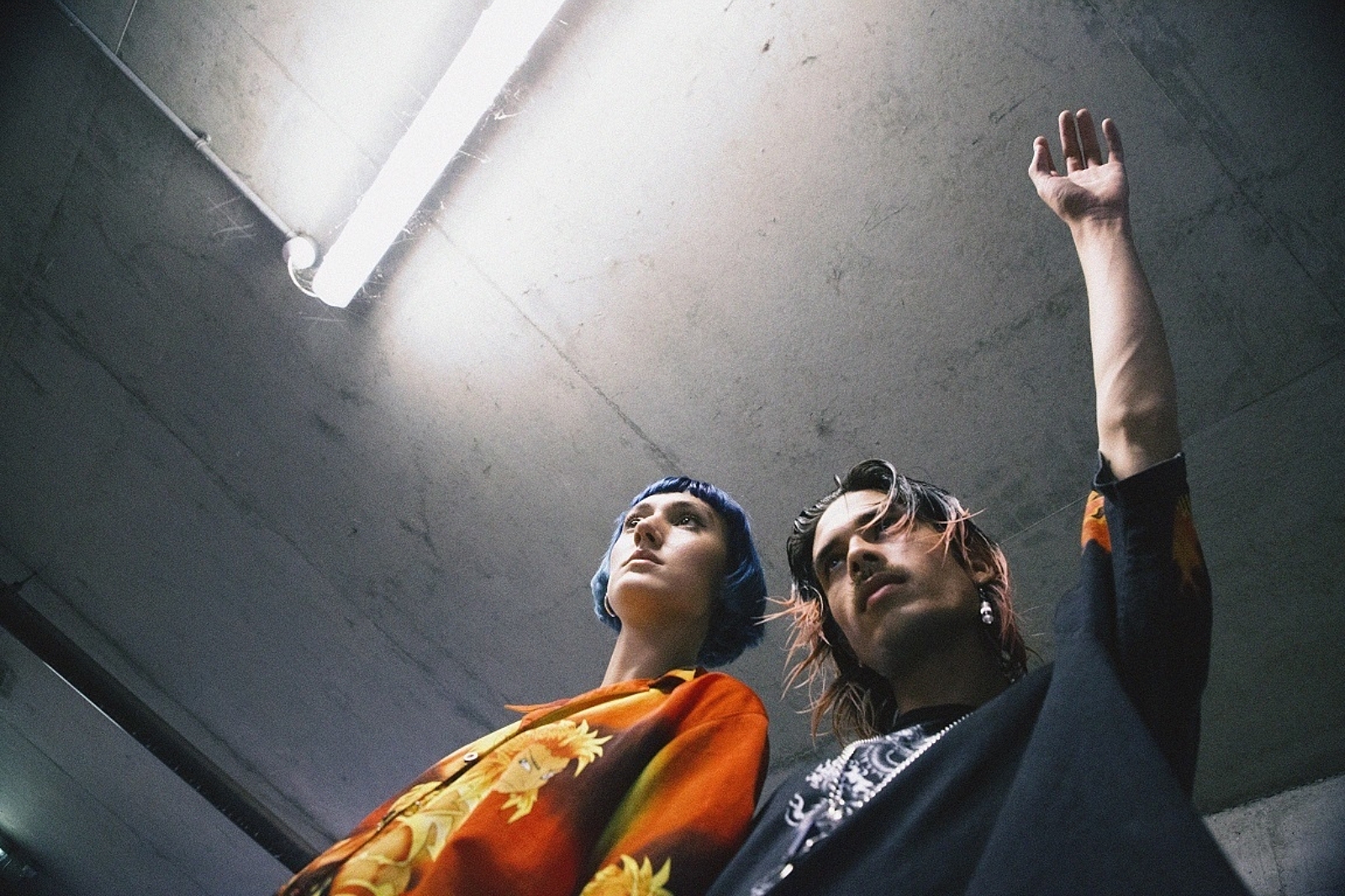 DIY's essential, weekly guide to the best new music.