News
Eyedress and zzzahara confirm debut The Simps album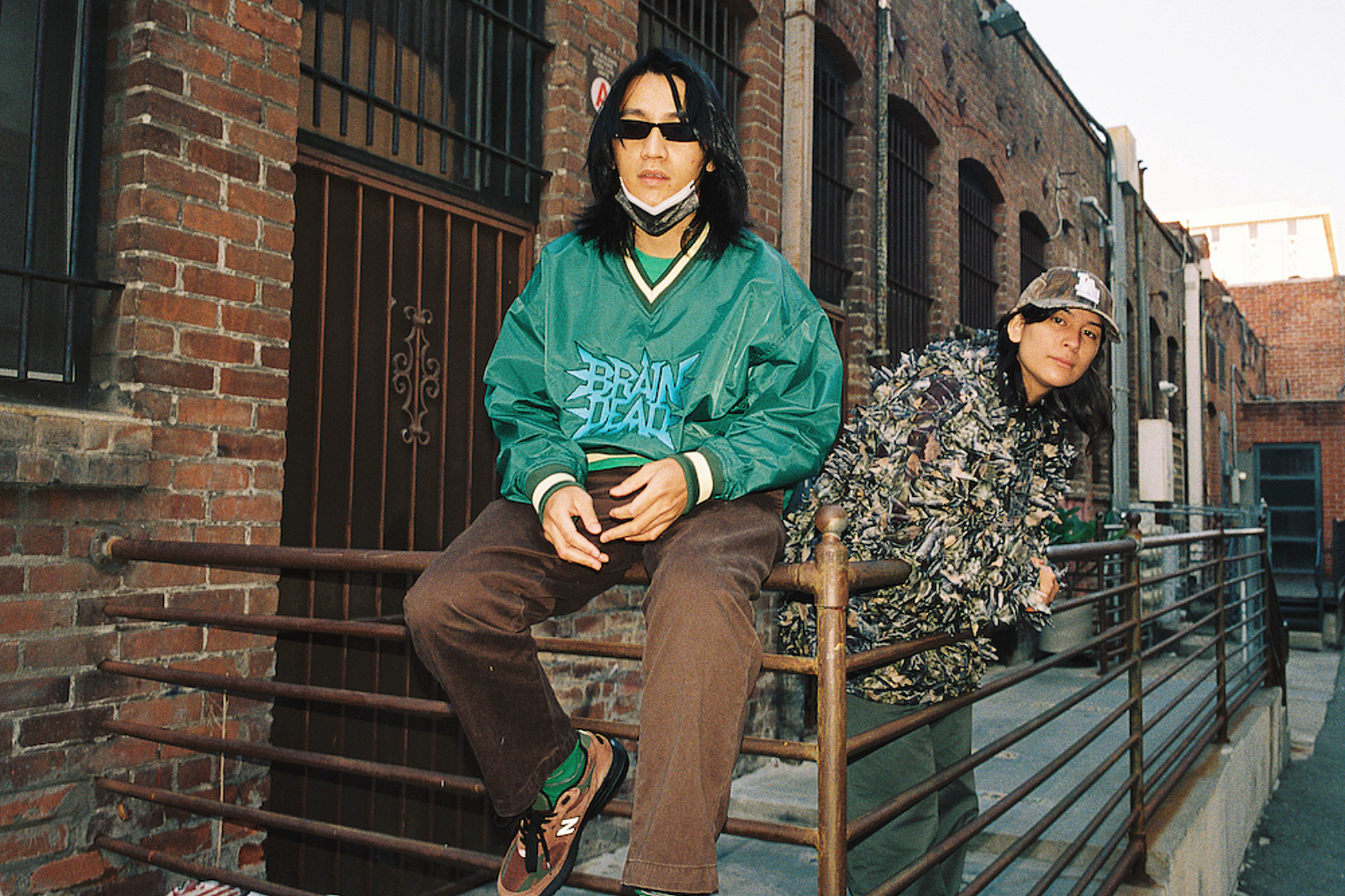 Photo: Razy Faouri
'Siblings' will arrive in March, and you can check out first track 'Tesla' now.
Set for release on 14th March via Lex Records, The Simps - aka L.A. psych-garage rockers Eyedress and zzzahara - have announced their debut album 'Siblings'.
"I literally just let Z do their thing," Eyedress says. "I feel like when we work together, we're just making the styles of music that we're a fan of, and because we're into the same shit, we just end up making something totally new."
"I'm just proud that we're Filipino and we get to do this. Most of the artists that I look up to in this indie world are white, and I think it's cool that we're amongst these people and we can even connect with kids in the hood who don't even have a bunch of white friends but still feel the same things. They're just human feelings. Everyone can relate."
"When I saw Idris, I got a lot of encouragement," zzzahara adds. "My dad wanted me to be a money-making machine and my mom's an immigrant from the Philippines, and so to her, a lot of things weren't possible for me being a person of color and being gay."
Check out first single 'Tesla' below.