Watch
Kim Petras drops 'Coconuts' dance video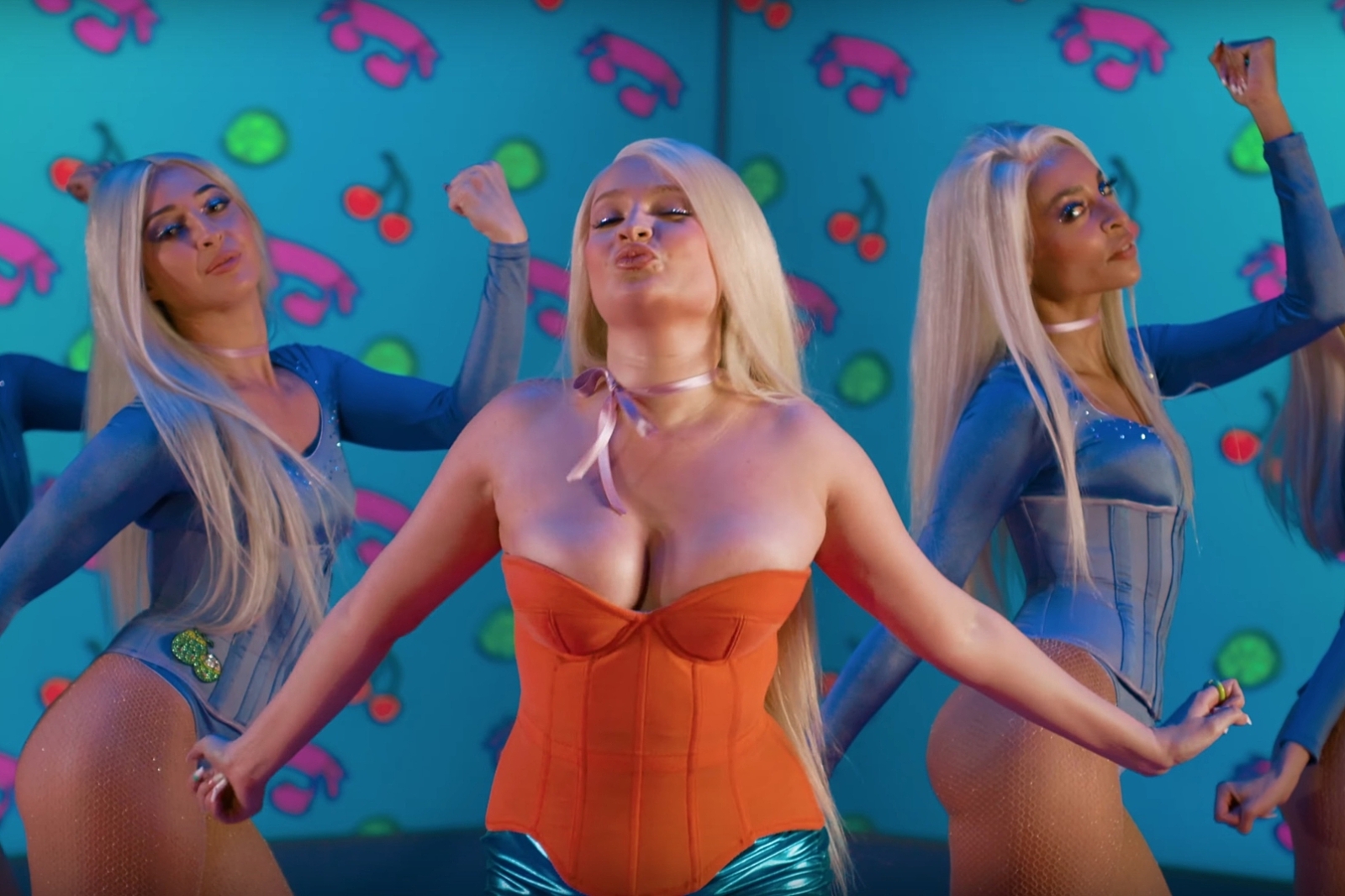 Bop-along to the viral hit now!
Lifted from her upcoming debut studio album, which is set to arrive this year, Kim Petras has shared the dance video for viral hit 'Coconuts'.
Speaking to us for our DIY In Deep digital cover, she told us of her upcoming debut, "I love writing fucked up, dirty stuff, so there's a lot of slut on it. The Britney thing reminded me of how, if a girl writes songs about sex, it's not art and it's not important and it's not winning GRAMMYs. But the shit that 'Gimme More' meant to me when I was a teenager and how it made me feel? I was dancing in my room, I put on my clip-in extensions and wore them around all day. It brought me so much joy, and no one can tell me that's not important music, you know?"
"This time, I'm not insecure in myself," she continued. "I'm not like, 'Am I pretty enough to make a slutty song like that?', I don't think that anymore and that's very freeing. I loved crazy music growing up, and I'm gonna make crazy music and not be afraid of it. For me, it's a confident record, because I was like, I'm just gonna do whatever the fuck I want."
Read the full DIY In Deep interview here.