Listen
Arab Strap share new single 'Aphelion'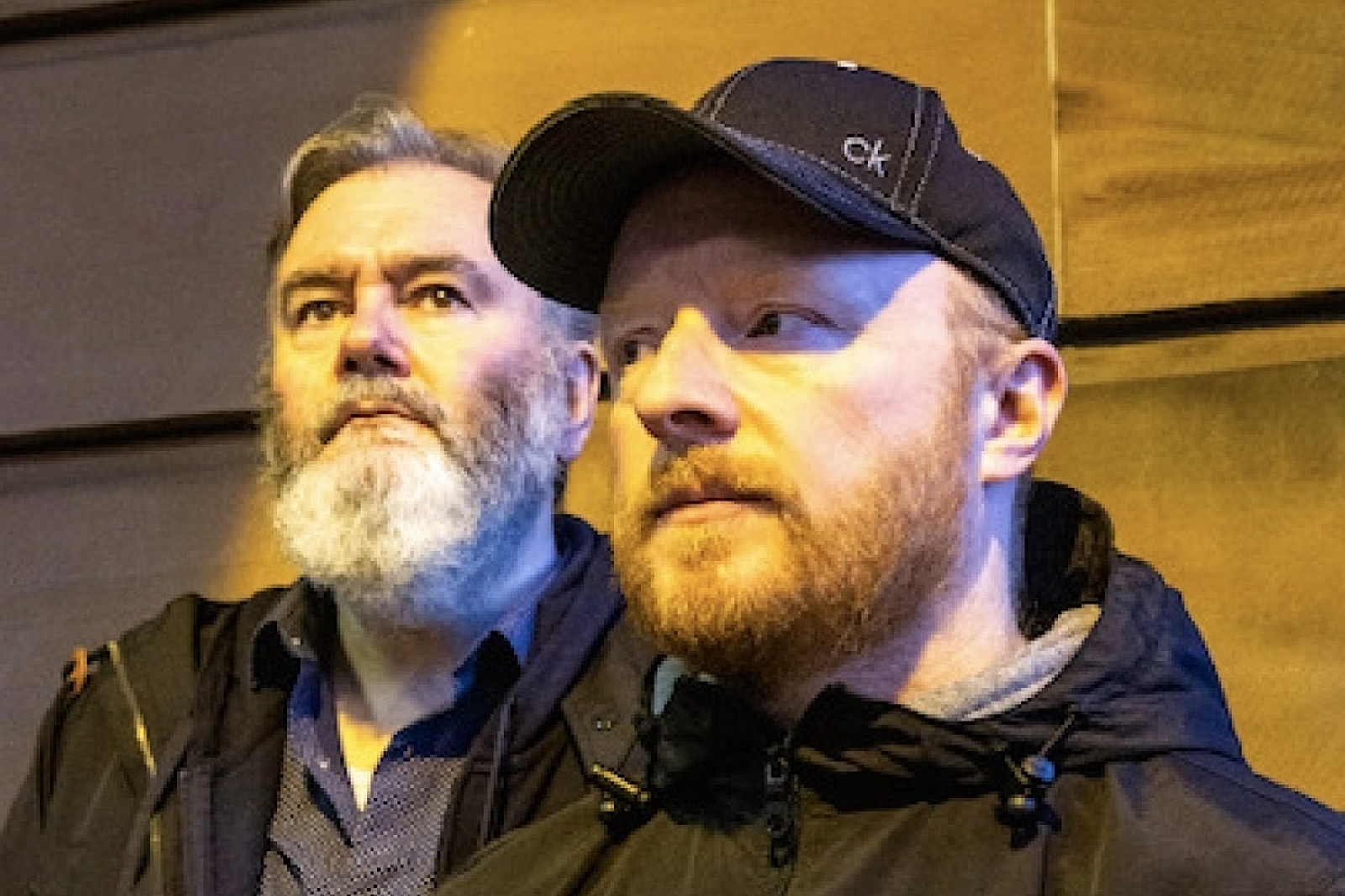 Photo: Audrey Bizouerne
A new limited edition 7" lands in March.
Following the release of 'As Days Get Dark' last March, Arab Strap have announced that a new limited edition 7" will be available on 4th March, featuring new tracks 'Aphelion' and 'Flutter'.
"These two songs were written, recorded and mixed during the sessions for As Days Get Darkbut as much as we loved them, we couldn't find a place for them on the final album," explains Aidan Moffat . "Maybe it's because they seem to have their own distinct identities, but sometimes a song just sounds better on its own, when it's not part of a crowd and vying for attention. So, to celebrate the anniversary of the album's release, we present 'As Days Get Dark"s two runaway loners; a couple of black sheep who might not click with the rest of the family but, even though they aren't very happy, are still worth a cuddle."
Listen to 'Aphelion' now below.
See Arab Strap live at the following dates:
JULY
14 - Empire Music Hall, Belfast
15 - Cyprus Venue, Cork
16 - Dolan's, Limerick
17 - Whelan's, Dublin
18 - Whelan's, Dublin
AUGUST
12 - Way Out West Festival, Sweden
13 - Kulturhuset , Bergen, Norway
£7.00
Buy Now
More like this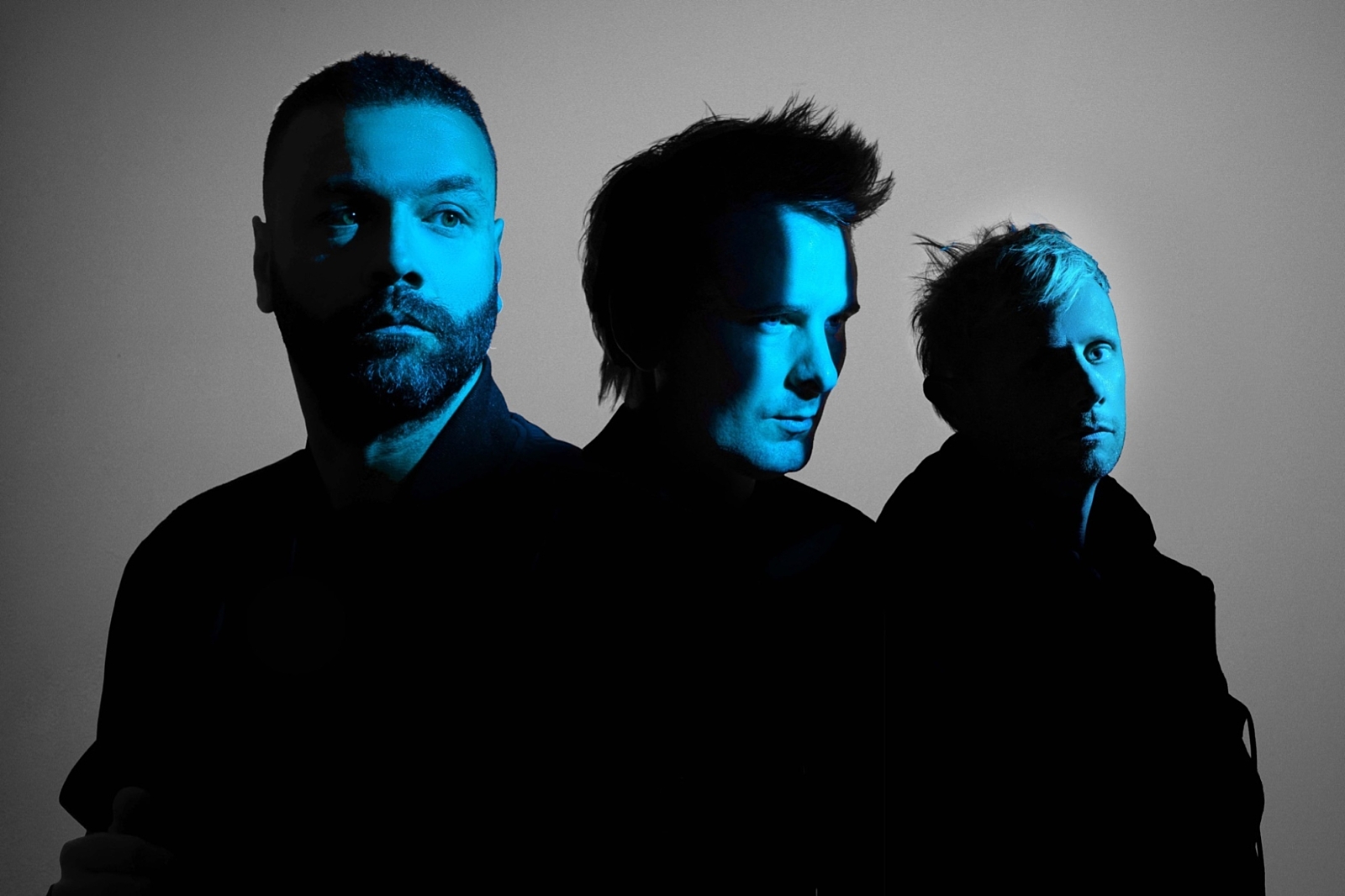 It's that time again - our roundup of the biggest and best new music this week.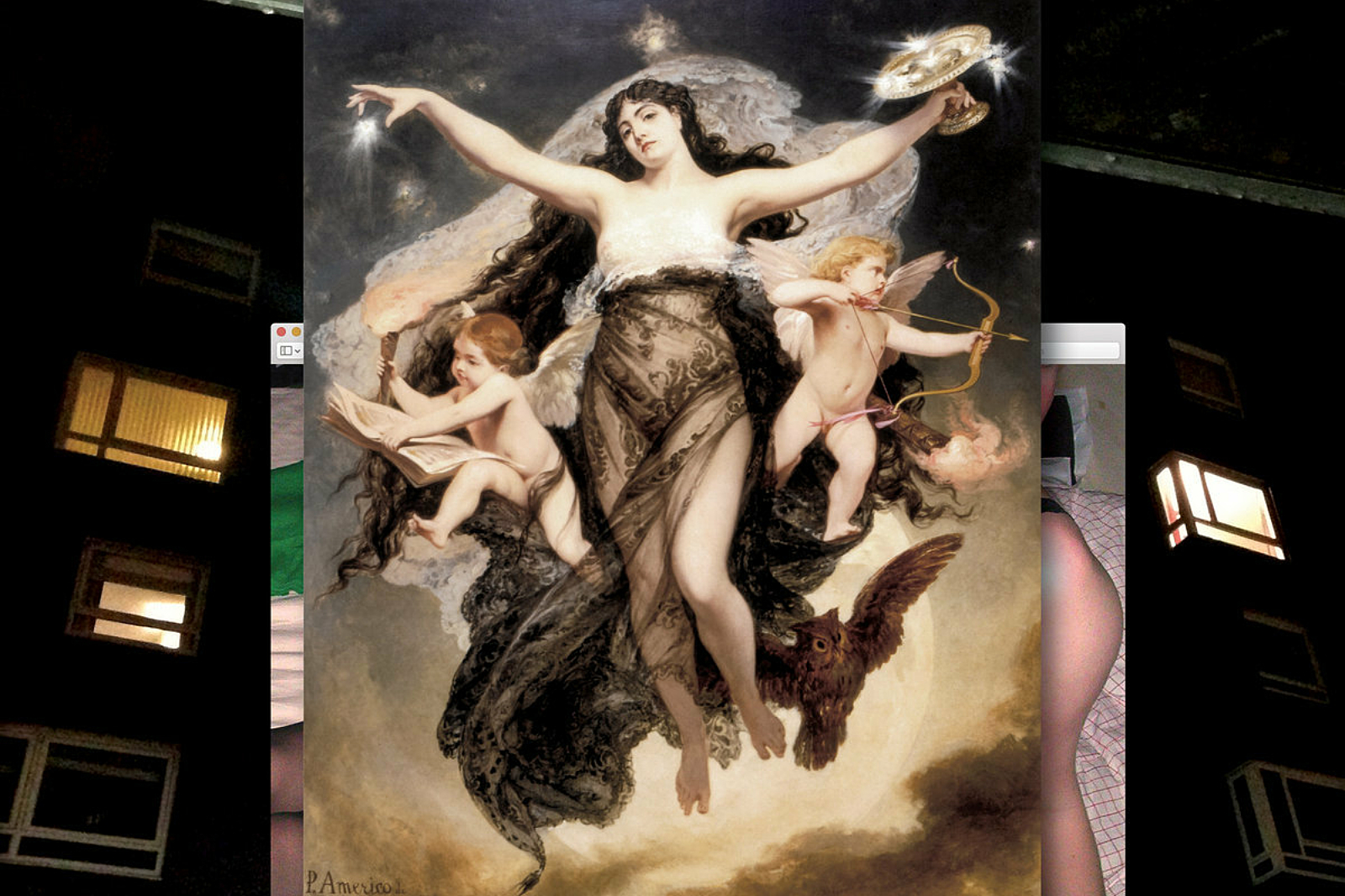 The vivid, often lurid portraits Aidan Moffat paints of the society around him feel more vital than ever.