Watch
Foo Fighters reveal 'Studio 666' trailer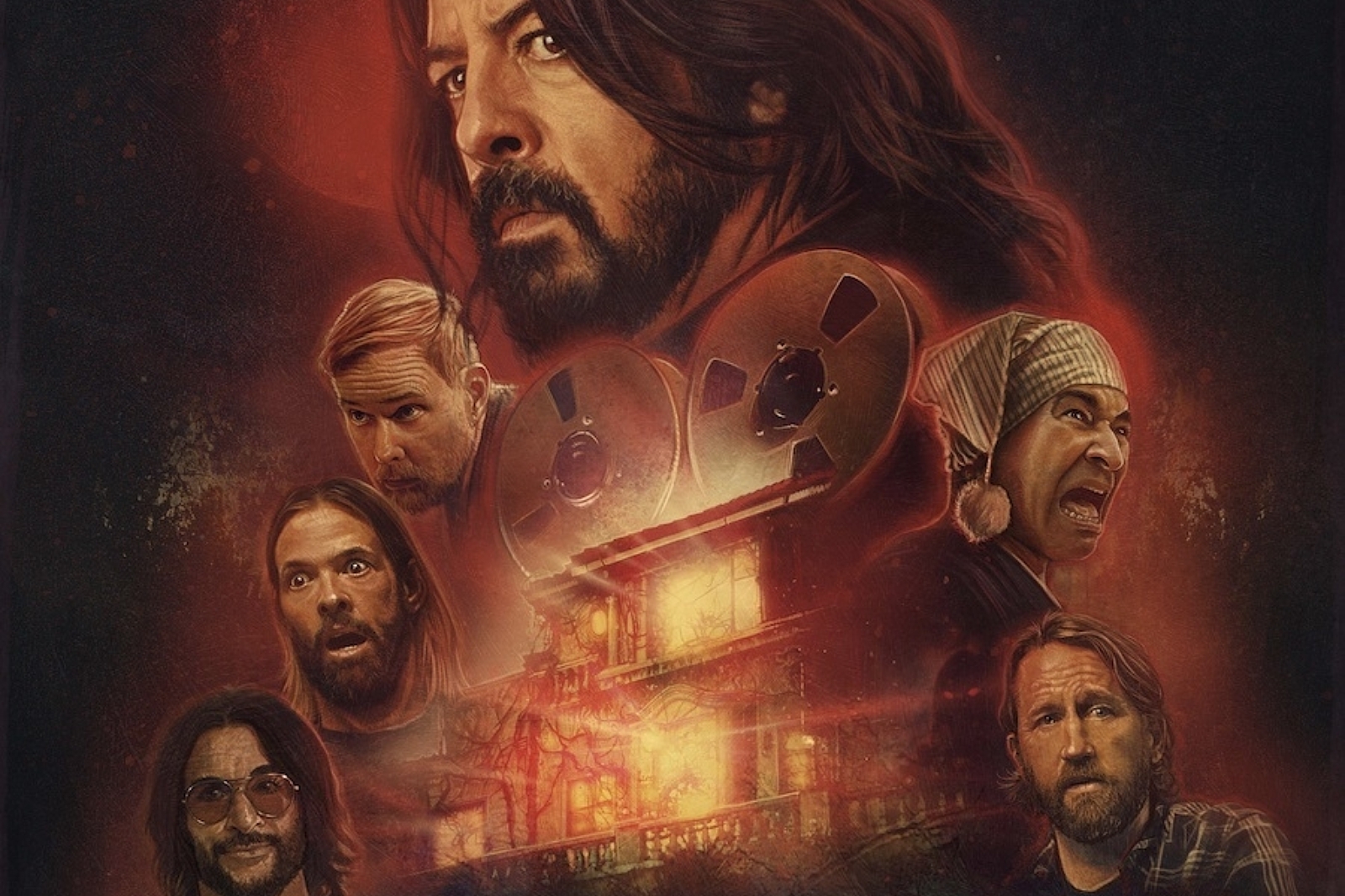 The horror-comedy film will be released next month.
Set for release in US theatres on 25th February, Foo Fighters have shared the trailed for their upcoming horror-comedy film 'Studio 666'.
Following the band as they "move into an Encino mansion steeped in grisly rock and roll history to record their much anticipated 10th album", Dave Grohl finds himself "grappling with supernatural forces that threaten both the completion of the album and the lives of the band".
Check out the trailer below!