Listen
Baba Ali drop new track 'Living It Up'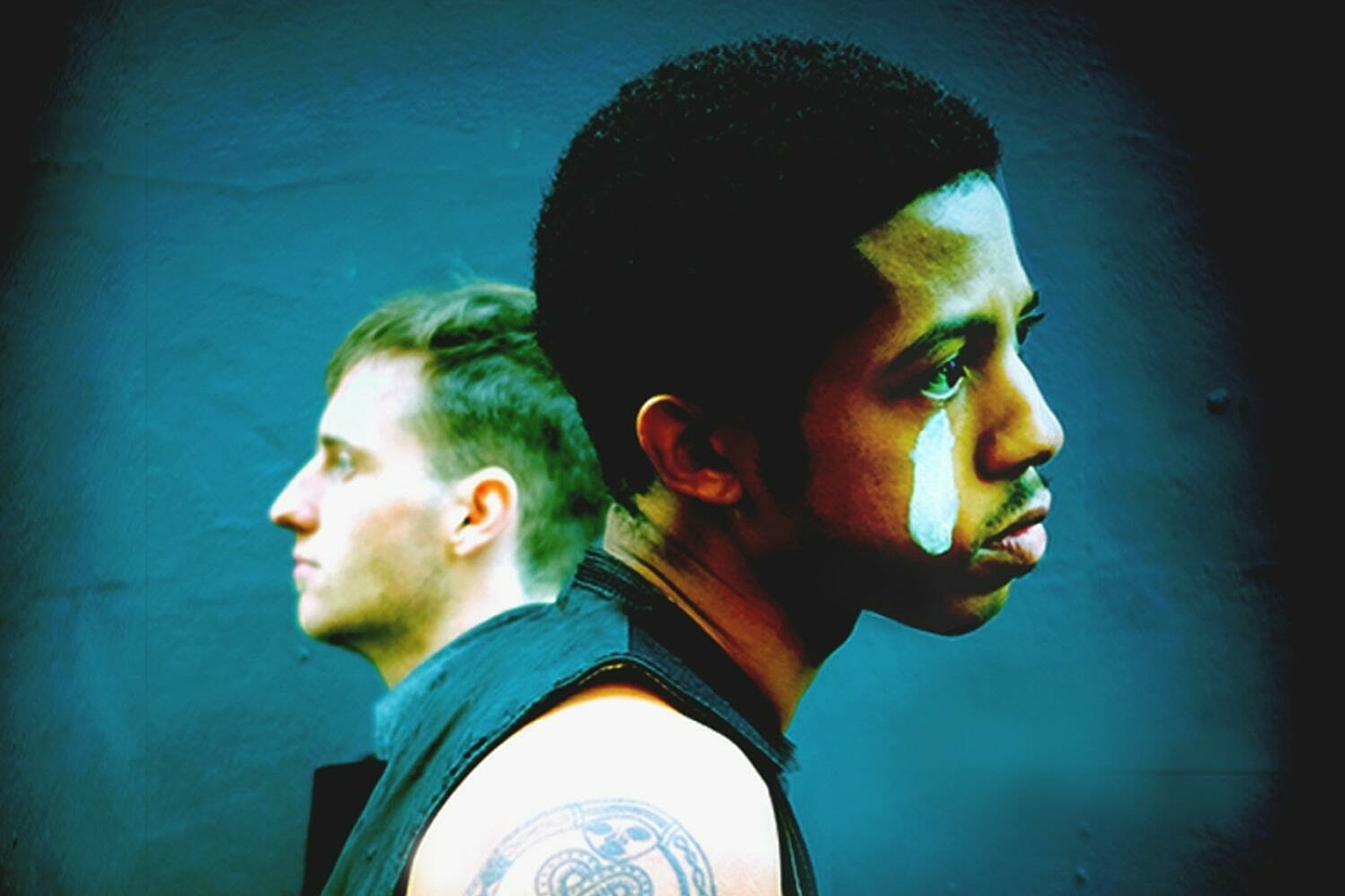 Released via Yard Act's Zen FC label!
With their forthcoming double A-side 7" 'Living It Up' / 'Black & Blue' due for release on 18th February, Baba Ali are sharing new single 'Living It Up', via Yard Act's Zen FC label.
"We first started work on 'Living It Up' and 'Black & Blue' during 2020, which was, in spite of all the challenges, a very fruitful creative period for us," Baba says. "At the end of the summer 2020, we decided to set these songs aside to work on the album, Memory Device with Al Doyle. After touring the new record in the fall, we returned to the abandoned songs and immediately realised that they felt even more relevant to how our live performances on stage have become. The songs also feel like a bridge between what we've released so far and the direction we are heading in. We're doubly excited that we've been able to share this release through Yard Act's label Zen F.C."
Yard Act's James and Ryan add, "We loved Baba Ali's music from the moment we heard it. They're joining us for our debut album tour in February. When Baba sent through some new tunes he and his bandmate Nik were working on we saw an opportunity to reboot Zen F.C., and to preserve on wax and share some great music with the world. It was a no-brainer for us. We are honoured, we are buzzed to have Baba Ali as the first ever non-YA release on Zen F.C. - follow the label, there will be much more to come in the future."
Listen to 'Living It Up' below.
See Baba Ali live at the following dates:
FEBRUARY
17 - Village Underground, London, UK
18 - Patterns, Brighton, UK
19 - The Joiners, Southampton, UK
21 - Exchange, Bristol, UK
22 - Clwb Ifor Bach, UK Cardiff
23 - Bodega Social, Nottingham, UK
24 - The White Hotel, Salford, UK
25 - The Trades Club, Hebden Bridge, UK
26 - Brudenell Social Club, Leeds, UK
MARCH
01 - The Cluny, Newcastle, UK
02 - The Caves, Edinburgh, UK
03 - Mono, Glasgow, UK
14 - 20 - SXSW, Austin, US
£7.00
Buy Now