Listen
Kojey Radical releases new single 'Payback'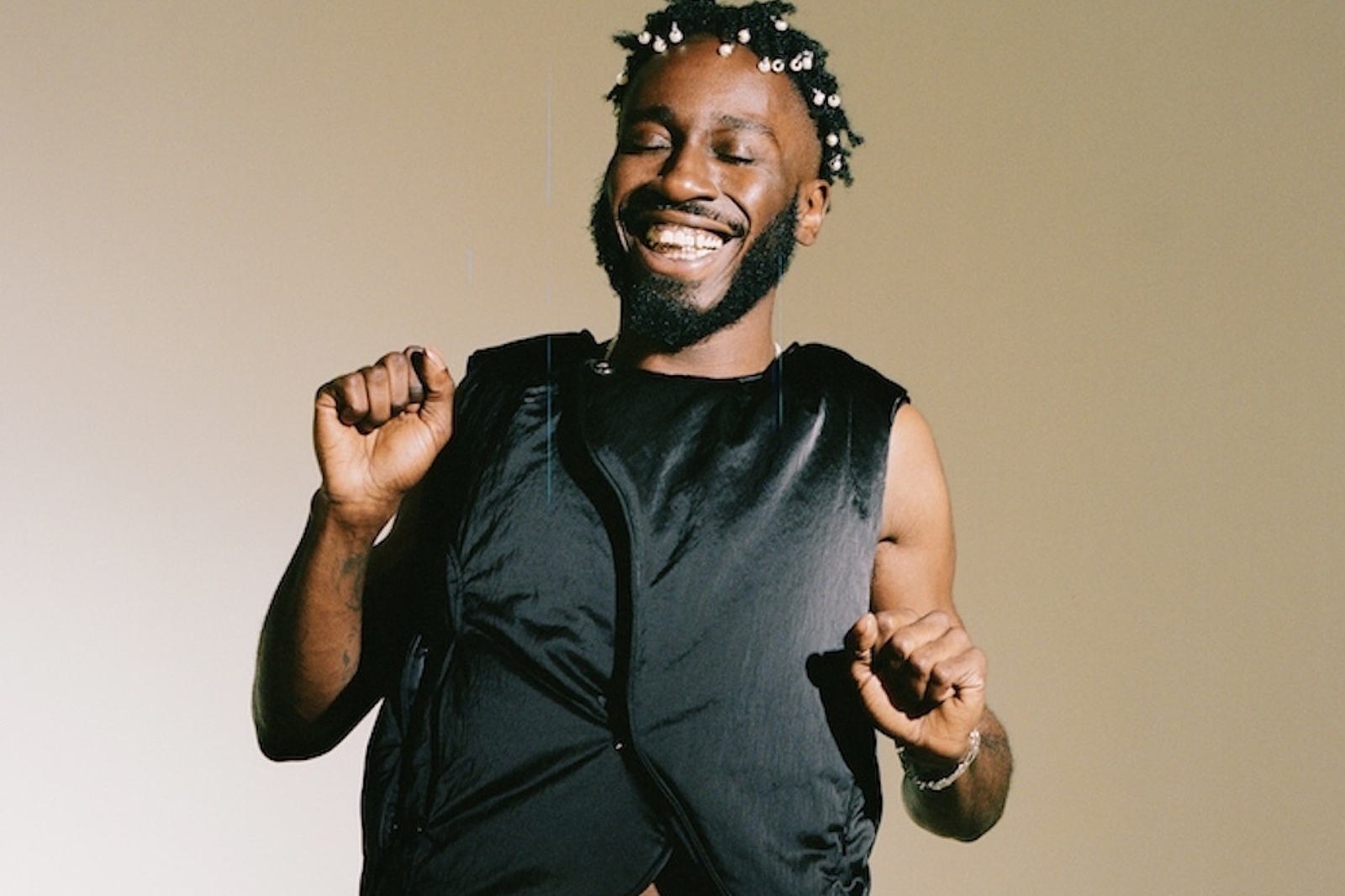 The track is lifted from his upcoming debut album, 'Reason To Smile'.
With his highly-anticipated debut album, 'Reason To Smile', arriving on 4th March, Kojey Radical is sharing new single 'Payback', featuring Knucks.
"When you've been taught to be the victim for so long, it feels great to stand up and say, 'No one can bully me'," Kojey says.
Talking about the upcoming album, he adds, "This is the first time I've done it to the scale and ambition of what I speak. Previously it's been "I'm warming, I'm warming, I'm warming up". But I'm warm now - put me in the game."
Have a listen to 'Payback' below.
'Reason To Smile' Tracklisting:
1. Reason to Smile ft. Tiana Major9
2. Together
3. Nappy
4. Silk ft. Masego
5. Pressure ft. Shaé Universe
6. Born Feat Cash
7. Pusher Man: BWI
8. Talkin ft Kelis & Tiana Major9
9. War Outside ft Lex Amor
10. Payback ft Knucks
11. Fubu
12. Beautiful ft Shakka & Wretch 32
13. Anywhere ft Ego Ella May
14. Solo ft. Rexx Life Raj
15. Gangsta
£7.00
Buy Now
More like this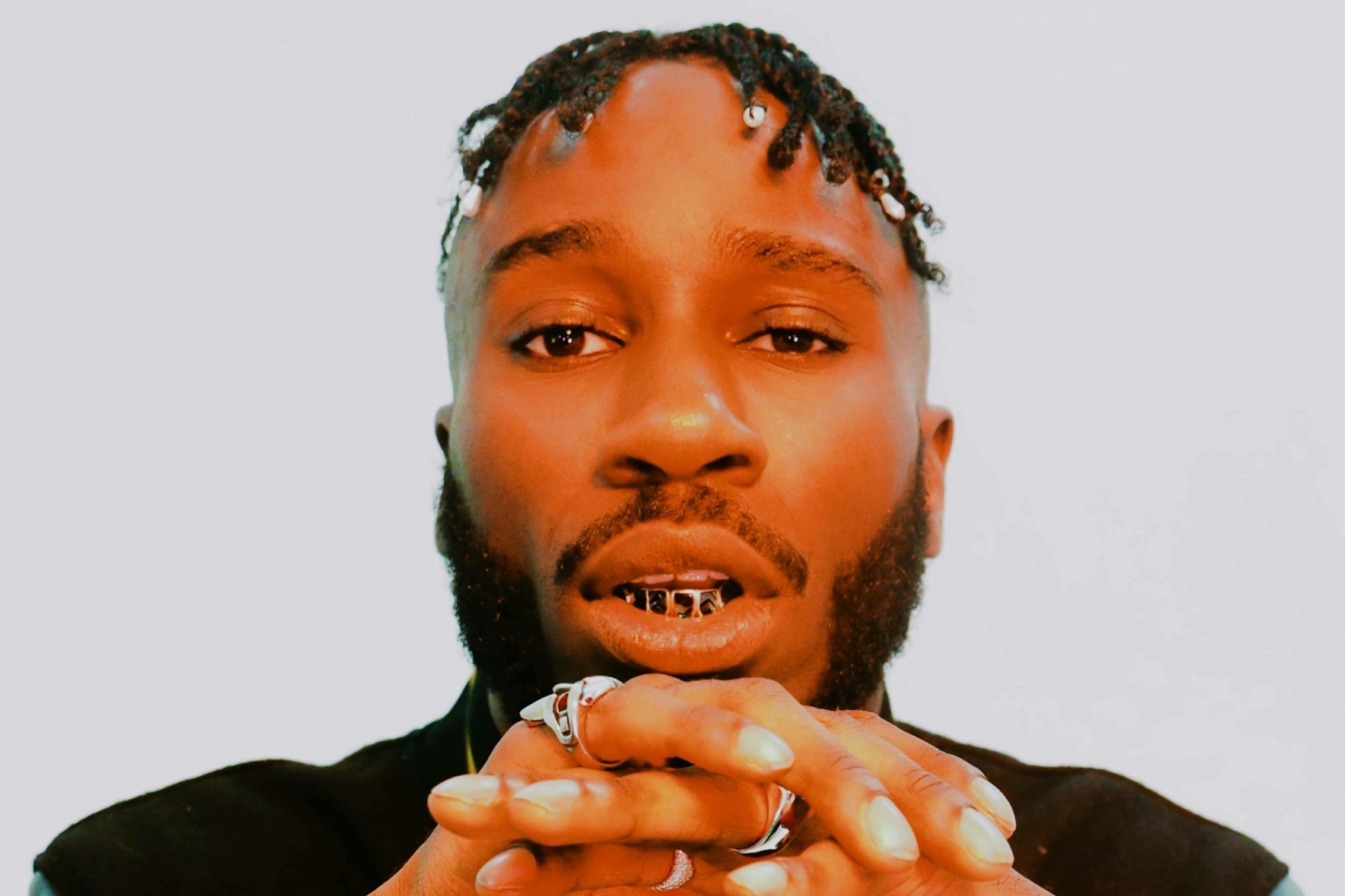 It's been a long and bumpy road for Kojey Radical but, with long-awaited debut LP 'Reason To Smile', the multi-hyphenate Londoner is finally ready to come good on all the potential.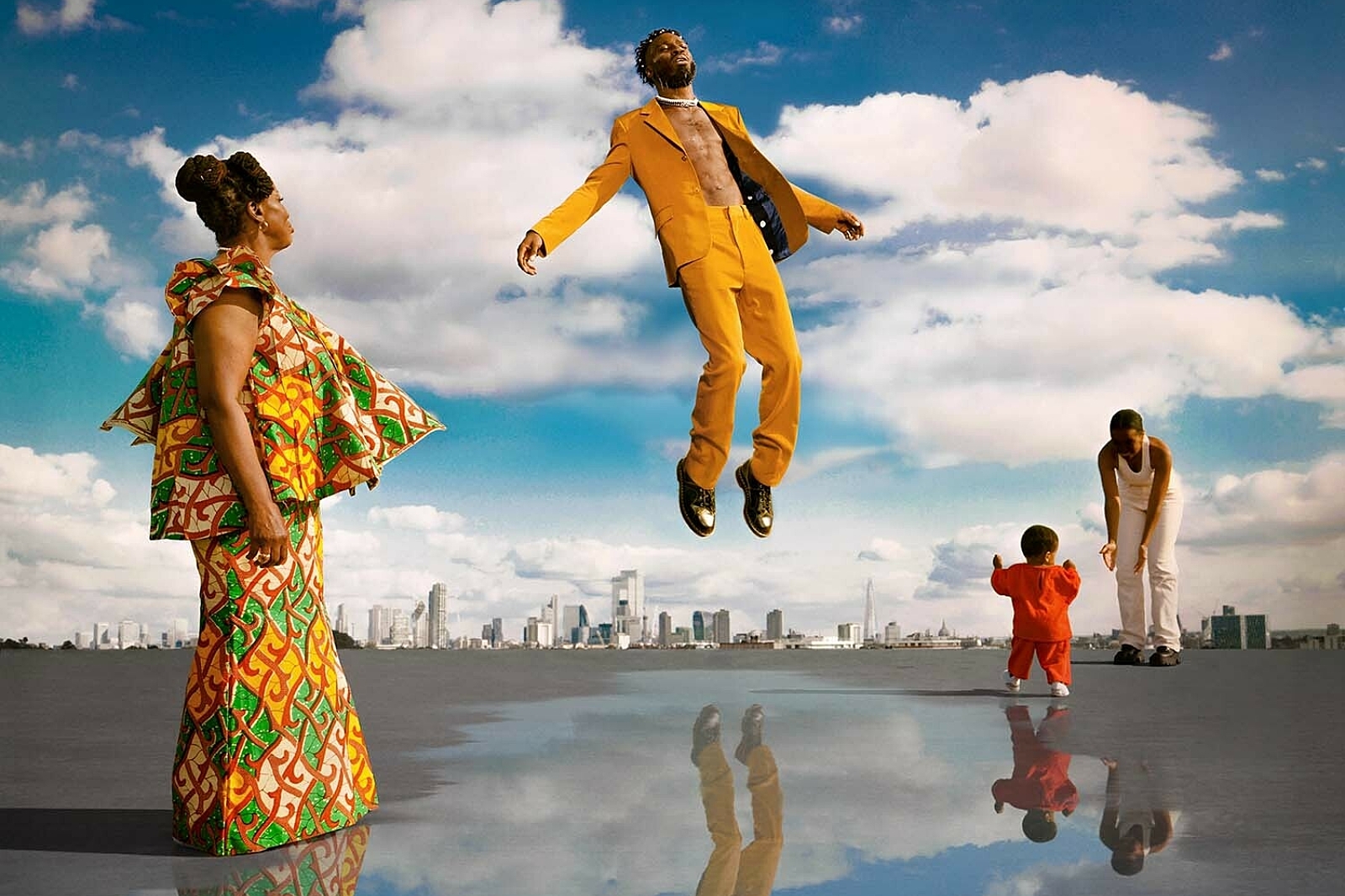 Not just an album, but a beaming victory lap.