Watch
Laundry Day share new song 'Did You Sleep Last Night?'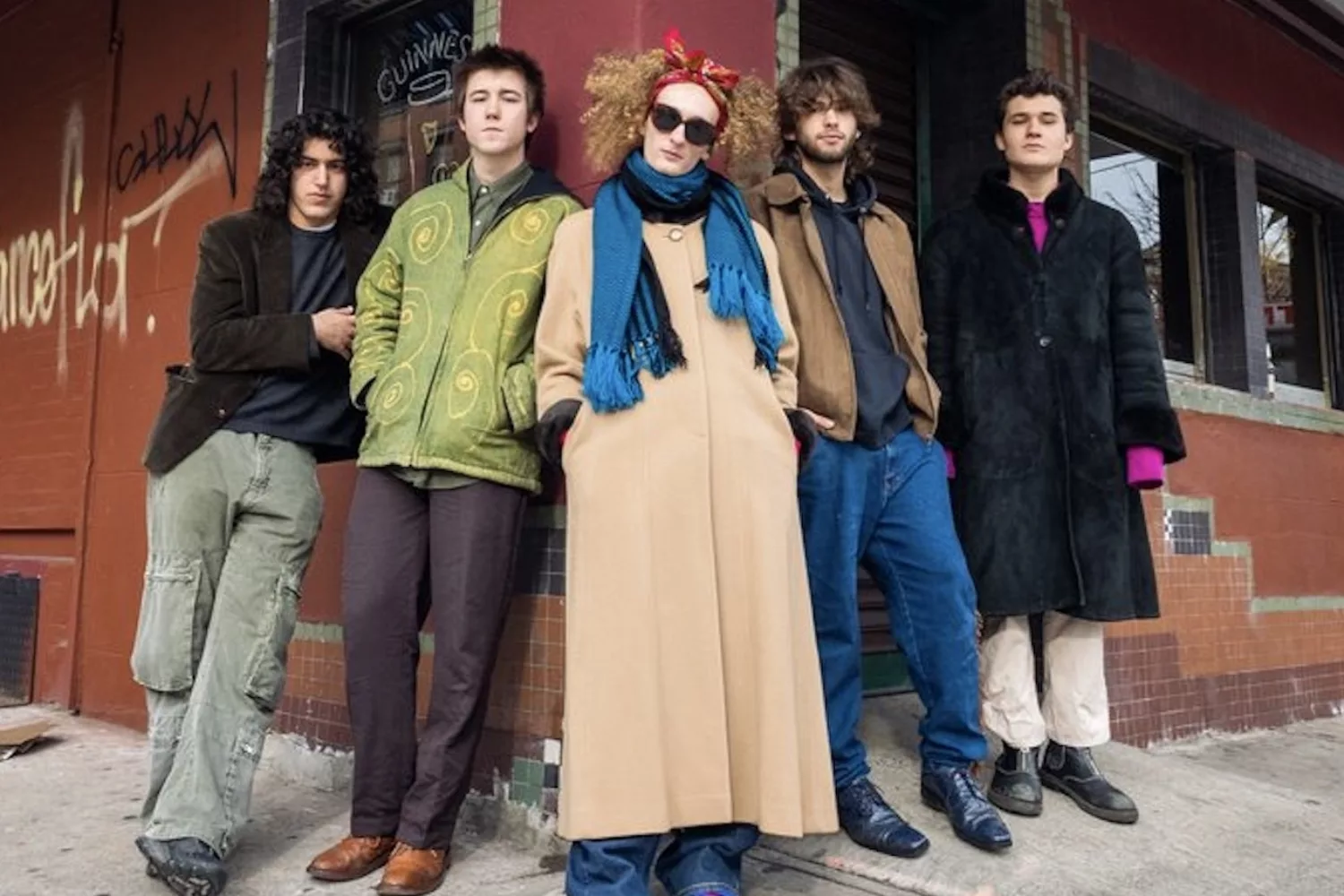 Taken from their forthcoming major label debut album.
Ahead of the release of their major label debut album 'We Switched Bodies' on 11th February, New York's Laundry Day are sharing new song 'Did You Sleep Last Night?'.
Co-produced by BROCKHAMPTON's Kevin Abstract and Romil Hemnani (also known as the production duo Video Store), speaking to us back in 2019, Laundry Day said, "Each album feels like a journal entry for the time we're making it. Just being 17, and being in a major city and just going through life, there's a lot of experience to draw from. Whenever we sit down to write a song, we always start off with 'How are you feeling today?', and just get that out on a vocal line or an instrument, and draw it from something really real."
Check out 'Did You Sleep Last Night?' now.
£7.00
Buy Now
More like this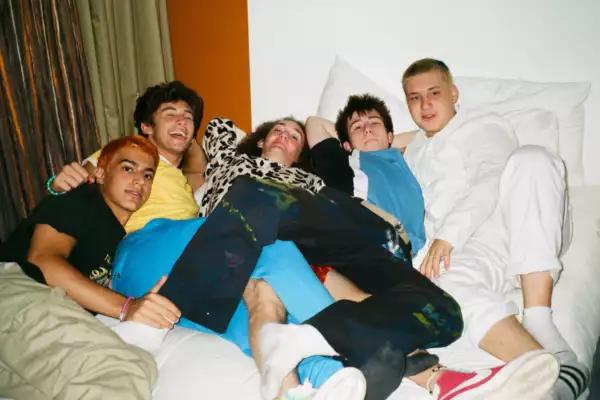 The NYC collective redefining the boy band label all over again.