Listen
Swim Deep team up with Hatchie on 'World's Unluckiest Guy'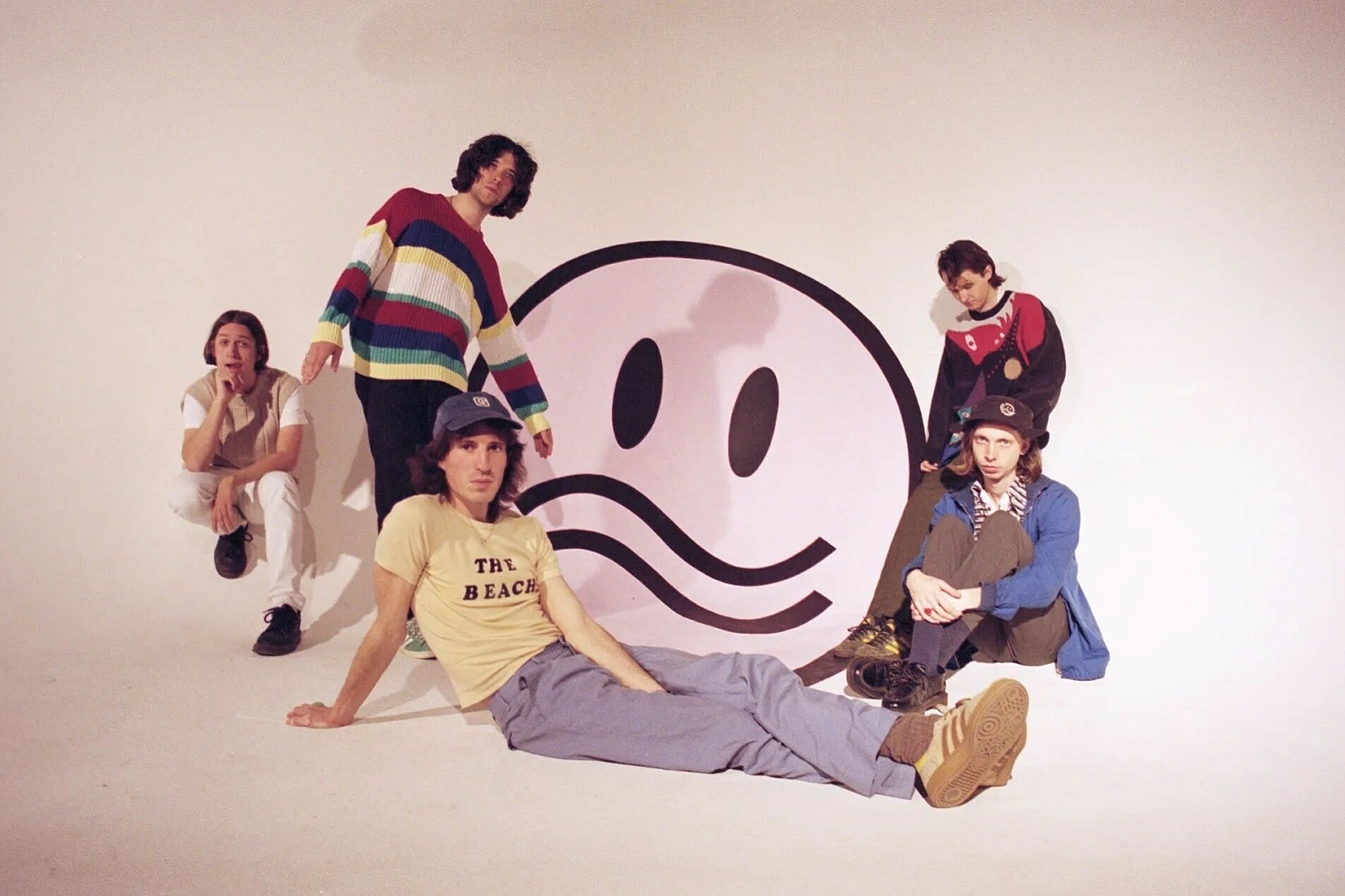 It follows recent Phoebe Green collab 'On The Floor'.
Swim Deep have collaborated with Hatchie on a new song – listen to 'World's Unluckiest Guy' below.
It's the second preview of the band's new collaborative EP 'Familiarise Yourself With Your Closest Exit', off which they recently shared 'On The Floor' ft Phoebe Green.
Speaking of the new track, Swim Deep's Austin Williams says: "After being a fan and then friend, I reached out to Harriette asking if she would do us the honour of featuring on our then unfinished
song.
"What came back was something far grander and more magical than I could ever imagine…"
Austin says the collaborative EP came about after he reached out to other musicians to work on the self-described "pretend pop songs" he'd been writing in his shed, after dreaming of what other artists he'd want to sing them.

"It turned out to be the most naive and fun way to write," he notes. "Which reminded me why I love doing this so much. I'm at a point now where I've realised I'm in music for the joys and the sorrows, too. Otherwise, I guess I would have quit by now."
Listen to 'World's Unluckiest Guy' below.