News
English Teacher announce debut EP 'Polyawkward'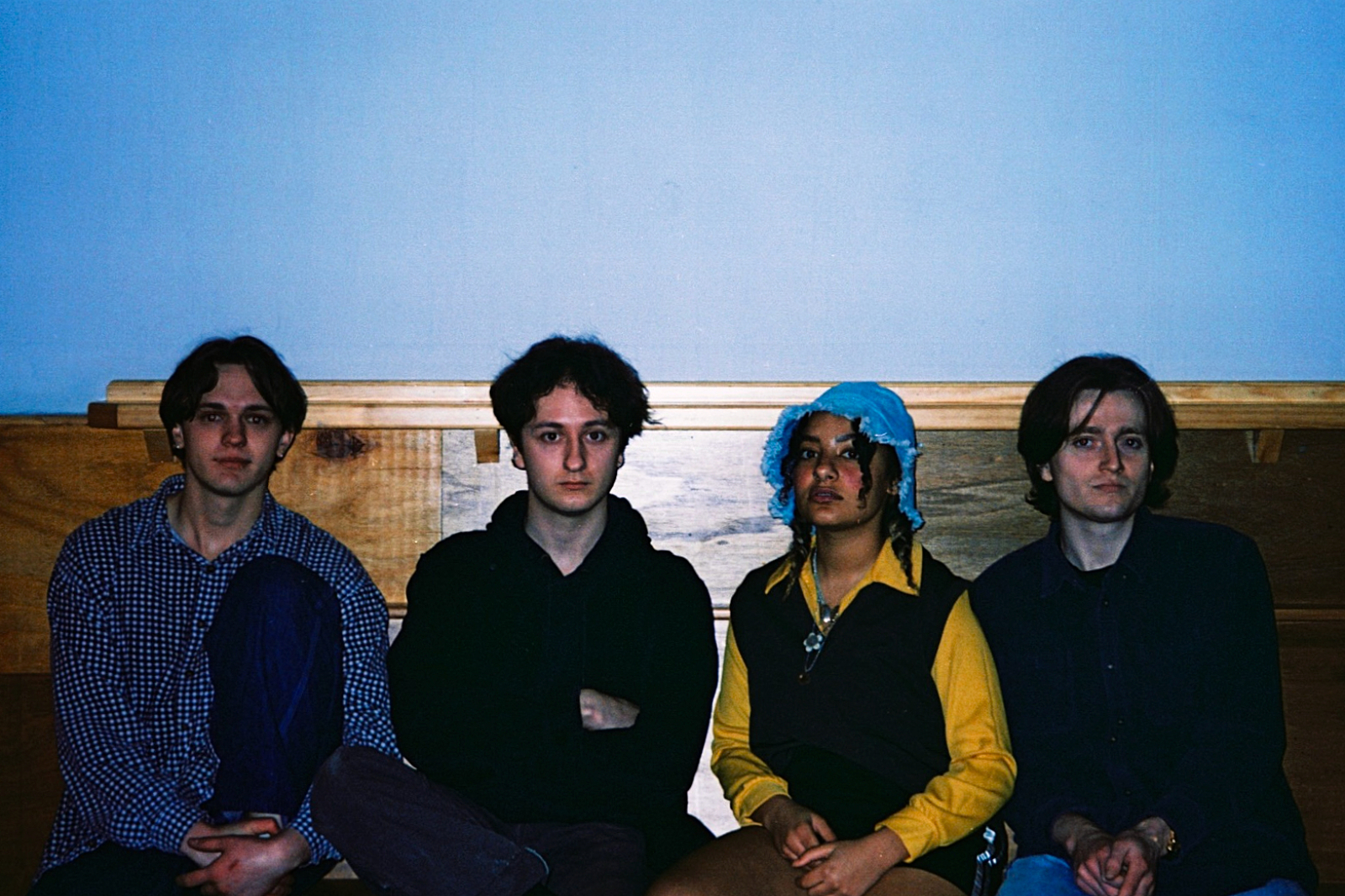 Photo: Rhiannon Kane
Listen to new track 'A55' now.
Fresh off of being part of our Class of 2022, English Teacher have announced their debut EP 'Polyawkward', and shared new track 'A55'.
Speaking about their newest track, the band's Lily Fontaine explains, "Writing the lyrics for 'A55' was a cathartic exercise after waking up with 'The Fear' the morning after the night before - reflecting on the rise and fall of the ego as it became affected by what I put in my body, I hoped that putting it down in verse would make the embarrassment all worth it."
Come see English Teacher play our Hello 2022 show at The Old Blue Last tomorrow (18th January)!
'Polyawkward' EP Tracklisting:
01 - Polyawkward
02 - A55
03 - Mental Maths
04 - Yorkshire Tapas
05 - Good Grief
£7.00
Buy Now