Watch
Lana Del Rey has a new song in 'Euphoria'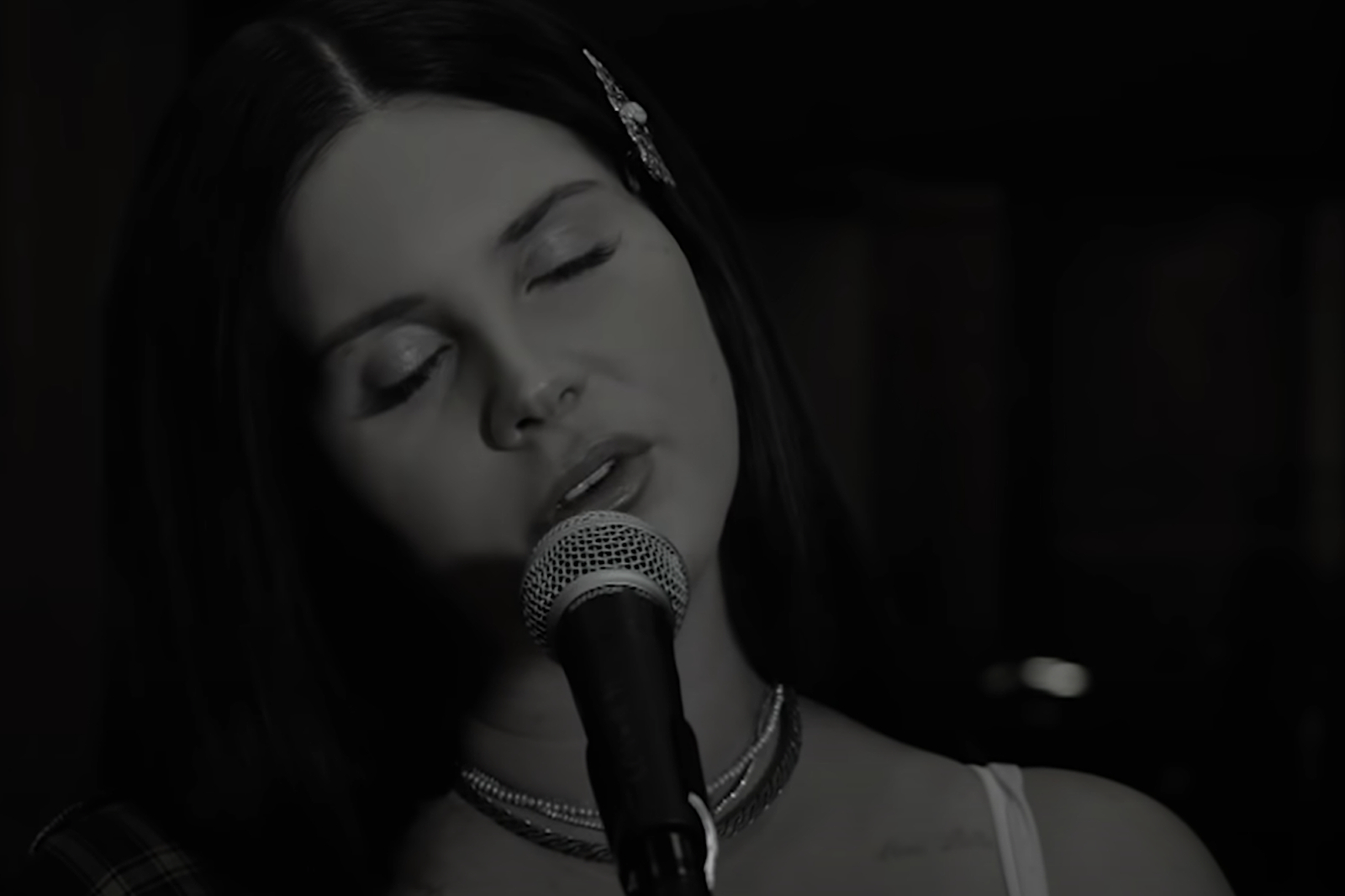 The new track appeared in the trailer for next week's episode.
Following the release of 'Blue Banisters' in October, it looks like Lana Del Rey is getting ready to share a new song.
Appearing in the newest trailer for episode three of HBO series Euphoria, the track is allegedly called 'Watercolour Eyes'.
In our review of her latest album, we said, "It's a record about people and place, and the constant personal tug of war between what you crave, what you love, and what you need. Much like across her catalogue, Lana offers no resolution. Instead, 'Blue Banisters' presents a collection of sun-kissed moments and hazy memories, free from judgement and firmly rooted in place."
Read the full review here, and check out the Euphoria trailer below.