Watch
Rex Orange County shares snippet of new song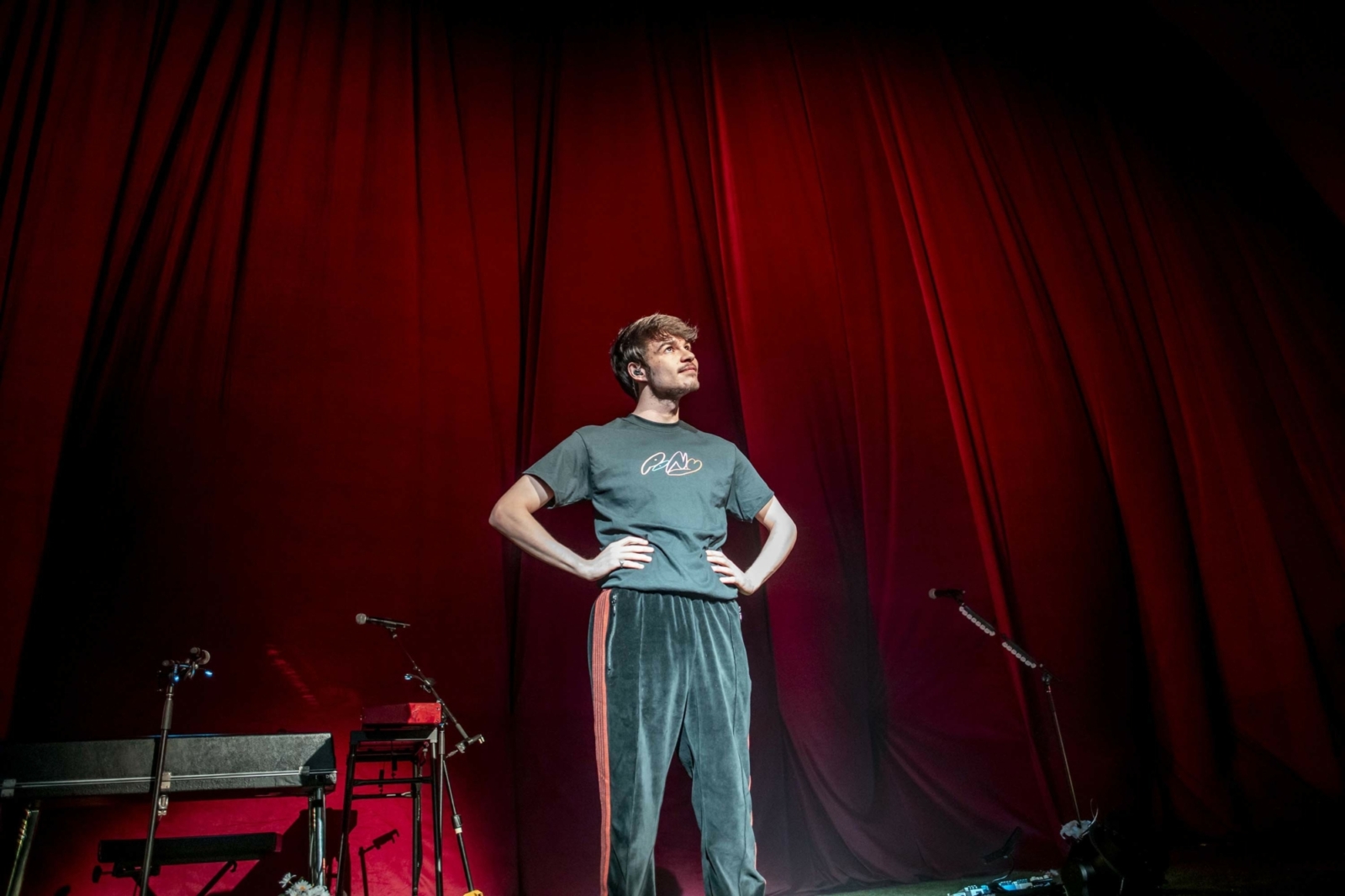 Check out the teaser on TikTok.
After hinting that a new album will be coming this year (more on that here!), Rex Orange County took to TikTok to give us a little taste of what's to come.
Sharing a 50-second snippet of a new song, Rex captioned the teaser 'KEEP IT UP'.
Including the follow-up to 2019's 'Pony' in our 22 most anticipated new albums of 2022, we said, "'I'm still here,' Rex Orange County tweeted at 6am on New Year's Day. Though maybe the product of existential musings at the end of a hefty sesh, we're choosing to believe that he's instead telling us of an imminent return with new music this year. After laying low since the release of the brilliant 'Pony' in 2019, it's about time he graced us once again with more brilliantly loved-up ditties. We're still here too, Rex."
Check out the TikTok teaser below!
£7.00
Buy Now