Listen
Dahlia Sleeps unveil 'The Calm You Keep'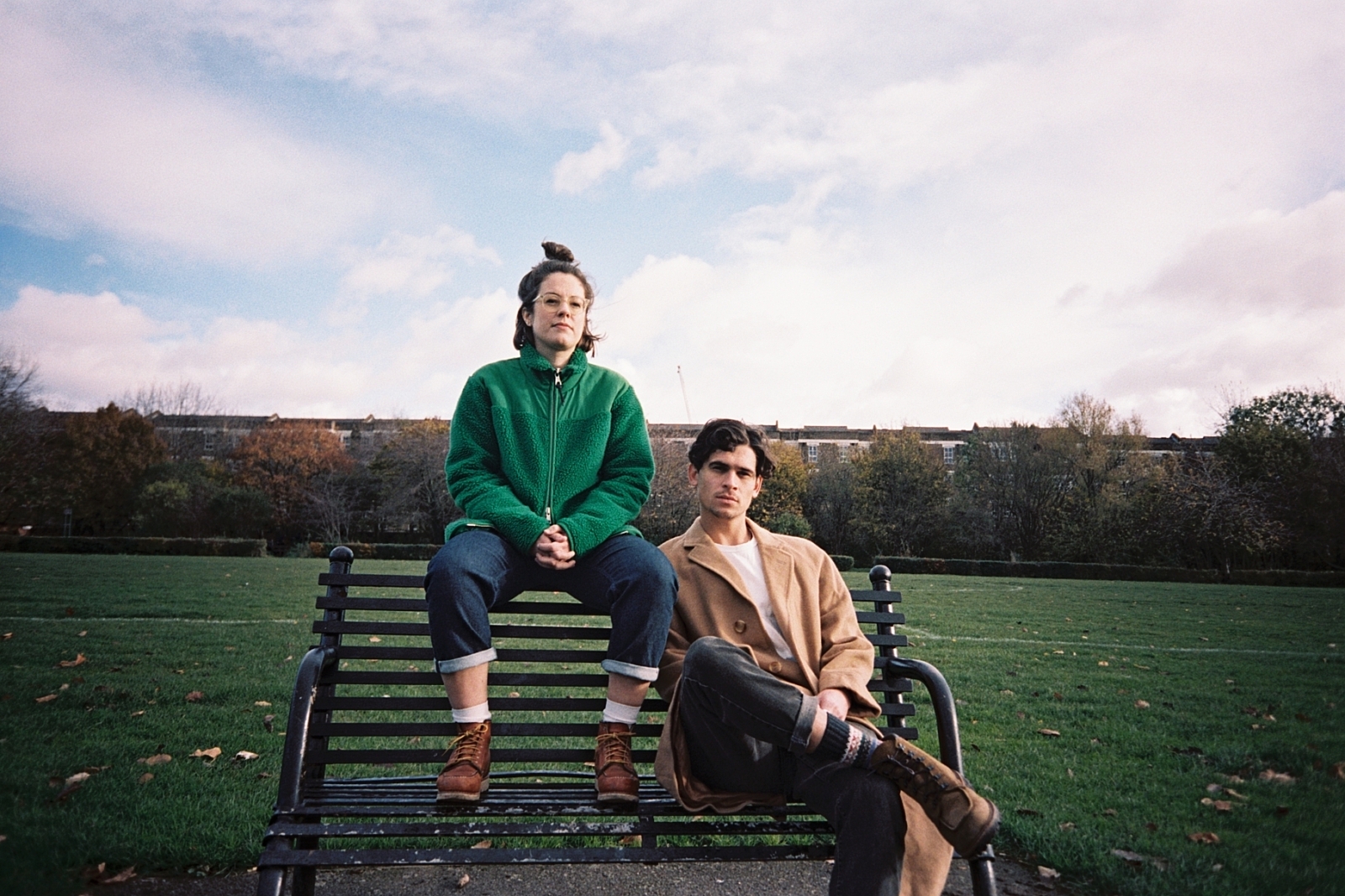 Photo: Jacob Oak Welsh
Their debut album, 'Overflow', arrives in April.
With their debut album 'Overflow' arriving on 8th April, London-based duo Dahlia Sleeps are unveiling their latest single 'The Calm You Keep'.
"It's a portrait of a parent providing the calm within the storm; half a Dalí-esque soundscape from within an unwell mind, half a paradise of safety", Lucy Hill says of the track.
Speaking more on the upcoming album, the band add, "The title Overflow was chosen because this is a record that features a lot of struggle, fight, bravery, will, hope, and ultimately, triumph."
Have a listen to 'The Calm You Keep' below.
'Overflow' Tracklisting:
1. Divided
2. Too Good To Hide
3. Overflow (The Most Beautiful Thing)
4. Close Your Eyes
5. With You
6. White Flag
7. Wars
8. Afteryears
9. Collide
10. The Calm You Keep
£7.00
Buy Now