News
Jenny Hval details new album 'Classic Objects'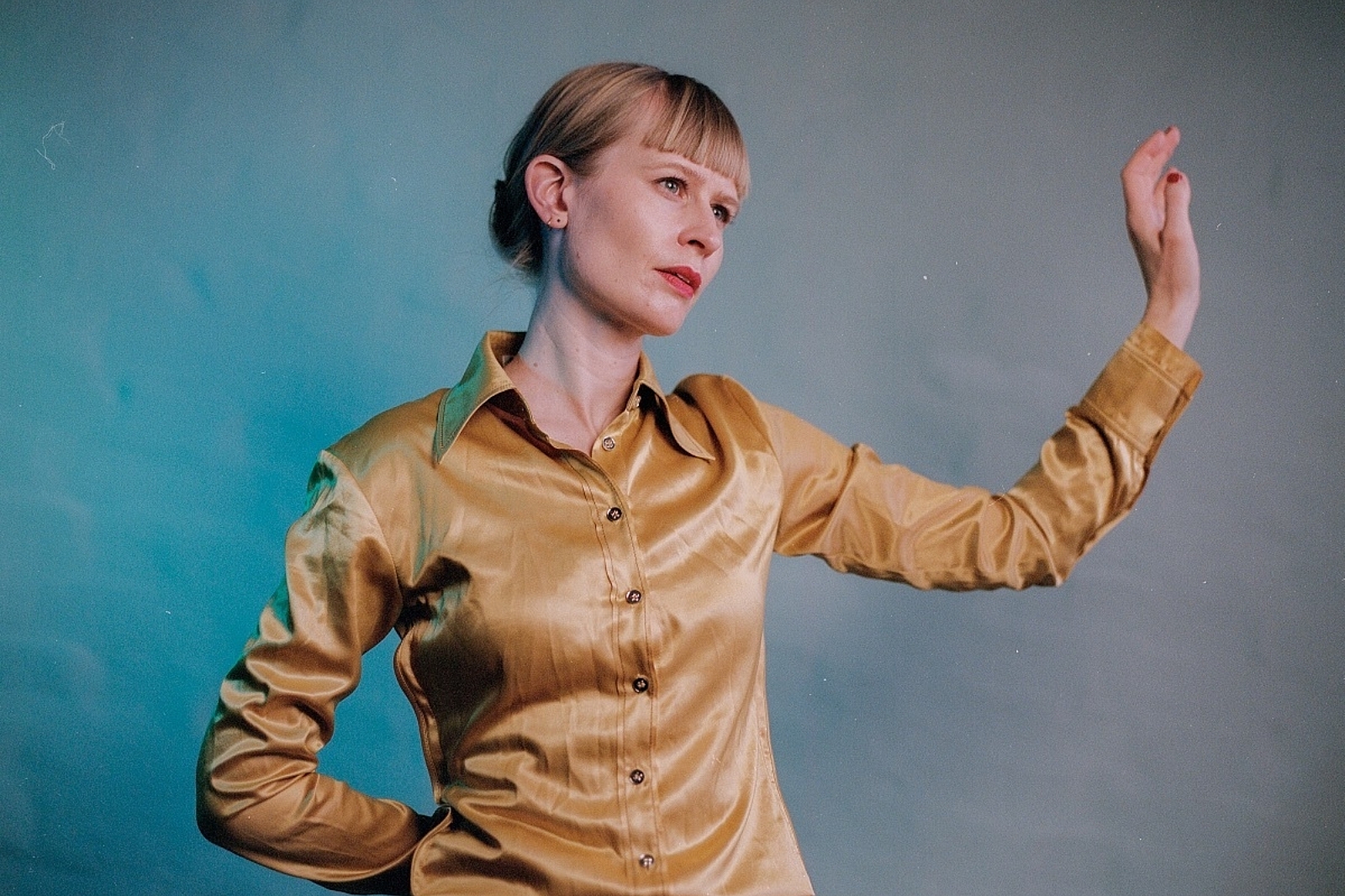 Photo: Jenny Berger Myhre
Watch the video for new single 'Year of Love' now.
Set for release on 11th March, Jenny Hval has announced her new album 'Classic Objects'.
Sharing new single 'Year of Love' today, the track was inspired by a proposal Jenny witnessed while she was performing. "For me, this experience was very troubling," she notes. "It confronted me with the fact that I am also married. What does that detail from my private life say about me as an artist? 'Year of Love' asks, who am I as an artist? Do my private actions betray my work and voice?"
The track is also accompanied by a new video directed by Jenny, Jenny Berger Myhre, and Annie Bielski. They say, "A sense of loss and joy intertwines in a world of disconnected rooms. The artist inhabits these rooms. She is frozen in time, space, and mid-vowel. She is aware of her immediate surroundings. She is aware that there is more beyond what she can see. A version of her exists in a compressed, compromised, and objectified state. She is sitting in a room, in a house, in a neighbourhood, in the art industry."
Check it out below.
'Classic Objects' Tracklisting:
1. Year of Love
2. American Coffee
3. Classic Objects
4. Cemetery of Splendour
5. Year of Sky
6. Jupiter
7. Freedom
8. The Revolution Will Not Be Owned
See Jenny Hval live at the following dates:
MARCH
11 – OSLO, NO, Munchmuseet
17 – BERGEN, NO, Kulturhuset | Bergen
18 – STAVANGER, NO, Tou Scene
26 – TRONDHEIM, NO, Dokkhuset
APRIL
05 – STOCKHOLM, SE, Fasching
06 – COPENHAGEN, DK, Bremen Teater
07 – BERLIN, DE, Columbia Theater
09 – BRUSSELS, BE, BRDCST Festival
11 – LONDON, GB, EartH
13 – PARIS, FR, La Gaîté Lyrique
MAY
09 – BOSTON, MA, Arts at the Armory
10 – BROOKLYN, NY, Elsewhere
11 – PHILADELPHIA, PA, PhilaMOCA
13 – WASHINGTON, DC, Miracle Theatre
14 – COLUMBUS, OH, Skully's
15 – CHICAGO, IL, Constellation
16 – CHICAGO, IL, Constellation
17 – TORONTO, ON, Lee's Palace
20 – SEATTLE, WA, Neumos
21 – PORTLAND, OR, Holocene
24 – OAKLAND, CA, Starline Social Club
25 – LOS ANGELES, CA, Lodge Room
JUNE
04 – BARCELONA, ES, Primavera
£7.00
Buy Now
More like this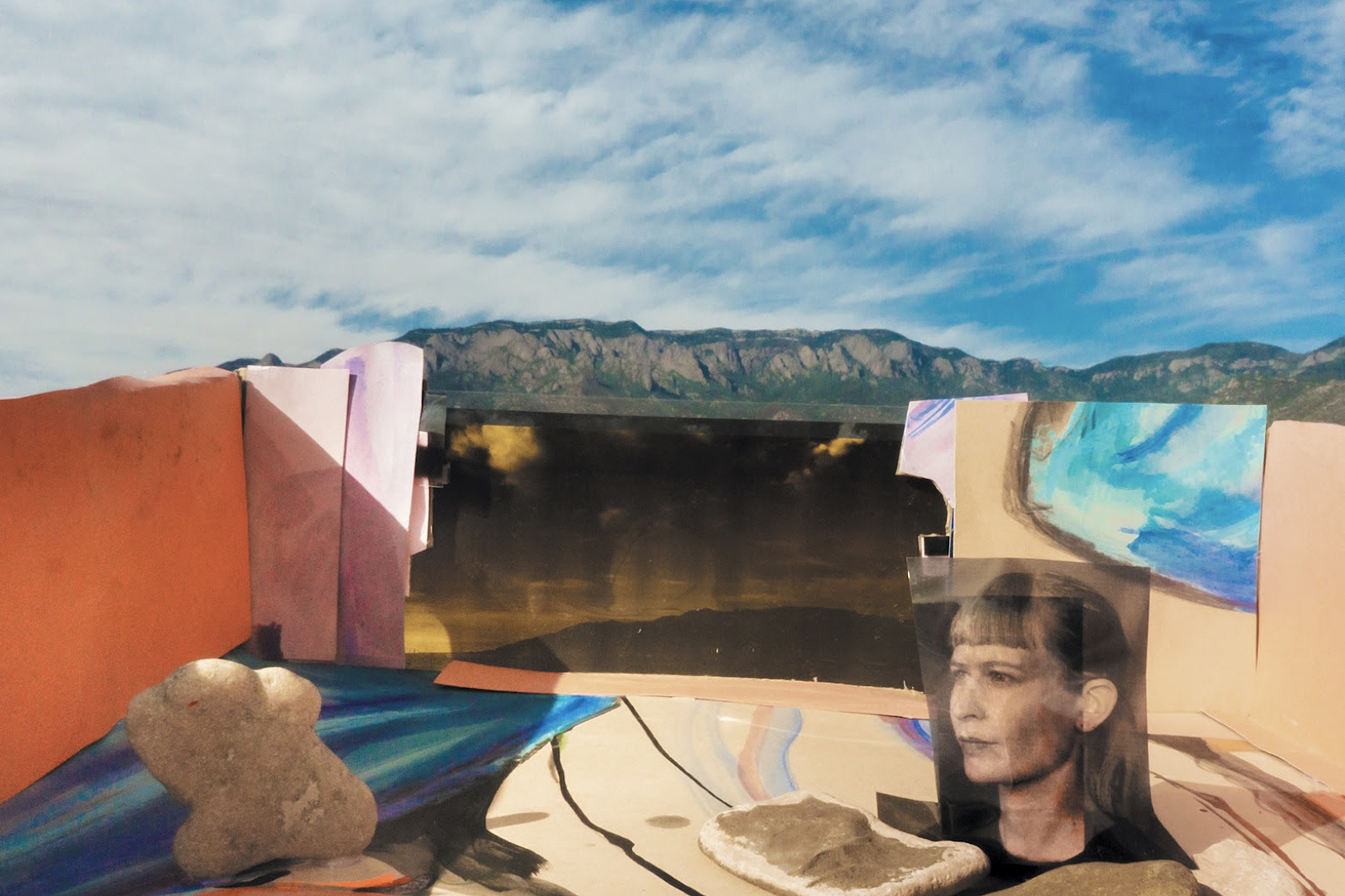 The audible equivalent of a painting affixed with human hair.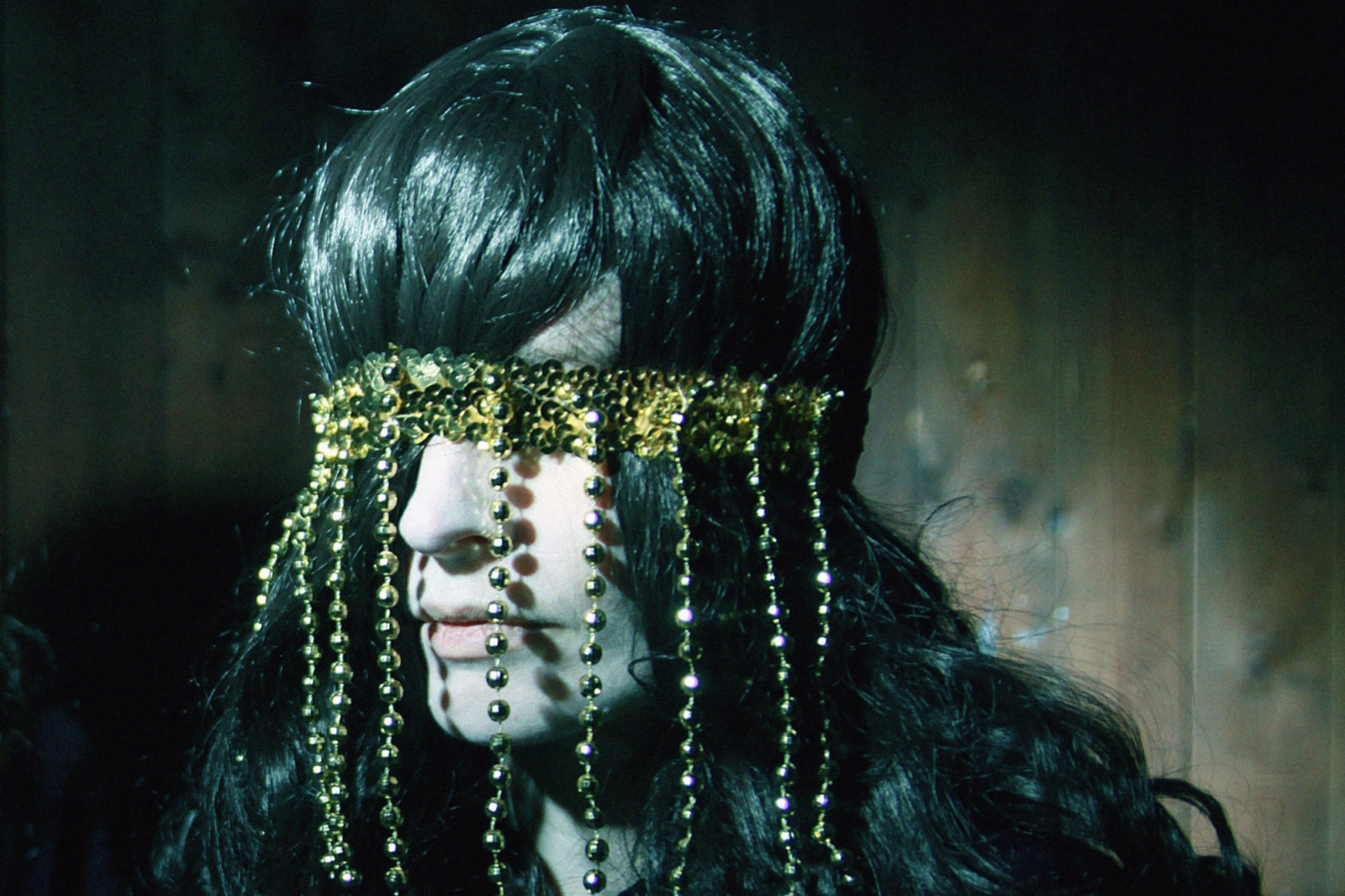 This Norwegian experimenter's latest record blends vampires, menstruation, and kitschy horror films. 'Blood Bitch' is also - whisper it - her most accessible work to date.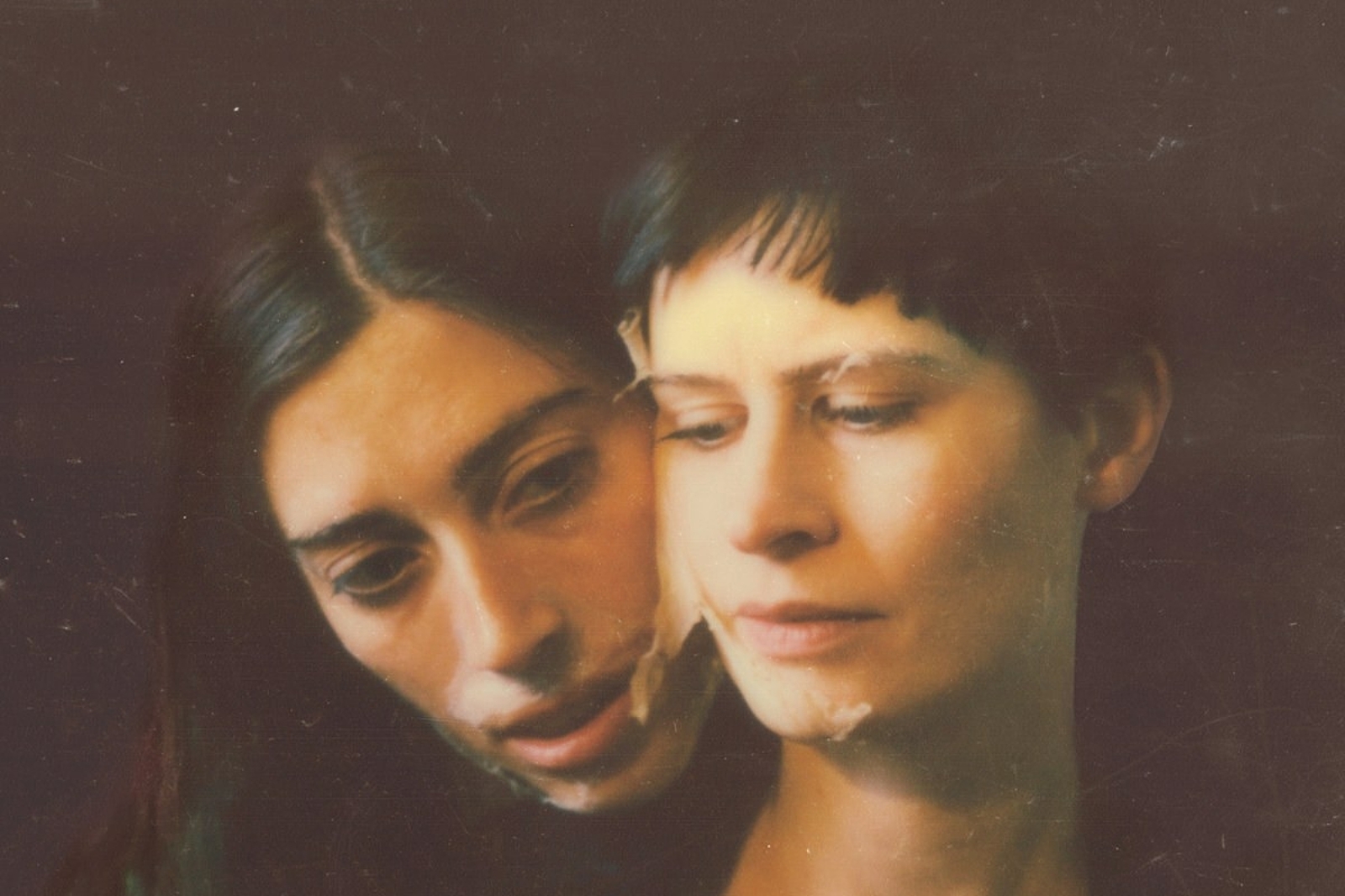 Jenny Hval continues to experiment and cram her songs with context, but this is by no means a lofty record.