Watch
piglet shares new track 'oan'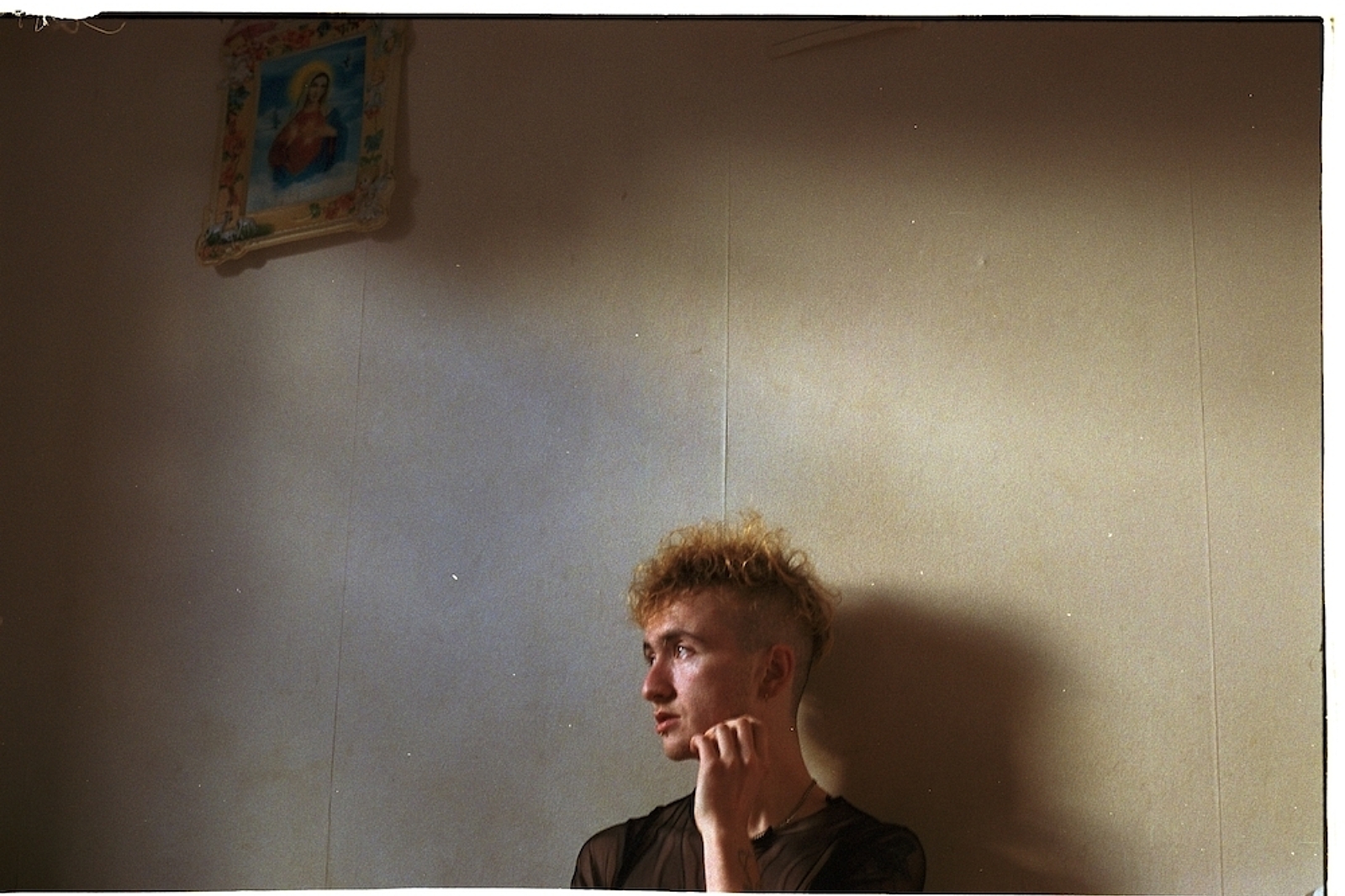 Photo: Holly Whitaker
It comes ahead of going on tour with Porridge Radio.
Set to head out on tour with Porridge Radio later this week, piglet - aka Charlie Loane - is sharing new track 'oan'.
"'oan' is about trying to work out where yourself and the people around you sit on various spectrums", Charlie explains. "The spectrums discussed in the song are mentally ill/healthy, addicted/just messing about, helpful/obstructive, good/bad. it is natural that these answers are dependent on perspective and that there is rarely one solid answer, but we live in a system that morally collapses if we cant point to certain people as the 'bad' one, the 'ill' one, or the 'addicted' one. this is the logic that distributes life chances, and the 'good' people get a vaguely comfortable life, and the 'bad' ones are subject to incarceration and institutionalised precarity.
"This song is about how, when you look into your own life, and the lives of people close to you, you can see that these moral lines don't really work at all, we don't live in a 'fair' world where these labels can be applied meaningfully."
Check it out below.
See piglet live at the following dates:
JANUARY
21: Face Bar, Reading *
22: Marina Fountain, Hastings *
24: The Boiler Room, Guildford *
25: The Cookie, Leicester *
MARCH
10: Avalon Cafe, London - Trans-healthcare fundraiser
* with Porridge Radio

£7.00
Buy Now
More like this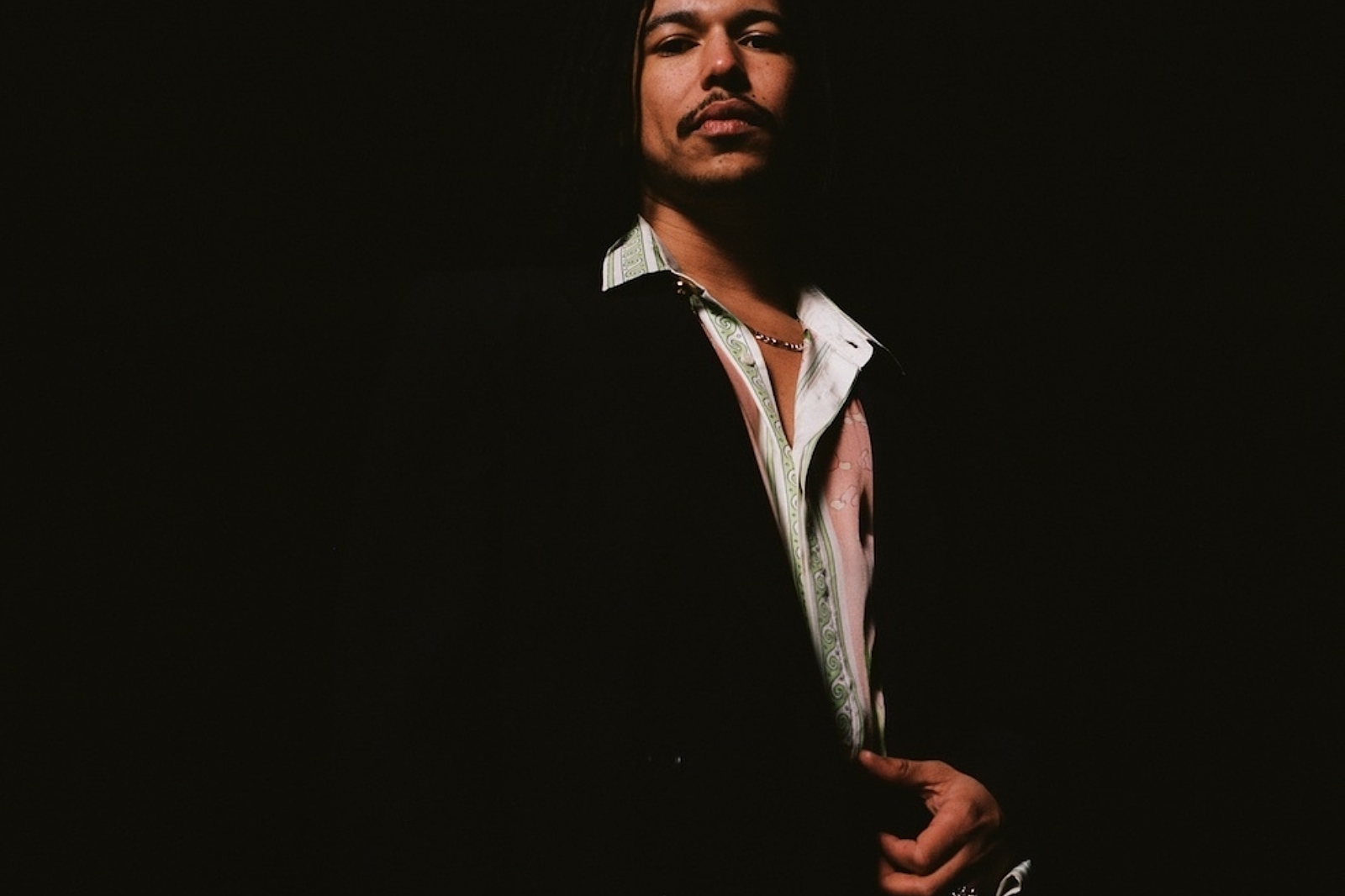 DIY's essential, weekly (ish) guide to the best new music.
DIY's essential, weekly (ish) guide to the best new music.