Listen
slimdan reveals new single 'Be Somebody'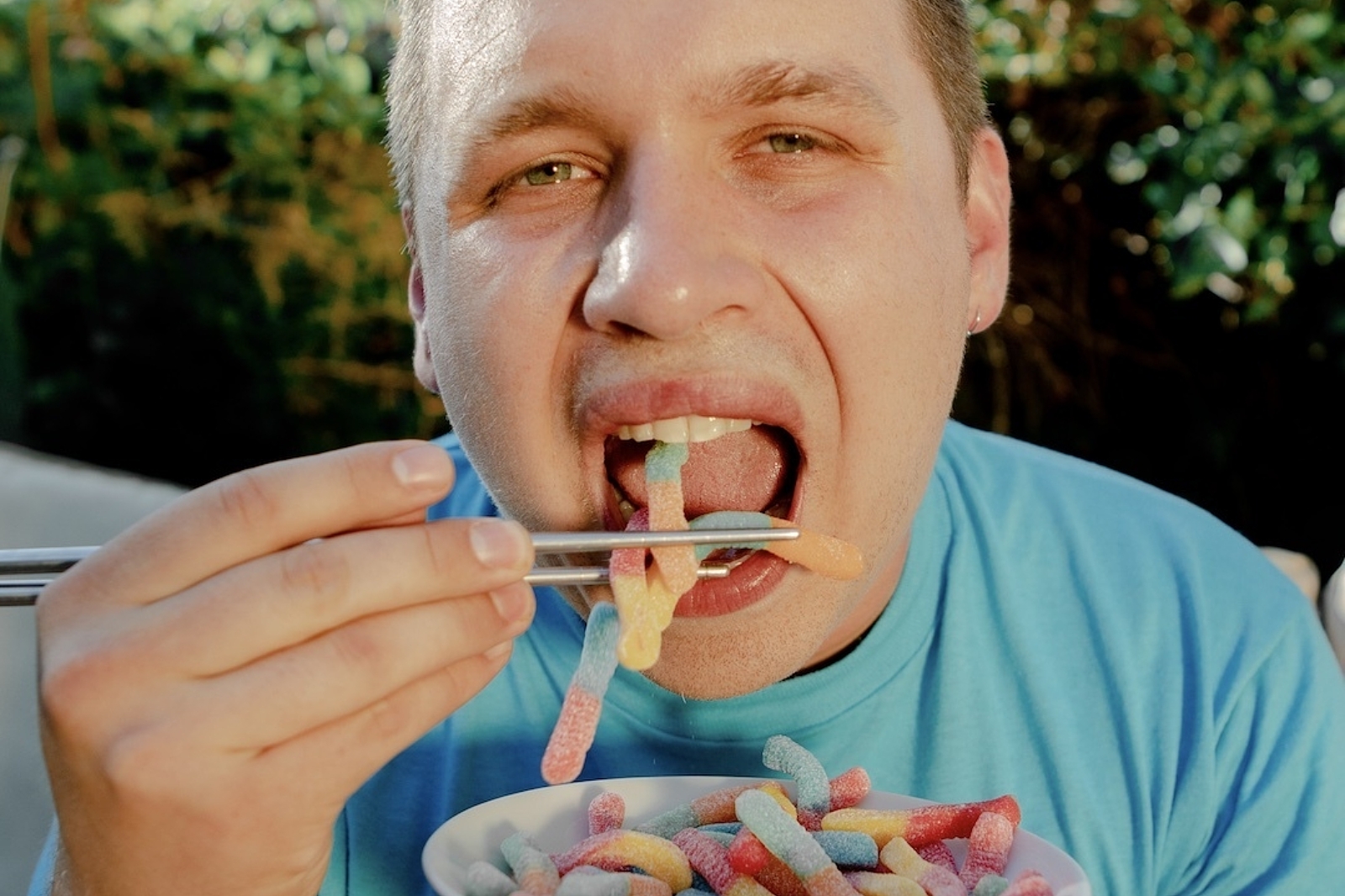 Photo: Ariana Dixon
The emerging US artist continues his impressive introduction.
Following the release of his vibrant debut single 'MVP' and recent collaboration with fellow US artist Garrett Nash on 'Super Glue', slimdan - aka Danny Silberstein - is sharing his newest single 'Be Somebody'.
"Be Somebody is a song about me having a conversation with my teenage self," he explains. "At the time it was written, I was 24 years old living in my parents house and musical directing bar mitzvahs. I'm pretty sure I texted my mom to get more cereal before walking into the session to write it lol. I made this with Ryan Linvill and Noah Conrad and the intro to the song is a clip used from a snoring app that recorded me sleep talking to my wife."
Tune in below.
£7.00
Buy Now