News
Lauv has finished his new album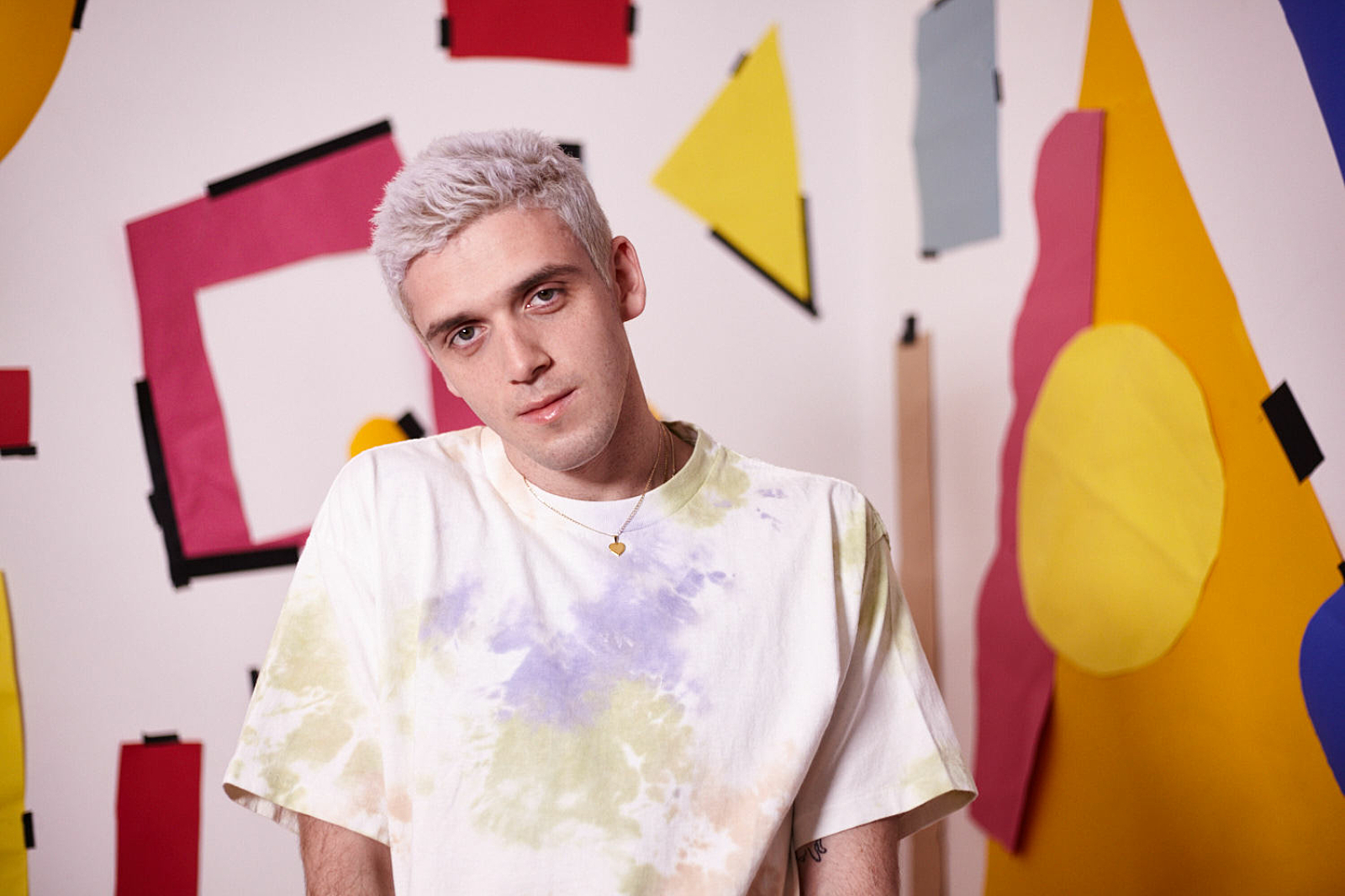 Photo: Eva Pentel
And he's releasing the first song next week!
Two years on since the release of '~how i'm feeling~', Lauv has announced that he has finished his new album!
Sharing the news via Instagram, Lauv also confirmed that he'll be releasing the first song, '26', off of his forthcoming record on the 28th January.
"I've been working on this album for so long and I literally cannot fucking wait for you to hear all of it," he said in a video.
Check out the announcement below!
£7.00
Buy Now