Listen
RIP Swirl teams up with Ydegirl for 'Pass Out'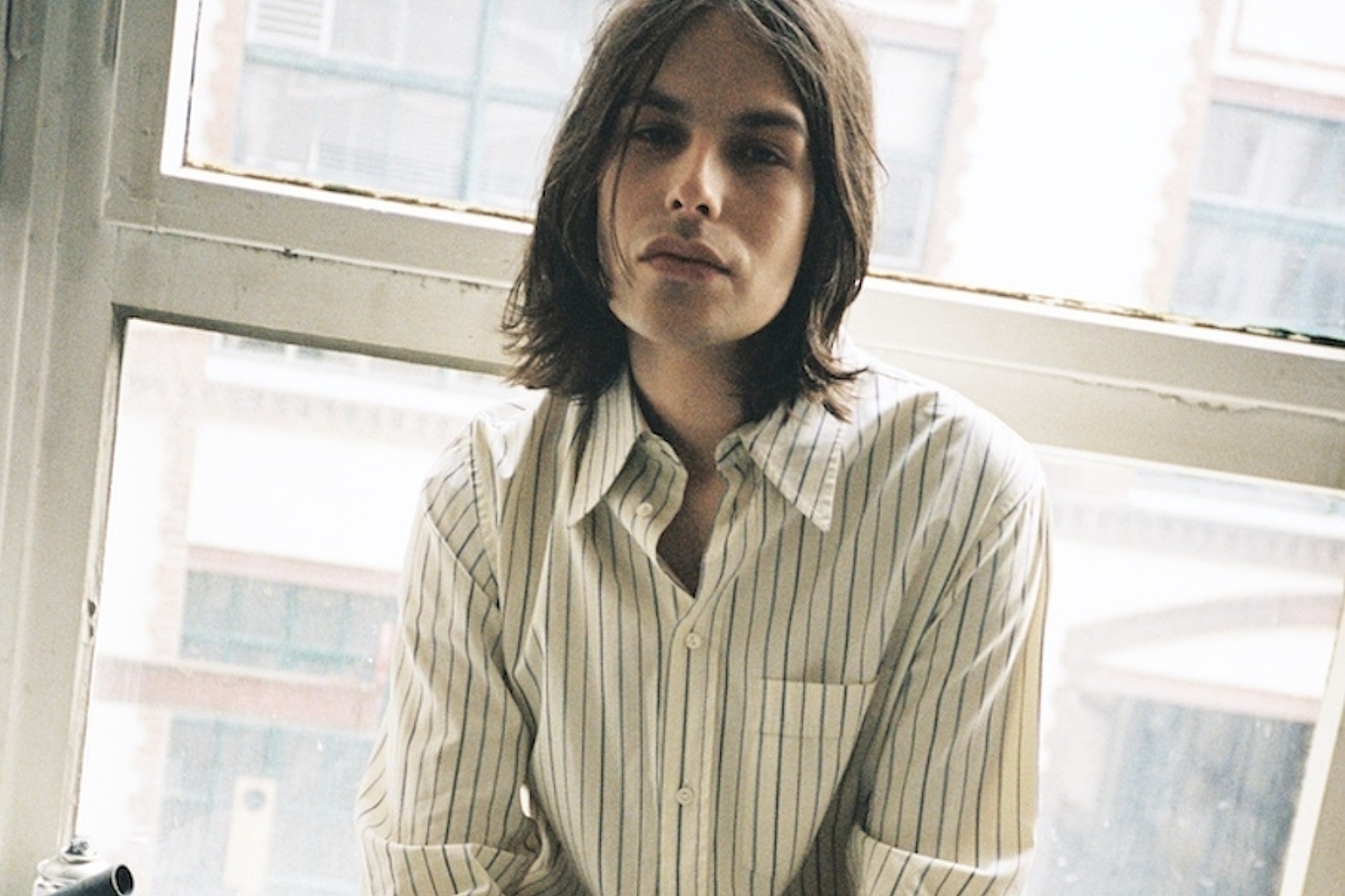 Photo: Steffan Grap
His debut album 'Blurry' arrives next month.
With his debut album 'Blurry' arriving on 25th February on Munich's Public Possession label, Hamburg-born, Berlin-based RIP Swirl is sharing new track 'Pass Out' featuring Ydegirl.
His album is set to explore his "childlike fascination with presence and playfulness", and was recorded in his home studio in Berlin.
Check out 'Pass Out' below.
'Blurry' Tracklisting:
1. Blurry
2. Love Song
3. Smiling Dog (feat. Clayjay)
4. GUts
5. In Blue
6. Alone Awake
7. Pass Out (feat. Ydegirl)
8. Nonsense
9. Interlude
10. Blue Moon (feat. Andreya Casabanca)
11. Better
12. Backyard (feat. Catnapp)
13. Purity
14. Slipping My Mind
15. Strangers
£7.00
Buy Now