Introducing…
Get To Know… Milo Clare
His dreamy official debut single drops today!
Hello and welcome to DIY's introducing feature, Get To Know… getting you a little bit closer to the buzziest new acts that have been catching our eye as of late, and working out what makes them tick.
Recently we've met Canadian newcomer Abby Sage, Berlin-based Kurtis Wells, spill tab, Brighton post-punks Public Body, and now we're introducing you to North London newcomer Milo Clare.
Dropping his official debut single today, 'Electric Connect' is a dreamy psych-tinged offering, and marks the latest taste of his forthcoming EP.
"I've never seen pop as a dirty word at all," says Milo. "I've also found it magical how certain lines can connect with people, even across languages. That's something I've always wanted to lean into and learn about. Lyrically, 'Electric Connect' looks at a relationship and how a certain person made me feel. I tried to capture their personality in the song as much as mine."
We sent him over some qs to get to know him a lil' better.
Describe your music to us in the form of a Tinder bio.
Local sleaze seeks an Electric Connect.
What's your earliest musical memory?
I have a distinct memory of buying 'Heaven is a Halfpipe' by OPM as a single on CD. I remember thinking that the lyrics were extremely profound.
Who were some artists that inspired you when you were just starting out (and why)?
I loved Stevie Wonder as a kid because his music felt like an epic celebration of life. And Erykah Badu because her music is beautiful but also playful. The Fugees, their lyrics were powerful and their sound palettes felt magical. Then guitar bands like The Pixies, The Cure and RHCP I liked for the energy and the tension.
You're from North London! What do you think of the music scene there at the moment?
I am indeed! Not entirely sure what the music scene is in North London. But as the postcode that gave the world Winehouse, Skepta and Rod Steward, I hope they put some respect on our name!
Are there any other artists breaking through at the same time that you take inspiration from?
I like what Jimmy Iovine said about horses running with blinders on. "You try to do the best with what you've got and ignore everything else. That's why horses get blinders in horse racing: You look at the horse next to you, and you lose a step." I love hearing new music but I've been deep in writing mode so had to put the blinders on!
Who would be your dream collaborator?
I'd love to work with Andre 3000! Or Madlib, beats for days!
Musically or otherwise, what are you most looking forward to this year?
So excited to release the EP and play some live shows. Also planning to go back and see the homies in LA get to work on the next project.
If people could take away one thing from your music, what would it be?
To play a small part in being the soundtrack of somebodies life feels like a real honour. Particularly if the music uplifted them in some way. That would make me feel happy.

Get your copy of the latest issue
More like this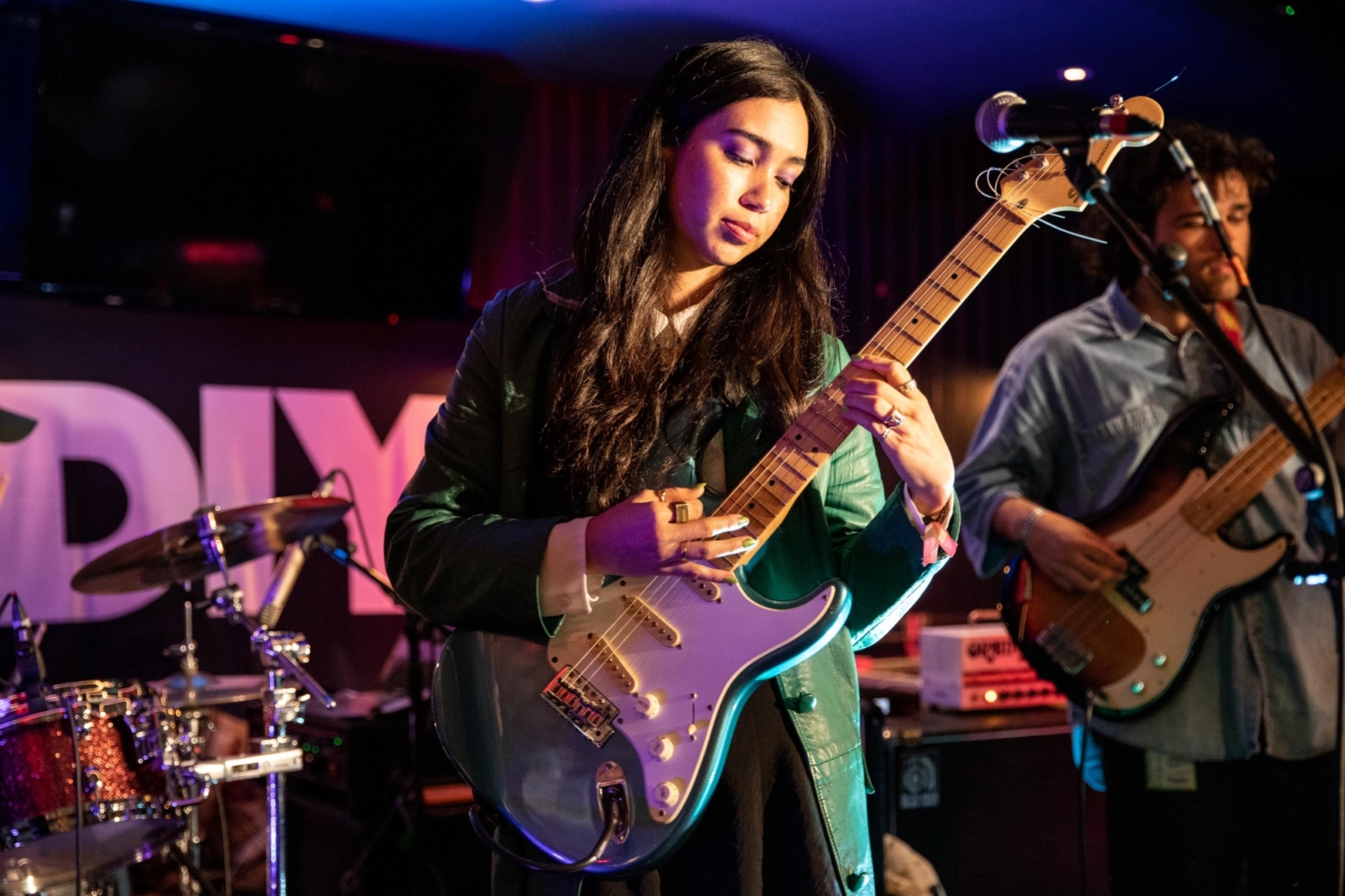 Saddle up, here's what you'll be listening to over the next 12 months.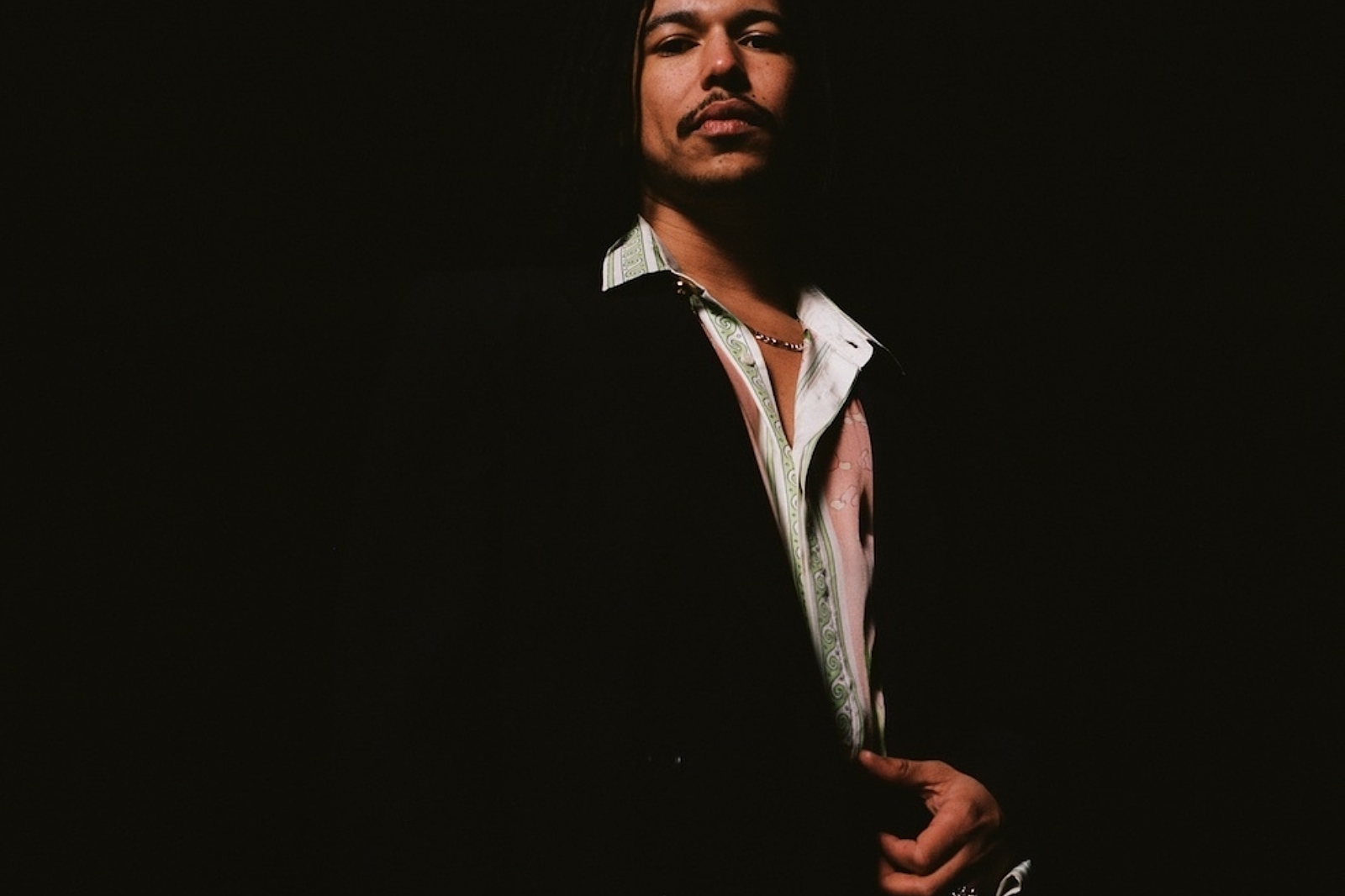 DIY's essential, weekly (ish) guide to the best new music.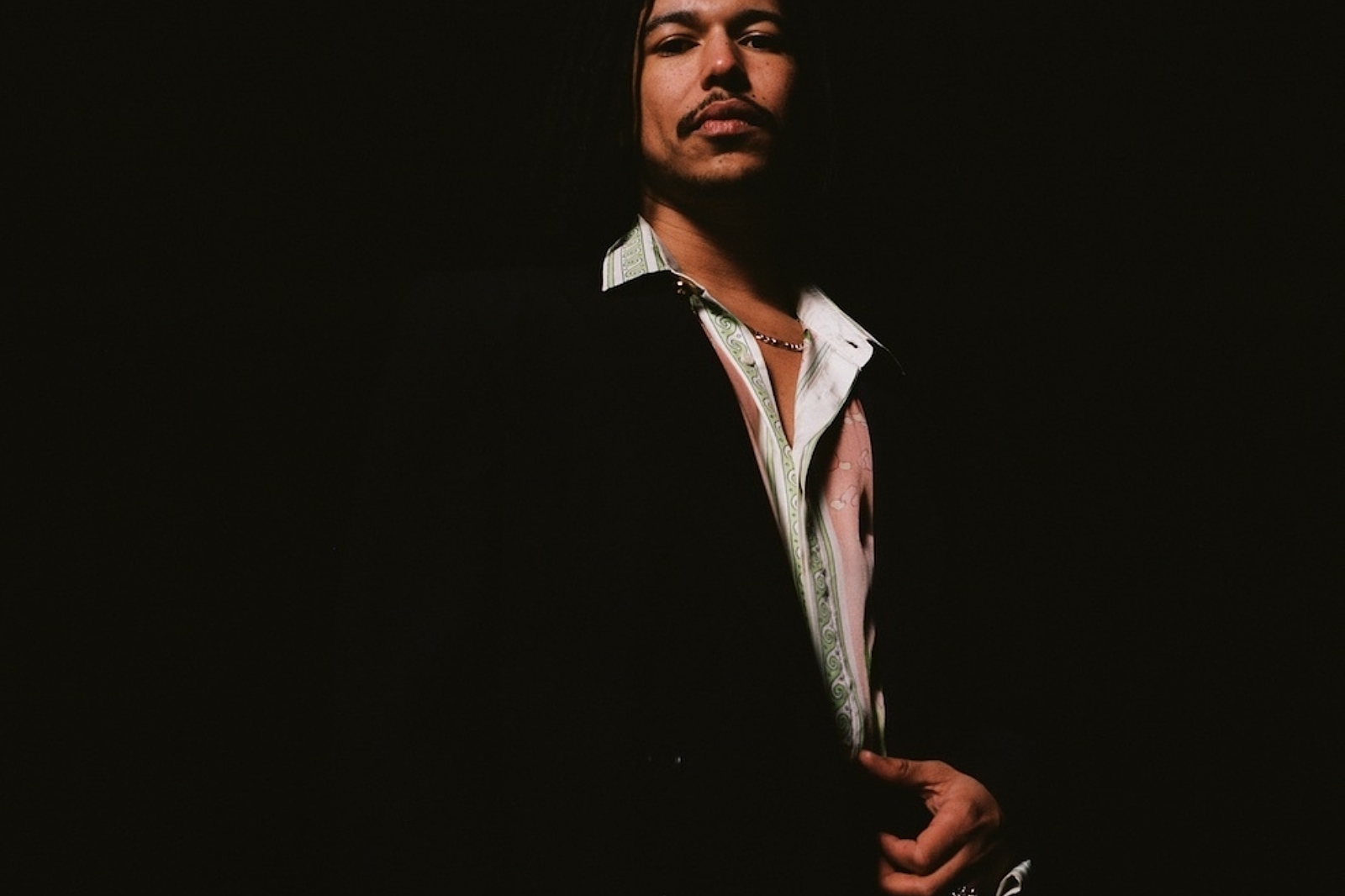 His dreamy official debut single drops today!