Listen
umru links up with Rebecca Black and Petal Supply for 'heart2'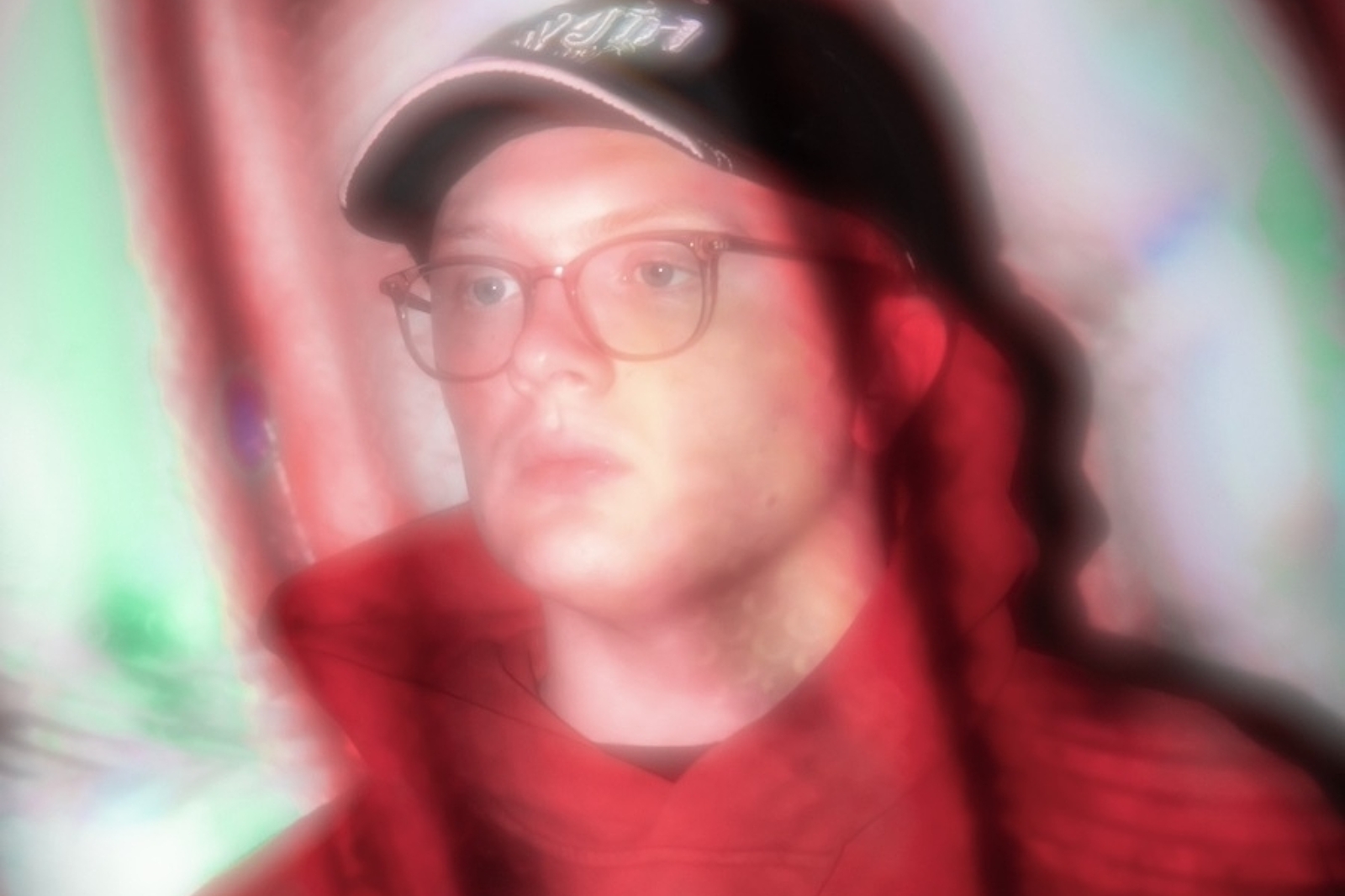 It's accompanied by a lyric video from acclaimed visual artist Sam Rolfes.
Joining forces for a new glitch-pop collab, umru has teamed up with Rebecca Black and Petal Supply for 'heart2'.
"'heart2' started as an instrumental idea—as something to play in DJ sets more than as a pop song—but I ended up sending it over to Petal Supply who was able to write such a solid, catchy hook over it that it changed the entire direction of the track," umru says. "suddenly it felt perfect to ask Rebecca, who's been stuck in everyone's heads since 2011, to bring the track even further into the pop world."
"'twas an honor to get the opportunity to work with two artists whose work I love dearly," Rebecca adds. "I feel very lucky to get to explore more of this sonic world together. At first listen I knew this track could be something so special. I hope the people love and blast extremely loudly, as they should!"
Check it out below.
£7.00
Buy Now
More like this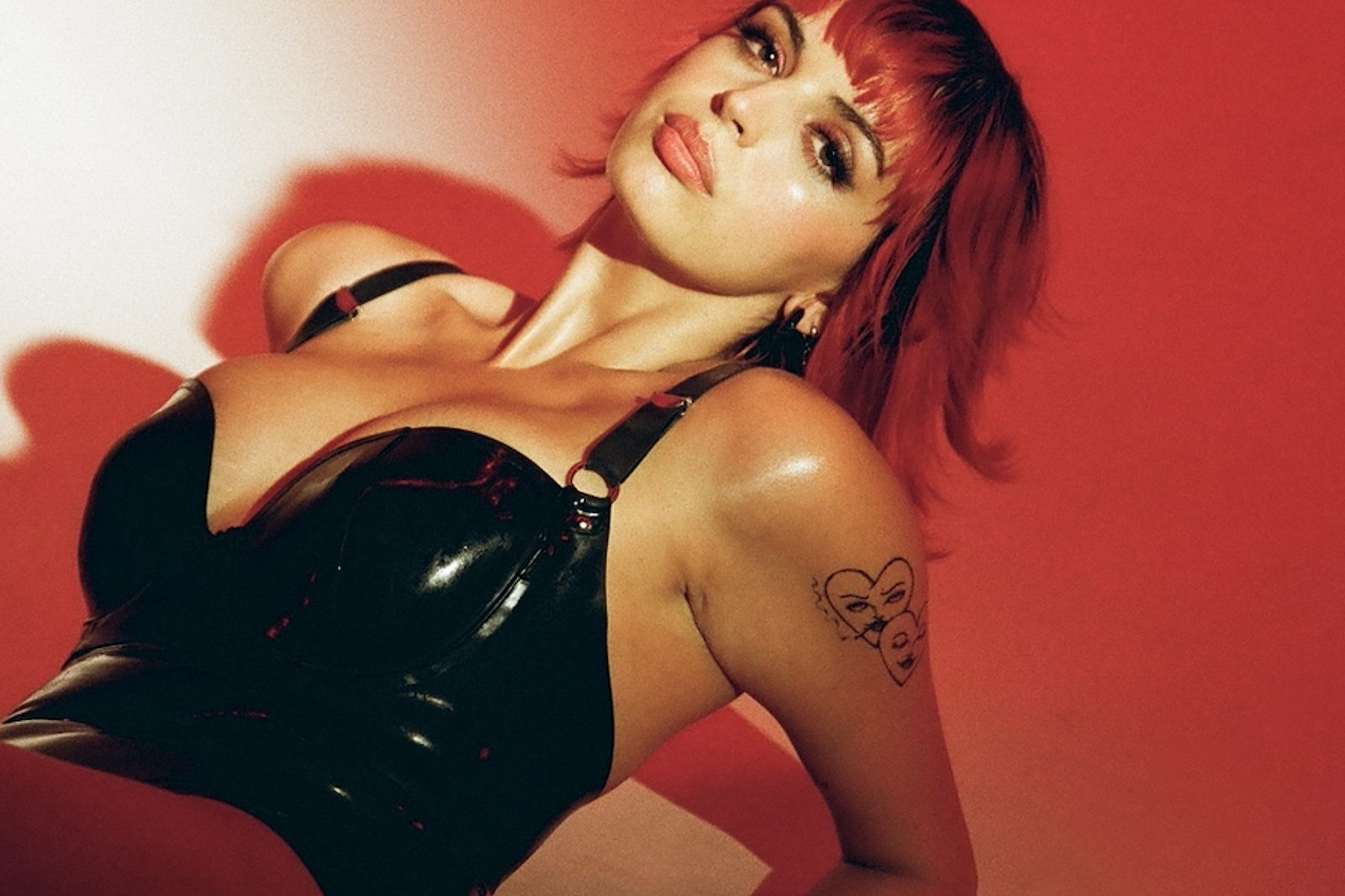 From going viral as a teenager to finding her footing in the ever-growing hyperpop community a decade later, Rebecca Black is back and ready to introduce herself all over again.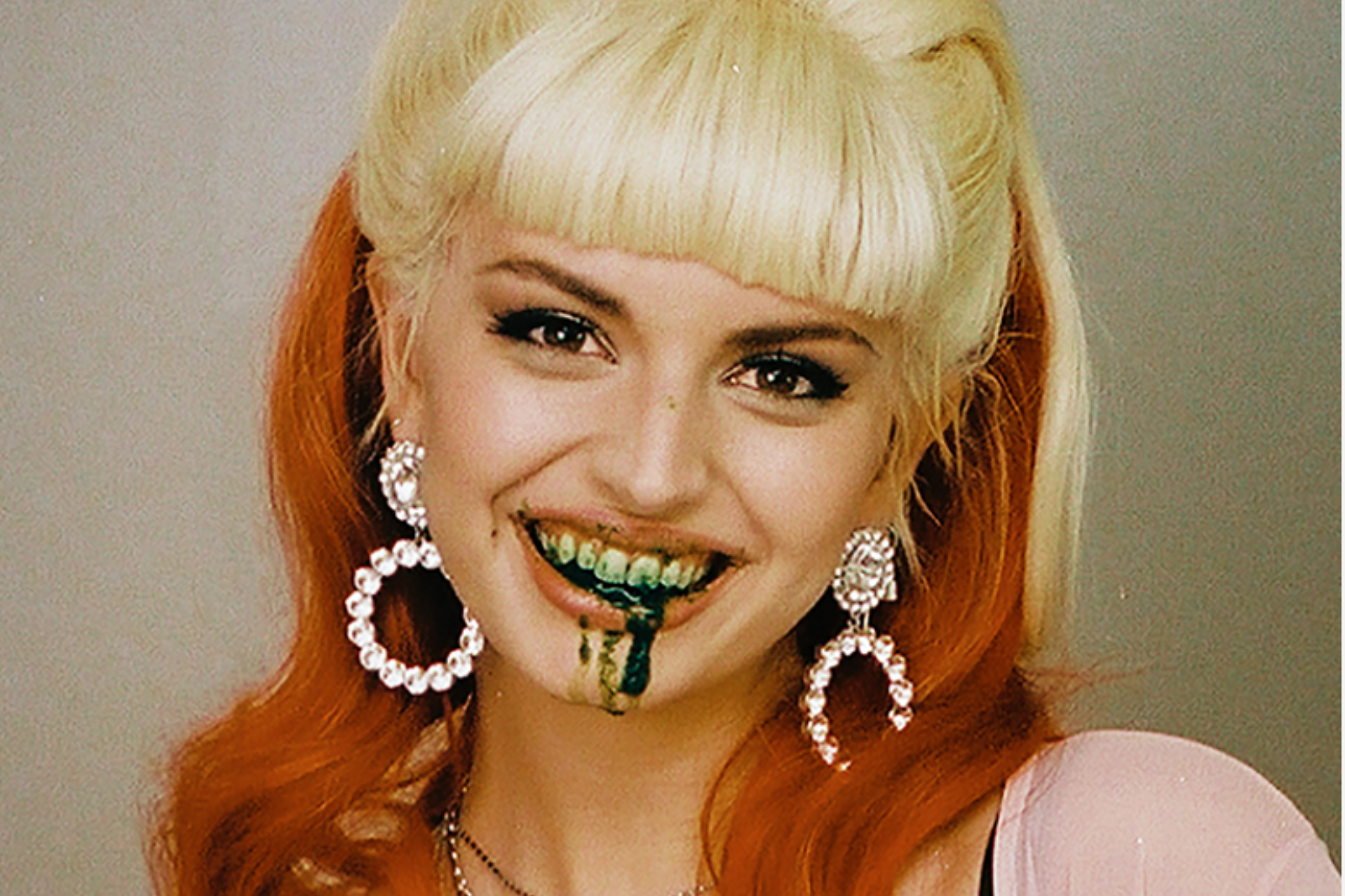 Summing it up in her own 'Friday' words: "fun, fun, fun, fun".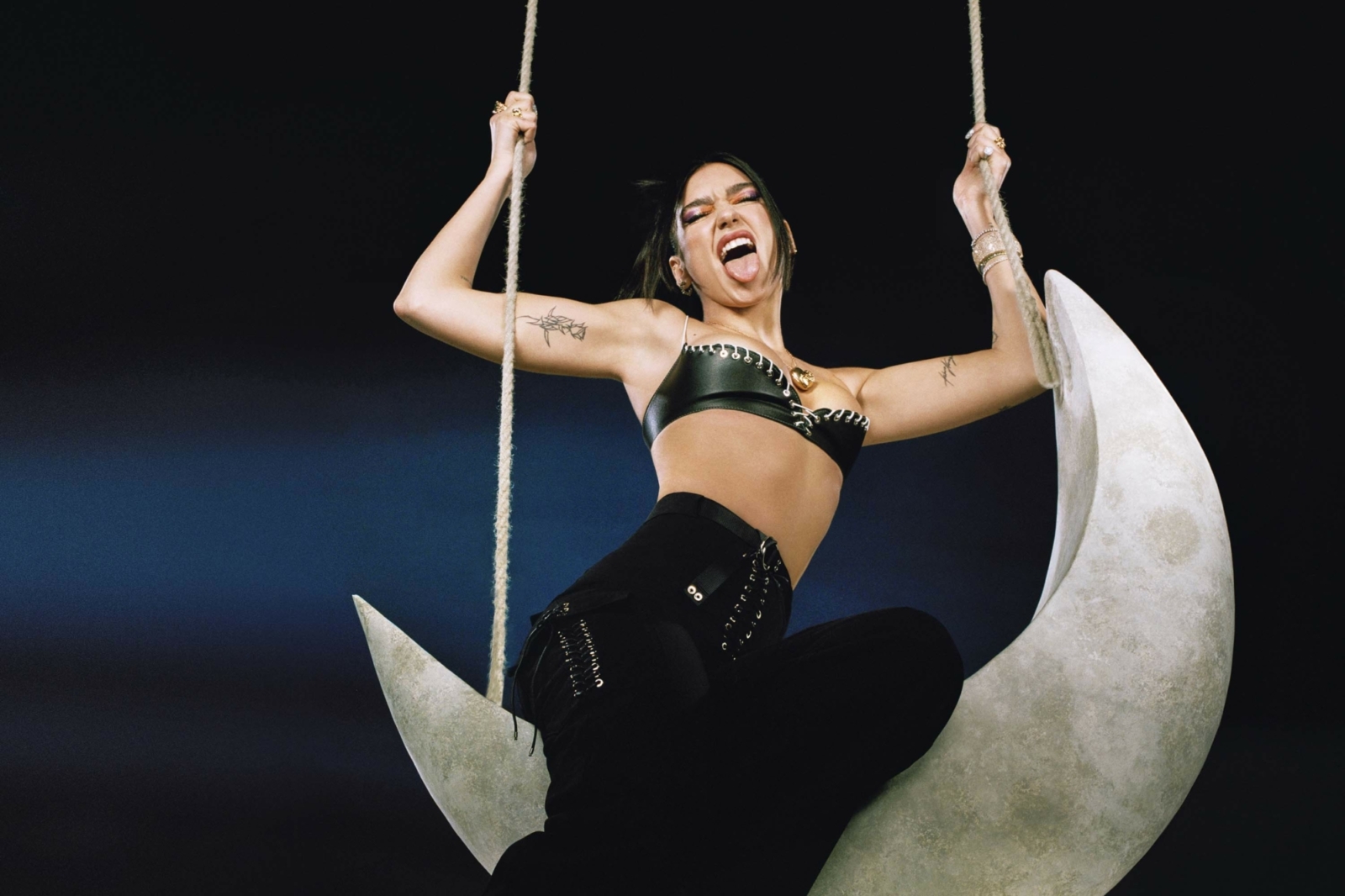 Friday, friday, gotta get the best new music this week on Friday…