News
Balming Tiger announce debut UK/EU tour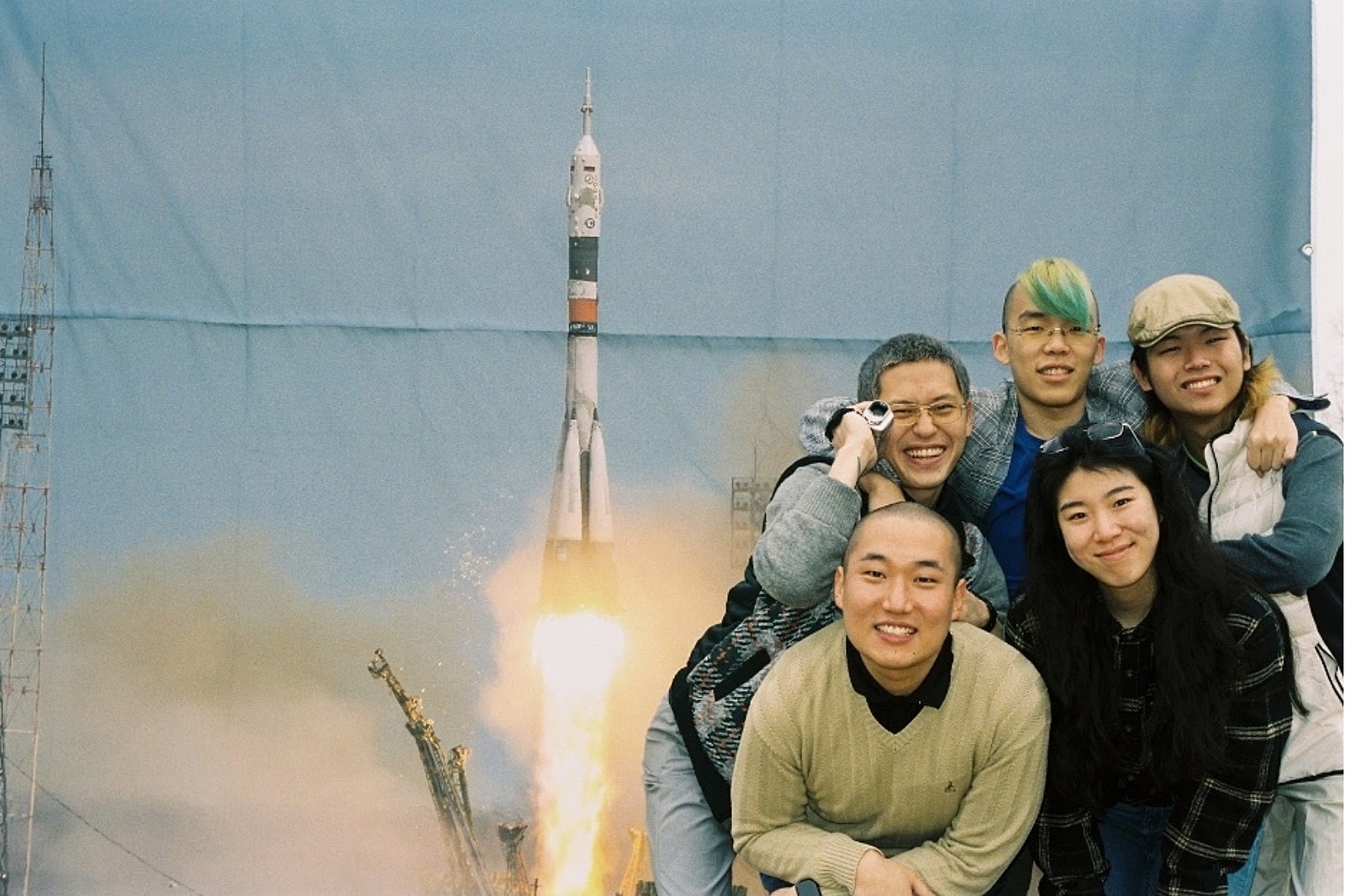 Photo: Nikolai Ahn
Taking place in May!
K-pop collective Balming Tiger have announced their debut UK/EU tour!
Kicking off in May, the self-decribed "alternative K-pop band" will also be playing this year's Great Escape.
Speaking to us back in 2020, the band's Omega Sapien said, "As Korean artists, we don't want to do something that's very stereotypically Asian or just copy straight from the Billboard chart. We want to make our own, distinctive, no-boundary type thing, and I feel like the internet is perfect for that. You have all these different cultures and different ideas coming together, and we're just fusing everything into one.
"There's a lot of different music in Korea and there's a lot of different spectrums to K-pop. If you say K-pop, it isn't really a genre if you think about it. There's techno, EDM, hip hop, ballads. We'd love to give the world a taste of Korean underground music."
Check out the tour dates below!
£7.00
Buy Now
More like this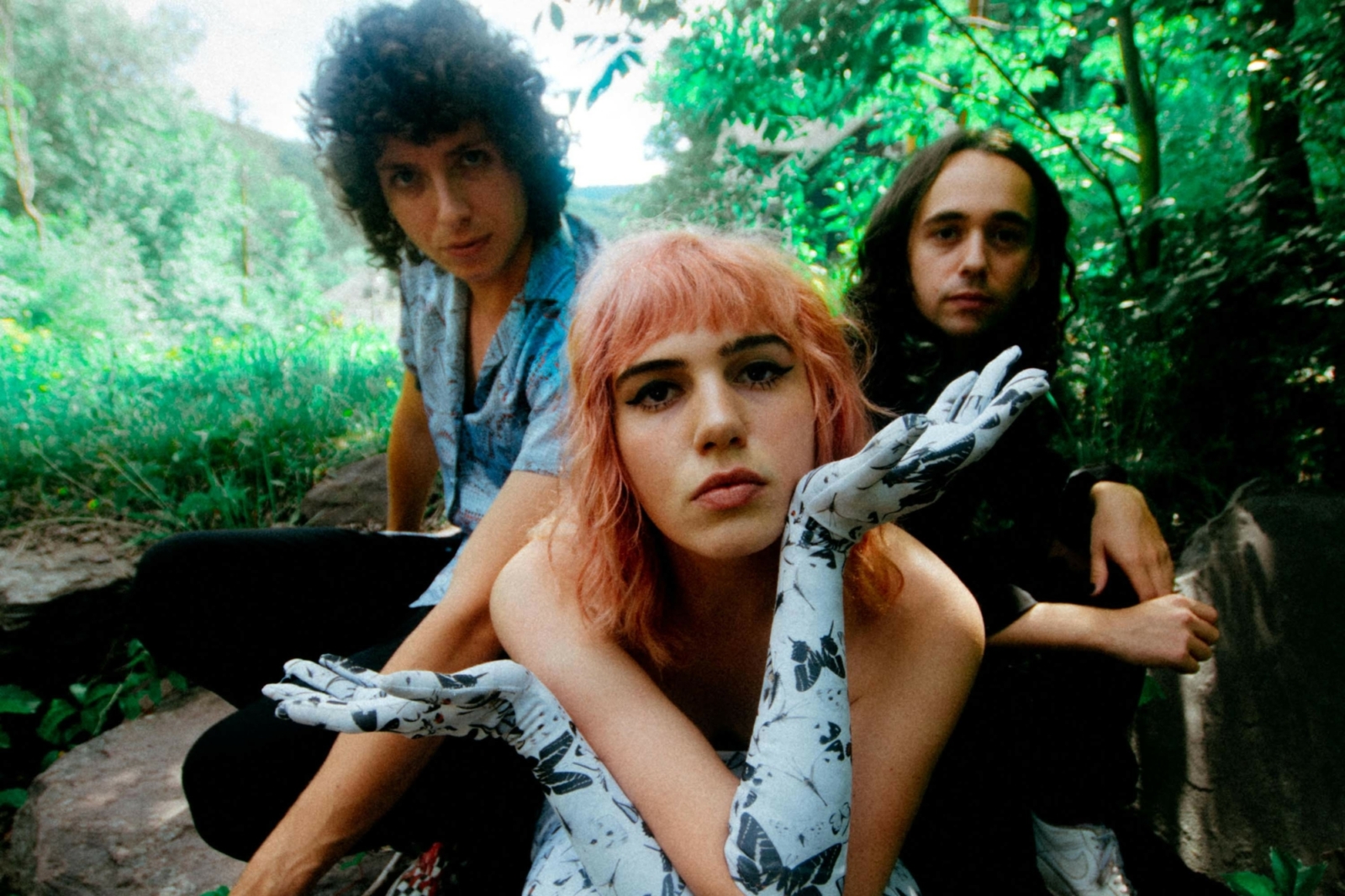 The biggest and best tracks of the past week, rounded up and reviewed.