Listen
Lewsberg release new track 'Six Hills'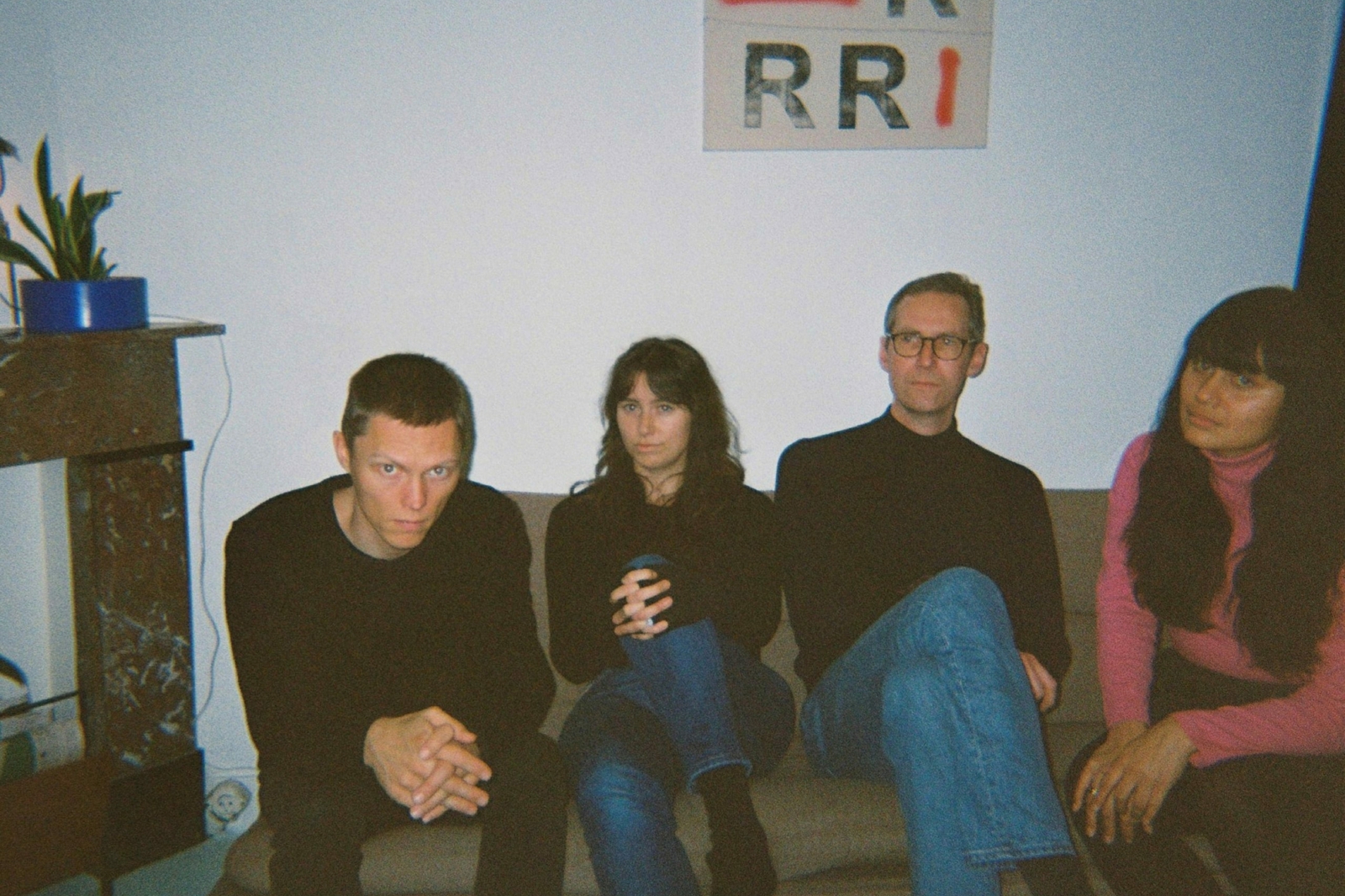 It's the latest in the single series from Speedy Wunderground.
Out digitally today, and on limited 7" on 15th April, Lewsberg have released new track 'Six Hills' on Speedy Wunderground, marking the 39th release in their singles series.
"They're probably the band that over the years we've wanted to work with the most," says Speedy Wunderground co-runner Pierre Hall. "Me and Dan (Carey) were completely obsessed with that first album (Lewsberg, 2019). For me they were like the nearest thing to a modern-day Velvet Underground I'd ever heard/seen – and we watched them a couple of times on that tour and were just blown away. Especially by the guitarist. They had that feel of a band that was just yours, a secret – that only a few people knew about – which is why I suppose we didn't really pursue them at first. They seemed kinda perfect. Plus we were probably scared they'd say no."
Speaking on the new song, Lewsberg say, "When you keep fighting over things that are really important to you, you could decide to stop arguing with people, and try killing them with kindness instead. You might find out this works. Then, accidentally, you might also find out that you don't even have to kill. You might just as well just be kind. But it's a thin line. Sometimes, it can even be kind to kill someone."
Check out 'Six Hills' below.
£7.00
Buy Now