News
Sky Ferreira's mum says her new album is arriving in March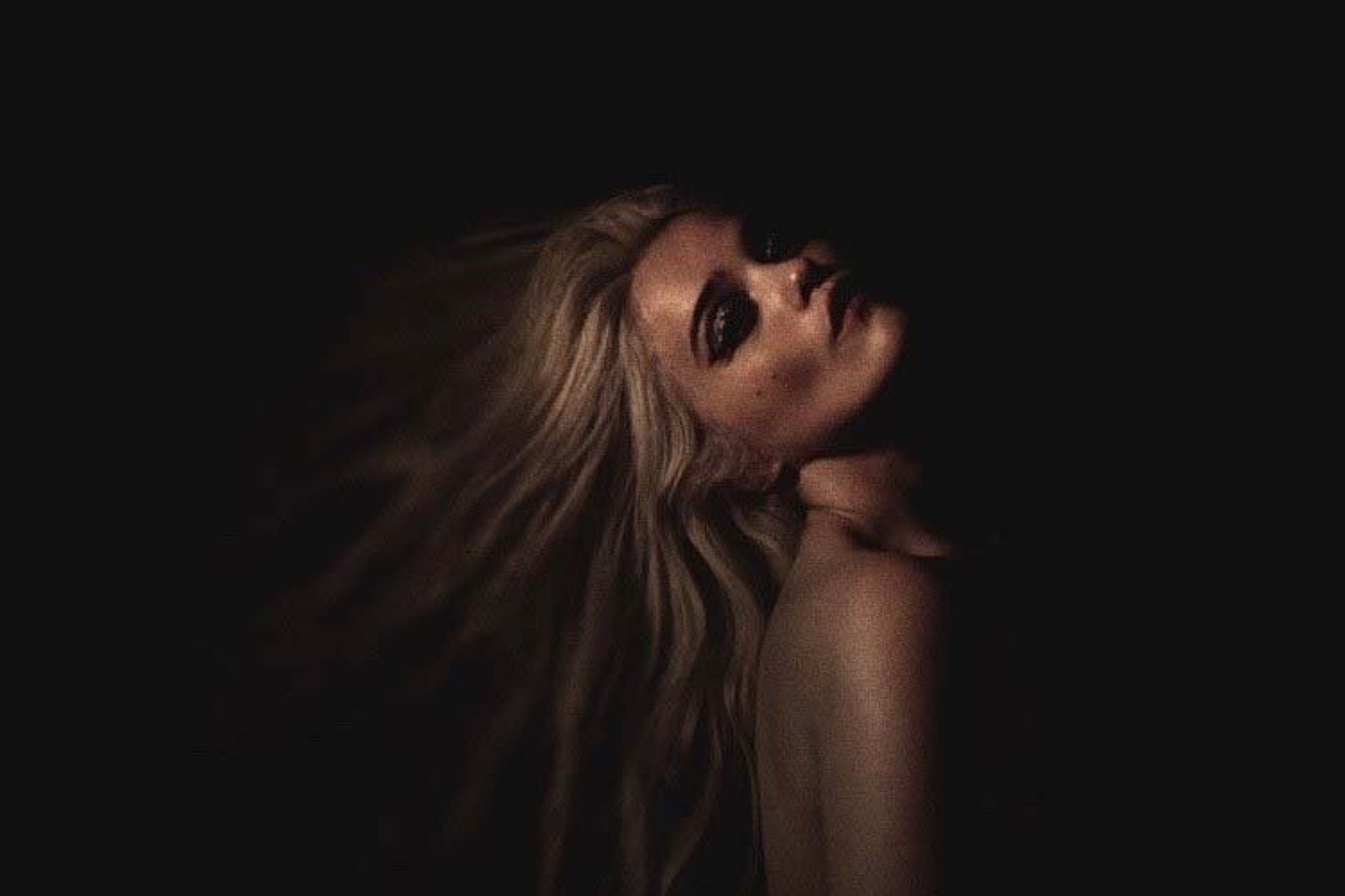 Her second album is (finally!) nearly here.
It's time to get excited, because over the weekend Sky Ferreira's mum confirmed that her daughter's long-awaited second album is set to come out in March!
Following 2013 debut 'Night Time, My Time', Sky's eagerly-anticipated new offering was one of our 22 most anticipated new albums of 2022.
We said, "A record that was teased not long after the eventual release of stellar debut 'Night Time, My Time' (itself long-delayed, back in 2013), with possible tracks including 2019 single 'Downhill Lullaby', 'Don't Forget', and 'Descending', will 'Masochism' finally see the light of day in 2022? We can hope."
Check out the post below!
£7.00
Buy Now