Listen
Blue Bendy release new track 'Clean is Core'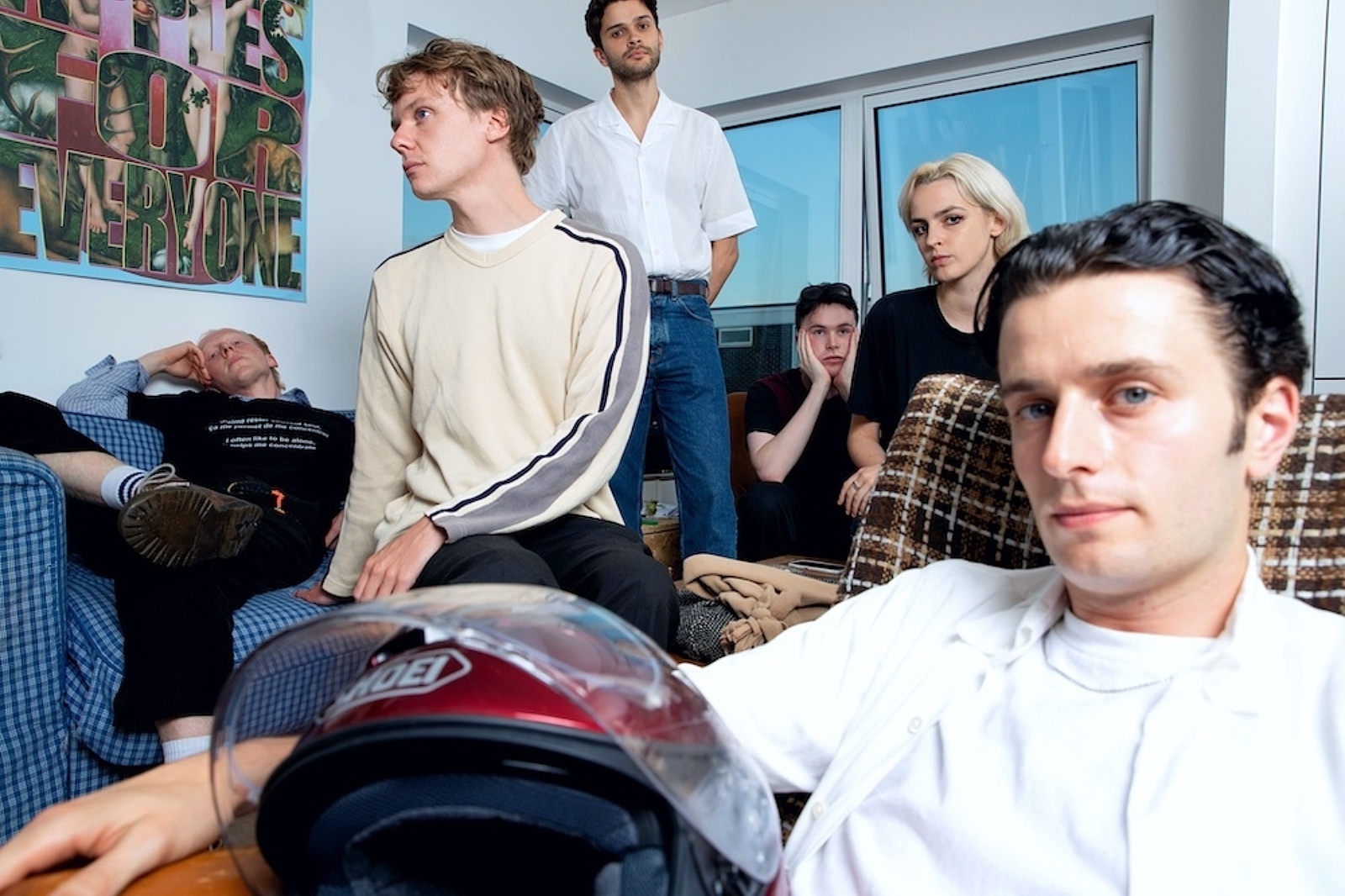 Photo: Jason Sheehan
Their debut EP, 'Motorbike', is out next month.
Ahead of the release of the debut EP 'Motorbike' on 11th February, South London art-rock sextet Blue Bendy are sharing their new track 'Clean is Core'.
"Clean is core is a song about purity," the band say. "The idea of being clean and true to a set of beliefs - if it really exists anymore. It's been said a million times, but it's a fun topic for some punchline lyricism."
Tune in below.