Listen
Foxes shares new single 'Body Suit'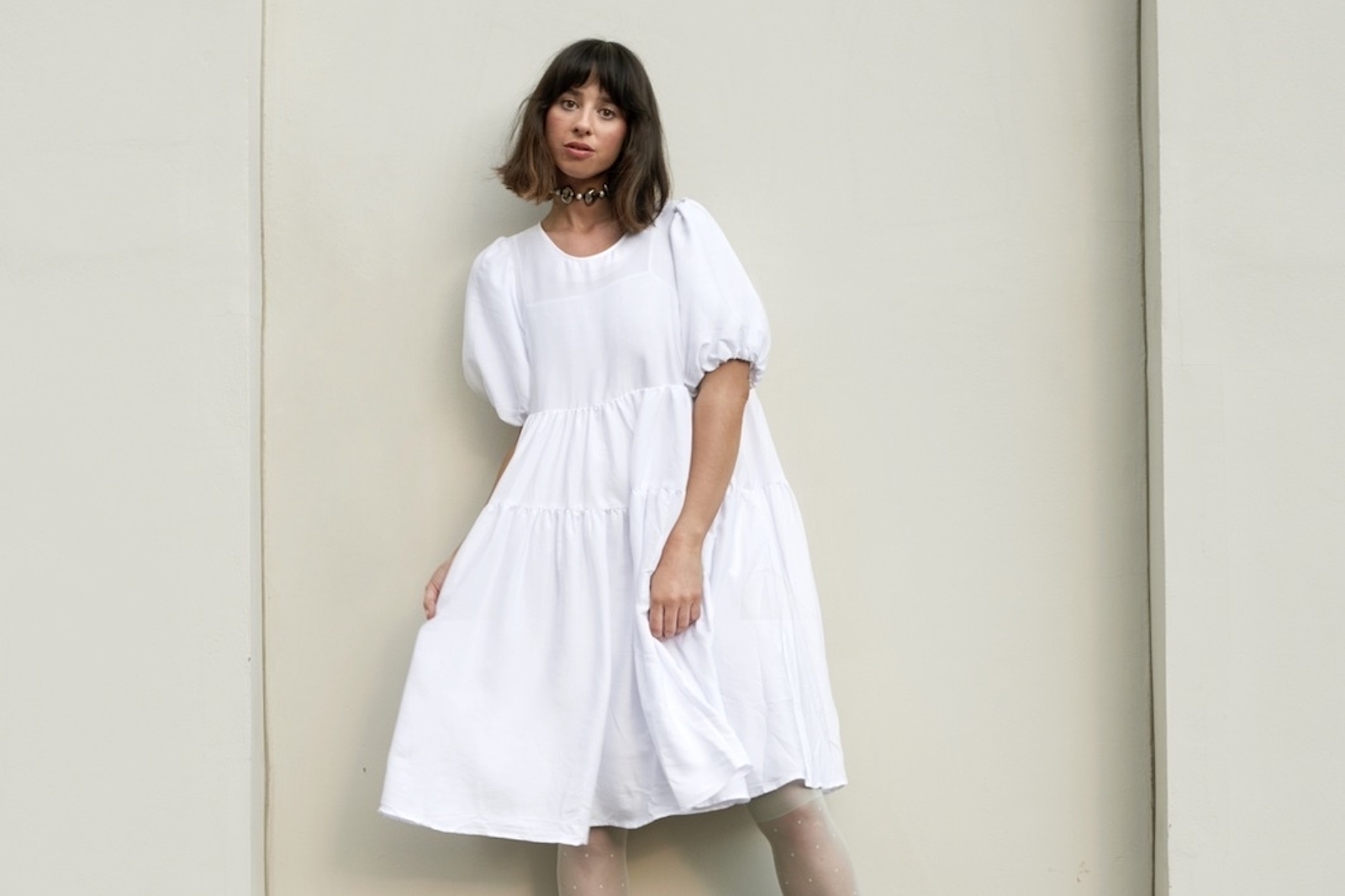 Her new album lands next month!
Ahead of the release of her new album 'The Kick', Foxes has shared her latest single 'Body Suit'.
Speaking about the song, she says, "It's about letting your guard come down completely, showing your true self and letting go of all pretence and ego – falling into someone and letting them see you entirely without the fear of being judged."
Have a listen below.
'The Kick' Tracklisting:
1. Sister Ray
2. The Kick
3. Growing on Me
4. Potential
5. Dance Magic
6. Body Suit
7. Absolute
8. Two Kinds of Silence
9. Forgive Yourself
10. Gentleman
11. Sky Love
12. Too Much Colour