Listen
Home Counties drop new track 'Village Spirit'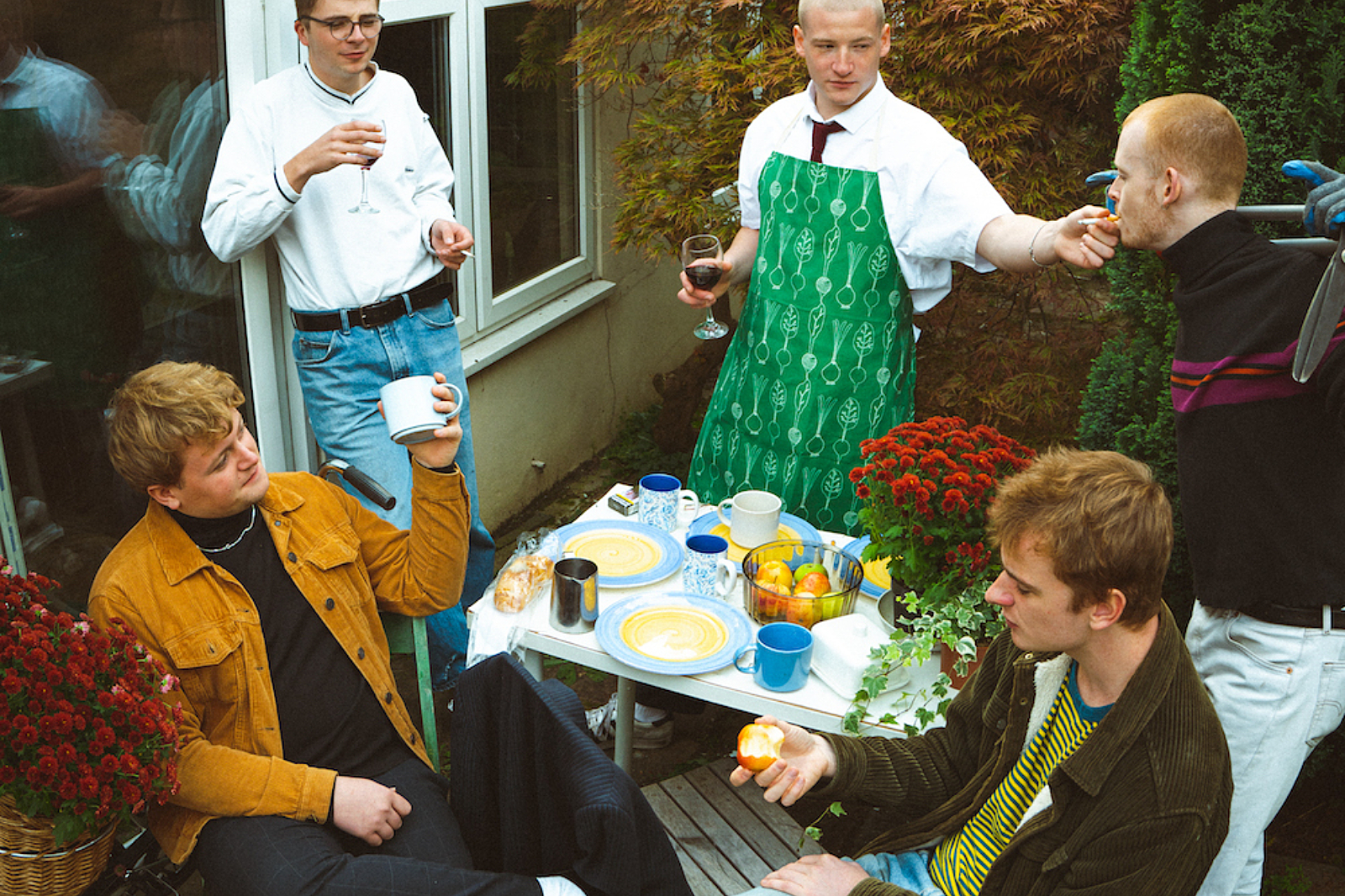 Photo: Tatiana Pozuelo
Their new EP lands next month.
With their new EP 'In A Middle English Town' out on 11th February via Alcopop! Records, Home Counties have dropped new track 'Village Spirit'.
"The song is based on a book by historian Alain Corbin, Village of Cannibals, which is about the murder of a nobleman in late nineteenth century France" singer Will Harrison notes. "Based on rumours, the whole village was whipped up into a frenzy and ended up brutally torturing and murdering the nobleman. The lyrics focus on the contrast between positivity of place-based collectivism, and the meaning it can bring, and the often tragic consequences of it. It's a really messed up story, and contrasts what is probably one of our most gentle and melodic songs."
Have a listen below.
'In A Middle English Town' EP Tracklisting:
1. Back To The 70s
2. The Home Counties
3. Ad Gammon
4. Village Spirit
See Home Counties live at the following dates:
FEBRUARY
16 - Jericho Tavern, Oxford
17 - Hare & Hounds 2, Birmingham
18 - Castle Hotel, Manchester
19 - Headrow House, Leeds
21 - The Louisiana, Bristol
22 - Heartbreakers, Southampton
23 - Prince Albert, Brighton
24 - The Lexington, London
APRIL
09 - Wide Eyed Festival, Leicester
29 - Grayston Unity, Halifax