Watch
Lizzo teases new song on TikTok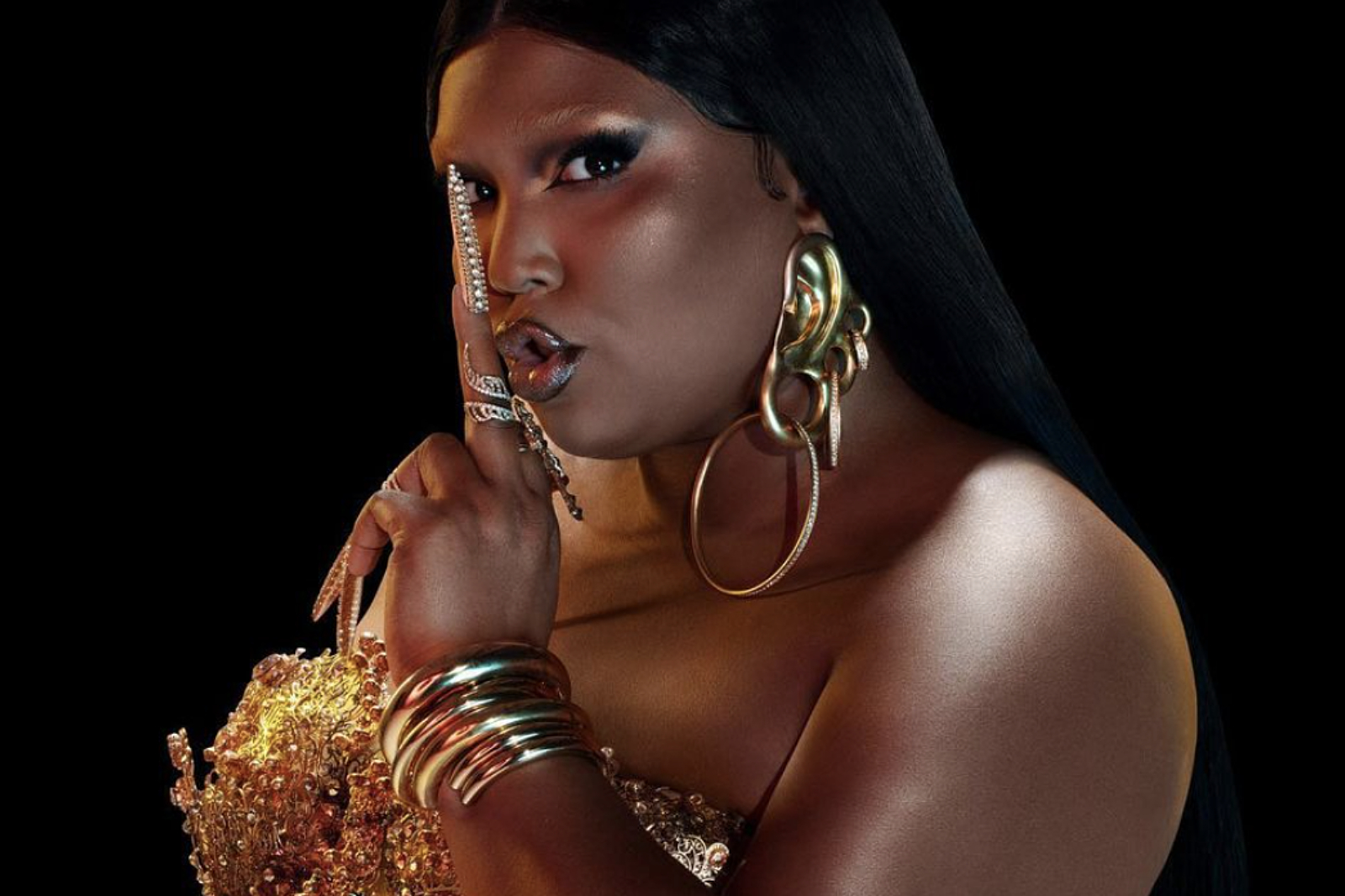 Watch her play her new track to her mum!
Following the release of 'Rumors' last year, Lizzo went on TikTok to share a snippet of a new song!
Playing the track to her mum in her car, the song seems to be a feel-good anthem about knowing how special you are.
"I was scared to post this 🥺🥺🥺" Lizzo wrote in the caption, "but i just wanted u to know— if the ones u love support you. Thats all you need! I love yall ❤️"
Hopefully the newest taste of a forthcoming album, we said of Lizzo in our 22 most anticipated new albums of 2022, "After a two-year break since the star-making album 'Cuz I Love You', in which Lizzo became a global presence and a force for good in the music industry at long last, she returned last summer with Cardi B collaboration 'Rumors'. Speaking in late 2020, she explained, 'There is no due date on the album because I'm the kind of artist that needs to write songs from experiences and my life.' Let's hope that lockdown lifting last year let her get out and about to soak up enough life to pump into another masterpiece."
Check out the TikTok clip below!