News
Black Country, New Road's Isaac Wood announces departure from band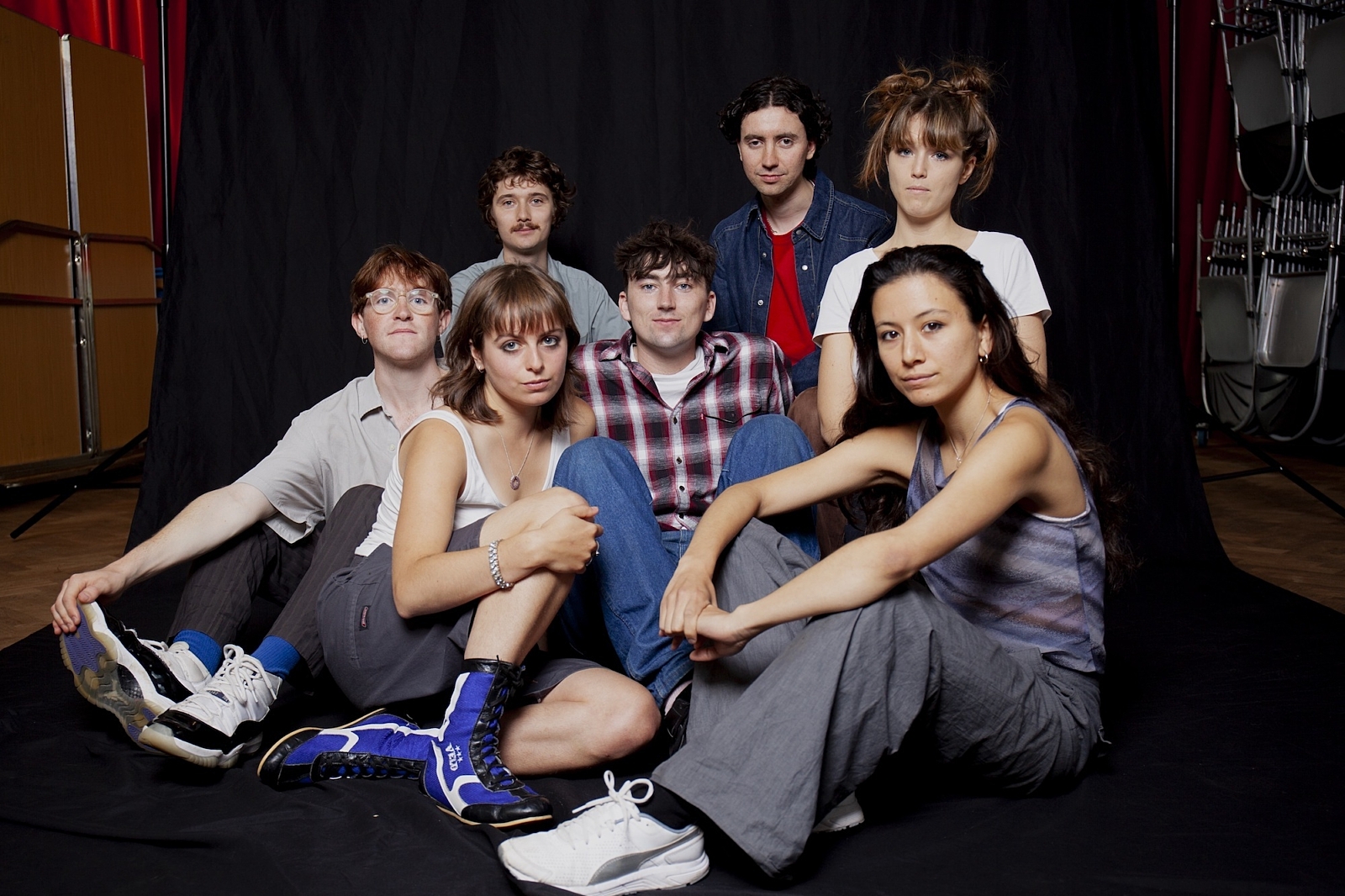 Photo: Rosie Foster
"It has been a great pleasure and I would like to say the words 'Thank You' to everyone."
Frontman and co-founder of Black Country, New Road, Isaac Wood, has announced that he'll be leaving the band.
Shared alongside a joint statement from the band, Isaac said, "I have some bad news which is that I have been feeling sad and afraid too. And I have tried to make this not true but it is the kind of sad and afraid feeling that makes it hard to play guitar and sing at the same time. Together we have been writing songs and then performing them, which at times has been an incredible doing, but more now everything happens that I am feeling not so great and it means from now I won't be a member of the group anymore. To be clear: this is completely in spite of six of the greatest people I know, who were and are wonderful in a sparkling way. If you are reading this maybe you have seen some of that. It has been a great pleasure and I would like to say the words 'Thank You' to everyone."
The band have confirmed that they'll be cancelling their upcoming show at London's Roundhouse and their US and April tour, and that they'll be continuing as a six-piece and working on new Black Country, New Road music.
See the full statements below.