News
Kim Petras is teasing a new song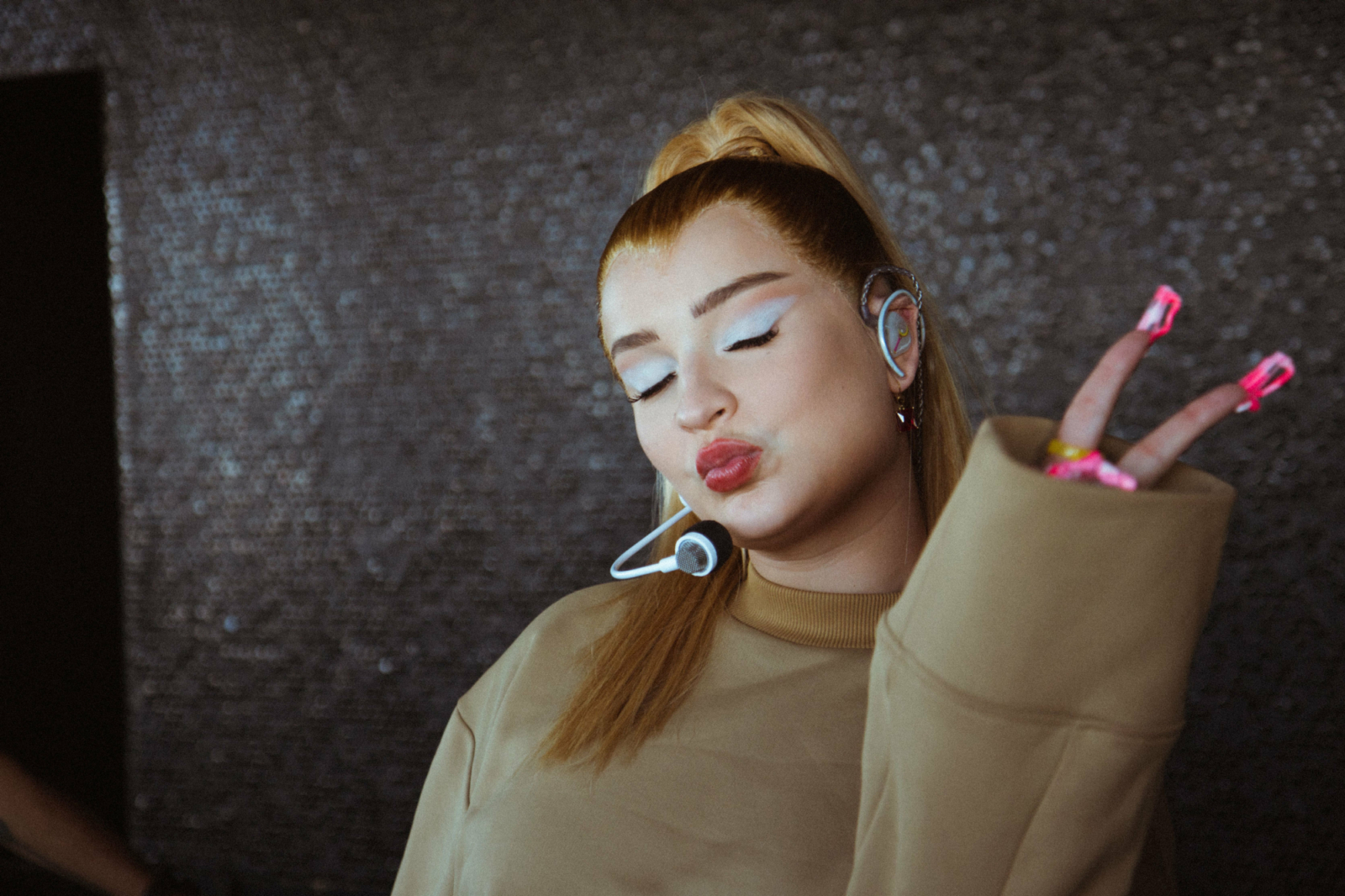 If you're a "slut", this one's for you.
With her debut studio album on the way, Kim Petras is teasing a brand new song.
An empowerment track for sluts, with lyrics including "Treat me like a slut / Little dirty bitch, I love to fuck", she told us for our DIY In Deep digital cover, "I love writing fucked up, dirty stuff, so there's a lot of slut on it. The Britney thing reminded me of how, if a girl writes songs about sex, it's not art and it's not important and it's not winning GRAMMYs. But the shit that 'Gimme More' meant to me when I was a teenager and how it made me feel? I was dancing in my room, I put on my clip-in extensions and wore them around all day. It brought me so much joy, and no one can tell me that's not important music, you know?"
Read the full interview here, and check out the teaser below.