SXSW 2022:
Yard Act, Self Esteem, CMAT, Jockstrap and loads more to play the British Music Embassy at SXSW 2022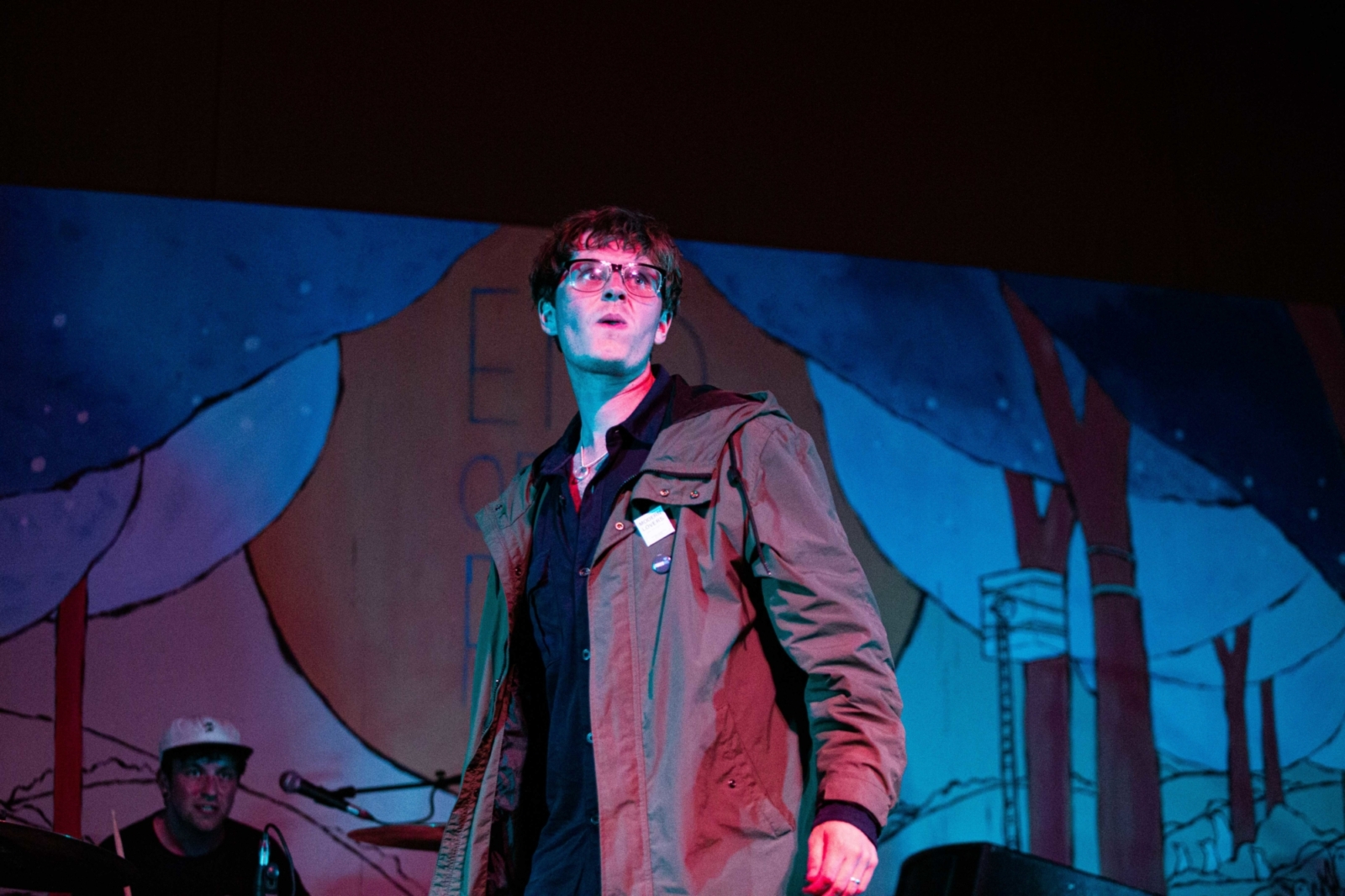 The BME will be taking root at their new, larger Cedar Street Courtyard venue for the first year.
After a year away and a year online, SXSW is getting ready to throw open its doors IRL once more for this March's returning 2022 festival. And to celebrate, the British Music Embassy will be heading to Texas once more with a souped-up, 50-strong line up of homegrown talents, and an all-new even larger venue to call home.
Having previously been based at the city's 250-capacity Latitude 30 space, this year the BME will be at the 700-capacity Cedar Street Courtyard - and they're bringing some of the UK's most shining new stars along with them to fill it.
Across 12 showcases running from 12th March to 19th March, the likes of Class of 2022 cover stars Yard Act, DIY's Track of the Year winner (and former cover gal herself) Self Esteem, fellow Class of 2022 alumni CMAT and Priya Ragu, and former Class of… stars Baby Queen, Jelani Blackman, Talk Show, Working Men's Club and more will all be taking to the stage.
They'll be joined by a huge array of other DIY faves including electronic genre-disruptors Jockstrap, viral sensation Strawberry Guy, Glaswegian firecrackers Walt Disco, South Africa's Moonchild Sanelly and more. Check out the full line up below and head to the British Music Embassy website for more details.
Yours truly DIY will also be hosting the Monday night (14th March) at the venue and we'll be announcing who we're bringing with us very soon.
Stay tuned for more exciting announcements as the return of music's biggest new band festival inches closer…