Festivals
Baby Queen, Matt Maltese, TV Priest and more join Sound City lineup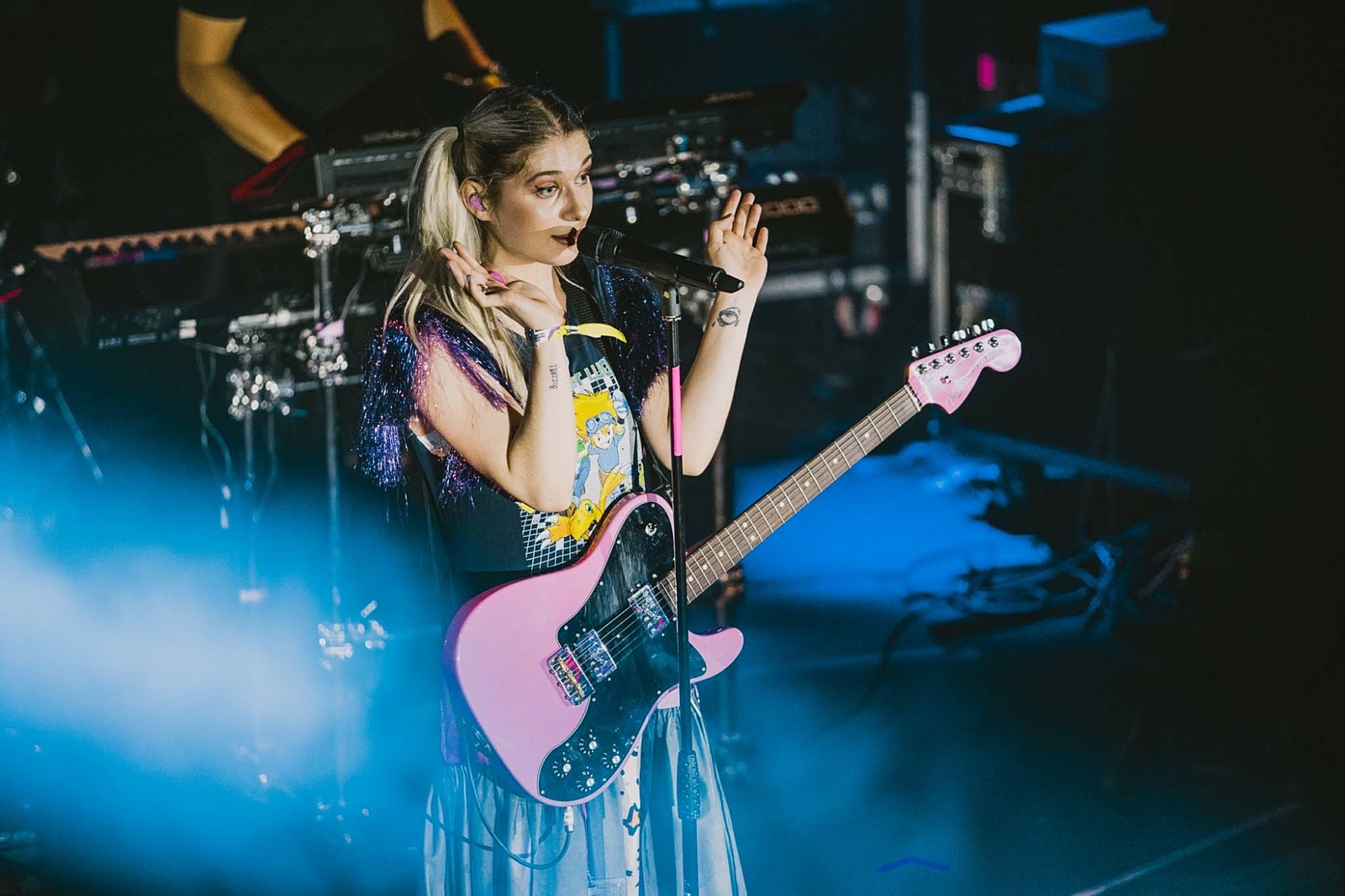 Chilli Jesson, Grandmas House, and Rose Gray have also been announced!
Taking place from 30th April - 1st May, Sound City have announced the second wave of acts joining this year's festival!
With Self Esteem, Yard Act, Alfie Templeman and loads more already announced, Baby Queen, Matt Maltese, TV Priest, Mae Muller, Chilli Jesson, Rose Gray, Grandmas House and Tim Burgess are among the new additions announced today.
"We're incredibly excited to reveal even more unmissable names joining us across Liverpool City Centre this year to celebrate the 15th Anniversary of Sound City," Managing Director Becky Ayres says. "What Sound City does best is showcase the best in new music across a wide array of genres, and to be able to bring some of the most essential new voices in pop, indie, rock, soul and much more to the festival this year is something we take huge pride in. Complete with the return of the Sound City+ Conference, which welcomes the wider music industry to Liverpool each year, it's clear that Sound City 2022 is going to be a special one with the eyes of the music world firmly on our city once again!"
Check out the full lineup below.