Watch
Lynks returns with 'Silly Boy'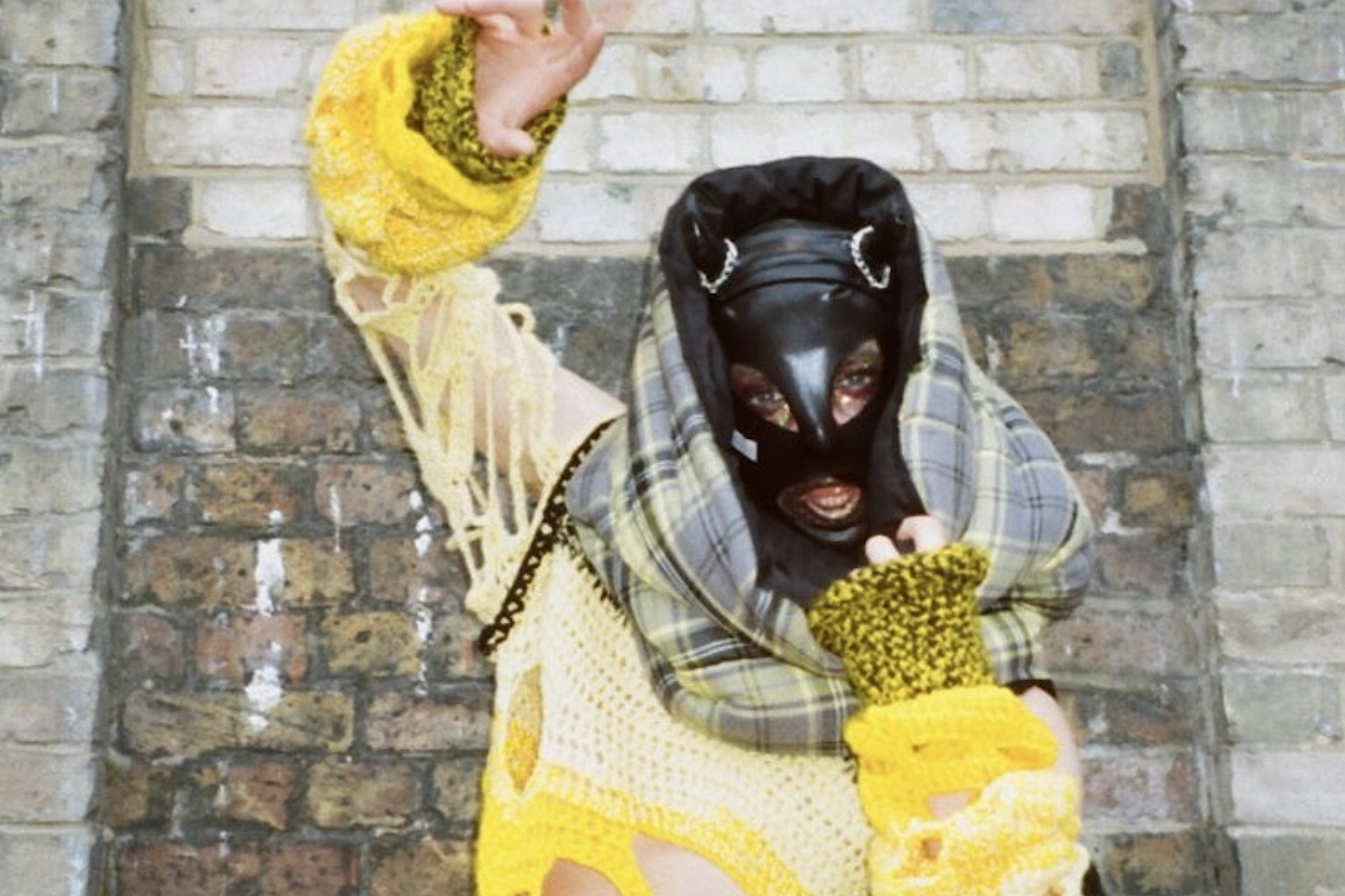 Photo: Sabina Hellstrom
"I wrote Silly Boy when I was really f*cking pissed off with one very specific man."
Back with a banger, Lynks has returned with new track 'Silly Boy'.
"I wrote Silly Boy when I was really f*cking pissed off with one very specific man," Lynks explains. "In that moment, I felt he represented every entitled, space-absorbing, toxic straight man I had ever met. The kind of man who still lives his life as if mum will do his washing up. The kind of man who snaps his fingers at bartenders, and forces open the doors on the tube. With the kind of toxic confidence that comes from never being told, or even considering for one second, that his point of view might not be valid. This song is for every person who has ever had the displeasure of dealing with one of these Silly Little Boys."
Accompanied by a fab video, Lynks adds, "This was my first time handing the music-video-directorial reigns over to someone else, and Crash House absolutely SMASHED it. They fundraised the whole thing through Dogecoin, and created something so wild - so MASSIVE. All I told them is 'I want the main character to be a massive fuckboy, and I want terrible, terrible things to happen to him'. And they took it to a whole new level. After the first day in that freezing cold set wearing just a catsuit with cutouts, I think I nearly caught hypothermia. But it was 100% worth it. Huge love to T, Ivo, Hana, the whole Crash House team plus all the dancers + extras who gave up their night to make this video so mega!!!"
Check it out below.