Listen
Daisy Brain shares new single 'Digital Atlas'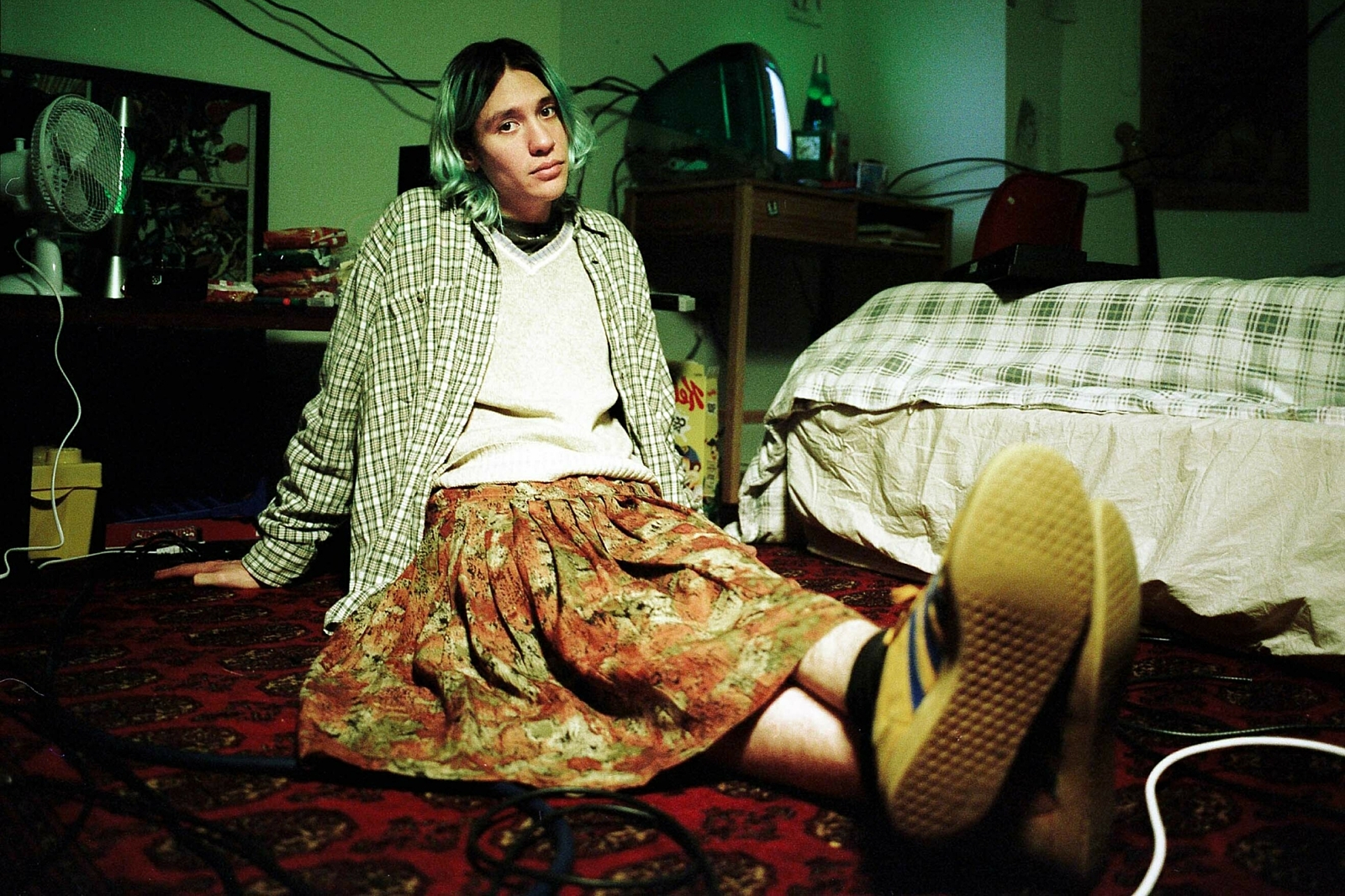 It's the outfit's first music of 2022.
Newcomer Daisy Brain has shared his first music of 2022, track 'Digital Atlas'.
The power-pop number follows the artist's appearance at DIY's First Fifty show back in November.

"I really didn't want to write a 'lockdown' song," explains Daisy Brain - aka Will Tse - "but digital atlas describes the headspace I was in at the time. I found myself becoming more and more insular, trying to escape the world by almost any means possible and reliving my childhood by getting addicted to World of Warcraft. I've made it sound really dark there, but the song isn't. It just reflects this strange, surreal headspace of not really knowing where the real world and the virtual world end and begin."
Will and band head out on tour from mid-February.
FEBRUARY
19 Birmingham Sunflower Lounge
21 Manchester Gullivers
22 Bristol Louisiana
23 London Camden Assembly
£7.00
Buy Now
More like this
DIY's essential, weekly (ish) guide to the best new music.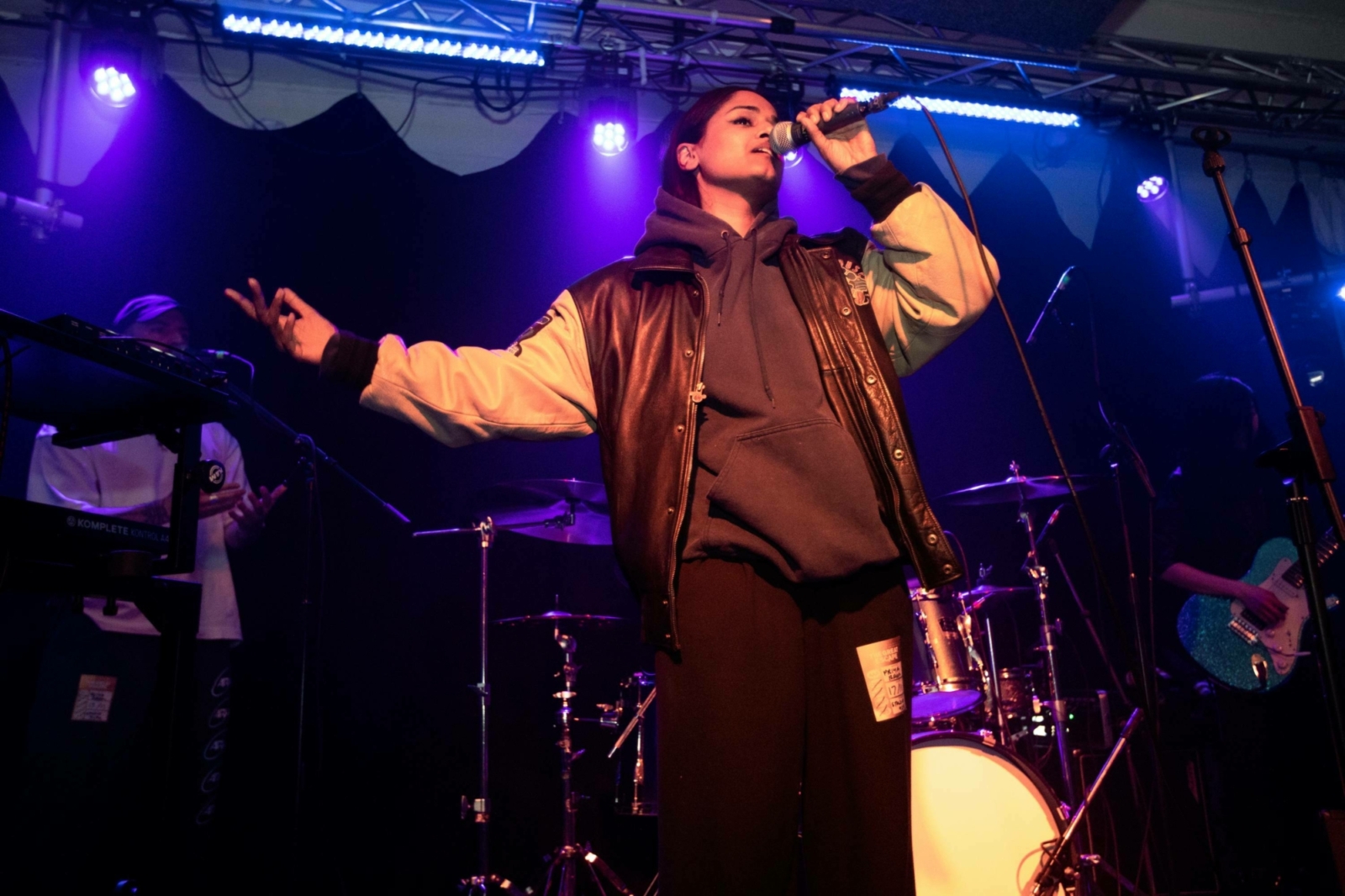 The four buzzy new acts played live at Hackney's Studio 9294 as part of the Brighton fest's November bash.